First Details Revealed for Into the Dark's Next Thanksgiving Episode, "Pilgrim"
The holiday-themed horror fun continues with another new episode on the way for November.
By Chris Morse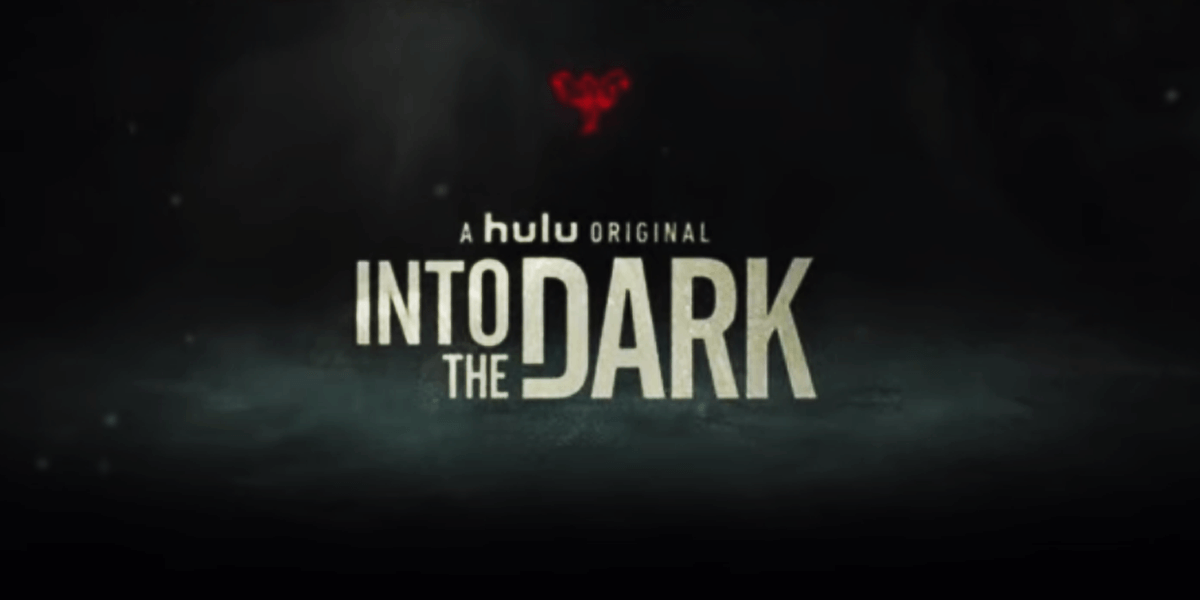 With Hulu's ambitious horror anthology Into the Dark preparing to head into its second full year of monthly feature-length installments themed around all of our favorite holidays, the stage is set to ring in another Thanksgiving in horrific fashion. As revealed by Deadline, November's new episode will be titled "Pilgrim" and this one might make you think twice about being too thankful this year.
Inspired by true events, "Pilgrim" will follow a woman named Ms. Anna Barker who invites Pilgrim reenactors to her family's Thanksgiving celebration in an effort to remind them of their privilege and help them bond with one another. When these so-called actors refuse to break character even for a moment, this family soon learns that there is such a thing as too much gratitude.
Starring in this episode is Kerr Smith (Riverdale), Reign Edwards (Snowfall), Peter Giles (Man Seeking Woman), Courtney Henggeler (Cobra Kai), Taj Speights (Grey's Anatomy), and Antonio Raul Corbo (Broke). Reunited for this installment are Saw veterans and The Collected co-writers Marcus Dunstan and Patrick Melton. Dunstan directs with an additional writing credit going to Noah Feinberg. "Pilgrim" will be streaming beginning November 1st.
For the month of October, "Uncanny Annie" is set on Halloween night and follows a group of college students who get trapped in a mysterious board game that brings their darkest secrets and fears to life. The only way to escape is to play and they must win to survive.
The episode is directed by Paul Davis with writing credits going to Alan Blake Bachelor and James Bachelor. Starring is Georgie Flores (Famous in Love), Adelaide Kane (The Purge), Paige McGhee (Meg's First Dance), Jacques Colimon (The Society), Dylan Arnold (Halloween), and Evan Bittencourt (Pretty Little Liars: The Perfectionists). It will be available for streaming beginning October 4th.
The first twelve feature-length episodes of Hulu's Into the Dark are currently streaming with another year of new installments arriving monthly, starting with October 4th's "Uncanny Annie" kicking off Season 2. As always, stay tuned to Dead Entertainment for more coverage on this series ahead.