Naughty Dog Details Collector's Editions for The Last of Us Part II, Reveals Multiplayer Mode Cancelled
There is certainly no shortage of options to choose from for this title.
By Chris Morse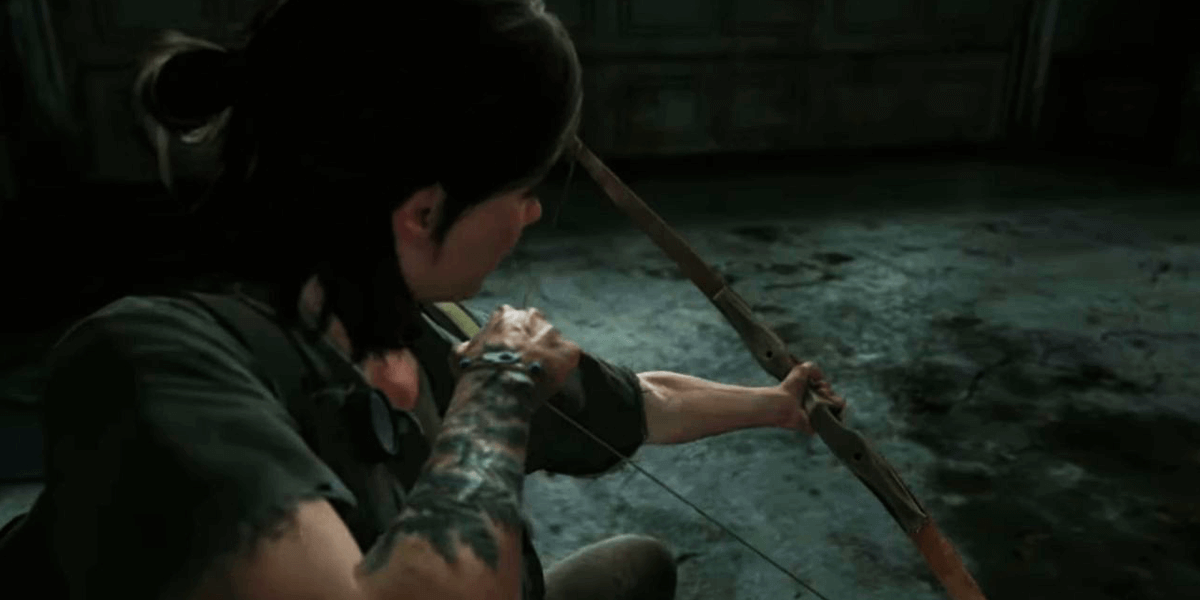 Update: Naughty Dog has released a statement regarding the lack of a multiplayer mode in the upcoming sequel, revealing that an entirely separate online experience may be coming at a later date as its own standalone experience. See below for the developer's statement.

Earlier this week, fans eager to jump back into the apocalyptic world of Naughty Dog's The Last of Us were finally gifted a release date and new trailer for the highly-anticipated sequel, The Last of Us Part II. While our initial coverage of this reveal was focused primarily around the new footage and the game's February 2020 release date, we would be remiss if we didn't mention all the fantastic collector's editions that were announced as well.

Before that, though, a new report has surfaced from a press event via Polygon in which co-director Anthony Newman revealed the game will not have a multiplayer mode after all.

"Multiplayer will not be included with The Last of Us Part II," he said. "I know we had kind of announced that [it would have multiplayer], but as the game has developed, it's become so ambitious, so grand in scope, and so intricate in its complexity, that it really required the full focus of the studio to deliver this single-player experience."

[blockquote-0][scripttag-0]

Nonetheless, if you are among those eager to get your hands on The Last of Us Part II, there are plenty of ways to buy it. For starters, the standard edition of the game offers a few notable pre-order bonuses, including an in-game Ammo Capacity Upgrade and Crafting Training Manual, as well as a PSN Avatar featuring Ellie's tattoo design.

The special edition, on the other hand, retails for $79.99 and includes a special steelbook case as well as a 48-page art book from Dark Horse. In addition to the same in-game bonuses as the standard version, this one will get you six different PSN Avatars as well as a dynamic theme for your system. The game's digital deluxe edition will also include the same content, with the exception of the steelbook and the art book being delivered in digital form instead of physical.

The collector's edition is where things begin to get interesting, although this version will set you back $169.99. It comes with all of the aforementioned bonuses and adds to the pile with a 12" statue of Ellie, a regular-size replica of the character's bracelet, a lithograph art print and thank you letter, five stickers, six enamel pins, and the digital soundtrack.

Last but not least, the Ellie edition is the ultimate collector's version of this title, retailing for a hefty $229.99. It comes with all the previously-mentioned goodies as well as a replica of Ellie's backpack, a logo patch, and a 7" vinyl record featuring music from the original soundtrack.

The Last of Us Part II finally arrives on February 21st, 2020, exclusively for PlayStation 4. As always, follow Dead Entertainment for all the latest news and updates on this game going forward.