RLJE Films Acquires Vampire Flick The Shed for November Release
The film has been picked up for distribution just ahead of its world premiere next month at the Sitges Film Festival.
By Chris Morse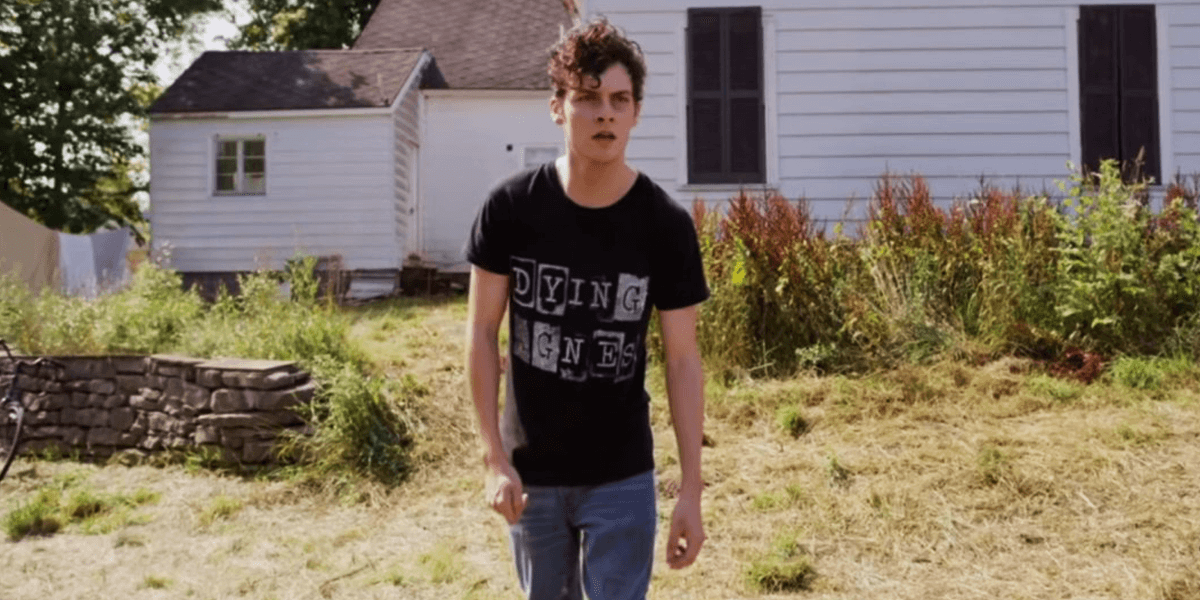 A deal has been reached to bring Frank Sabatella's vampire horror flick The Shed to U.S. theaters. According to Deadline, RLJE Films has picked up domestic rights to the feature, which is set to hold its world premiere at next month's Sitges Film Festival. Under this deal, the film will arrive in theaters and on digital the same day, beginning November 15th.
In The Shed, Stan lives with his abusive grandfather and tries to protect his best friend from high school bullies. When he discovers a murderous creature has taken refuge inside his tool shed, he tries to battle the demon alone until his bullied friend discovers the creature and has a far more sinister plan.
The movie comes from independent filmmaker Frank Sabatella, who wrote and directed for this project. Starring is Jay Jay Warren, Cody Kostro, Sofia Happonen, Frank Whaley, Siobhan Fallon Hogan and Timothy Bottoms. It was produced by Saw veteran Peter Block and Cory Neal.
As mentioned, the film will see a simultaneous release in theaters and on digital starting November 15th. Stay tuned to Dead Entertainment for all the latest updates and be sure to check out the official trailer for the film below.