Lionsgate Reveals Home Video Release Details for Scary Stories to Tell in the Dark
The Digital version will at least be available in time for Halloween, but you'll have to wait a little bit longer for the physical release.
By Chris Morse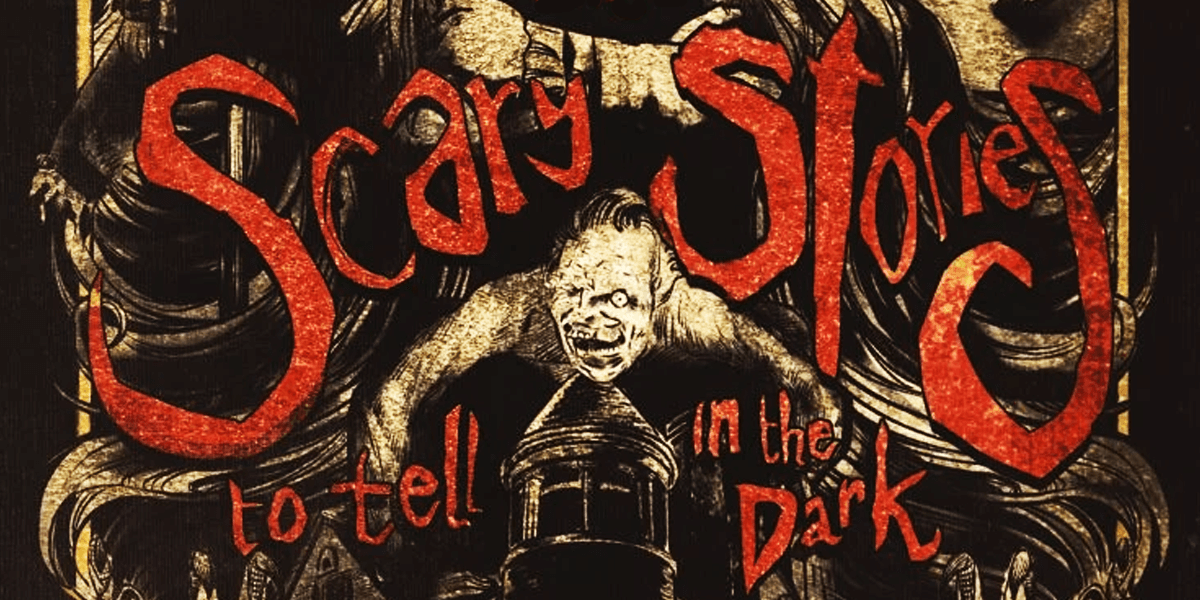 Scary Stories to Tell in the Dark is on its way to home video with release details just revealed today by Lionsgate. Arriving on October 22nd, just in time for Halloween, is the Digital version of the film, but physical collectors will have to wait until November 5th for those versions to roll out.

There will be both your standard Blu-ray, DVD, and Digital combo pack as well as a 4K Ultra HD version, which also includes a Blu-ray copy and Digital redemption code. Pre-orders are not yet available, but you can have a look below for the special features and cover art for each release.

[blockquote-0]

This film adaptation of Scary Stories to Tell in the Dark follows a group of teens who must solve the mystery surrounding a wave of spectacularly horrific deaths in their small town.

The cast includes Zoe Colletti (Annie), Michael Garza (The Hunger Games: Mockingjay - Part 1), Austin Abrams (Paper Towns), Gabriel Rush (Moonrise Kingdom, The Grand Budapest Hotel), Austin Zajur (Fist Fight), Natalie Ganzhorn (Make It Pop), Dean Norris (Breaking Bad), Gil Bellows (The Shawshank Redemption), and Lorraine Toussaint (Selma, Orange is the New Black).

André Øvredal directs the movie, which is based on a script by Guillermo del Toro along with Daniel Hageman, Kevin Hageman, Patrick Melton, and Marcus Dunstan.