Final Release Date, Cover Art Revealed for George A. Romero's Unfinished Novel, The Living Dead
Author Daniel Kraus made a dedicated effort to complete the book left behind by the late filmmaker, who passed away in 2017.
By Chris Morse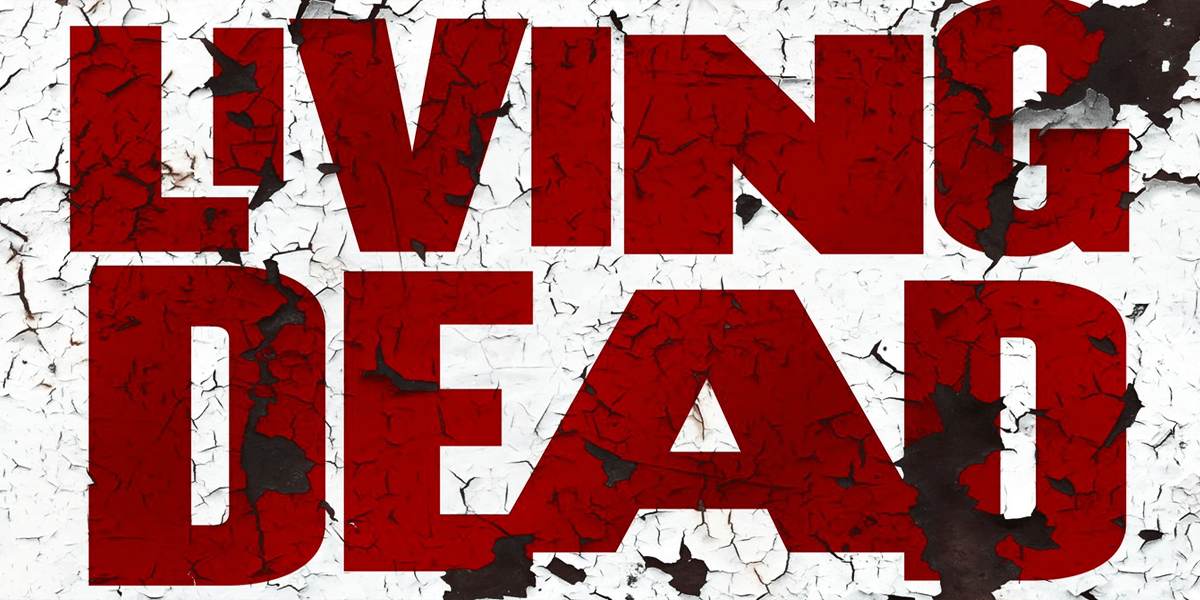 George A. Romero's previously-unfinished novel, The Living Dead, will be released next summer on June 9th, 2020. When the iconic horror filmmaker passed away in 2017, he was still working on the book, which was an all-new zombie story from the mind of the man who brought the undead to life on the big screen. Following Romero's passing, publisher Tor Books enlisted bestselling author Daniel Kraus to complete the writing of the novel, which was then wrapped up earlier this year.
Today's update brought us the aforementioned release date of the book as well as the official reveal of the cover art. For the latter, have a look below.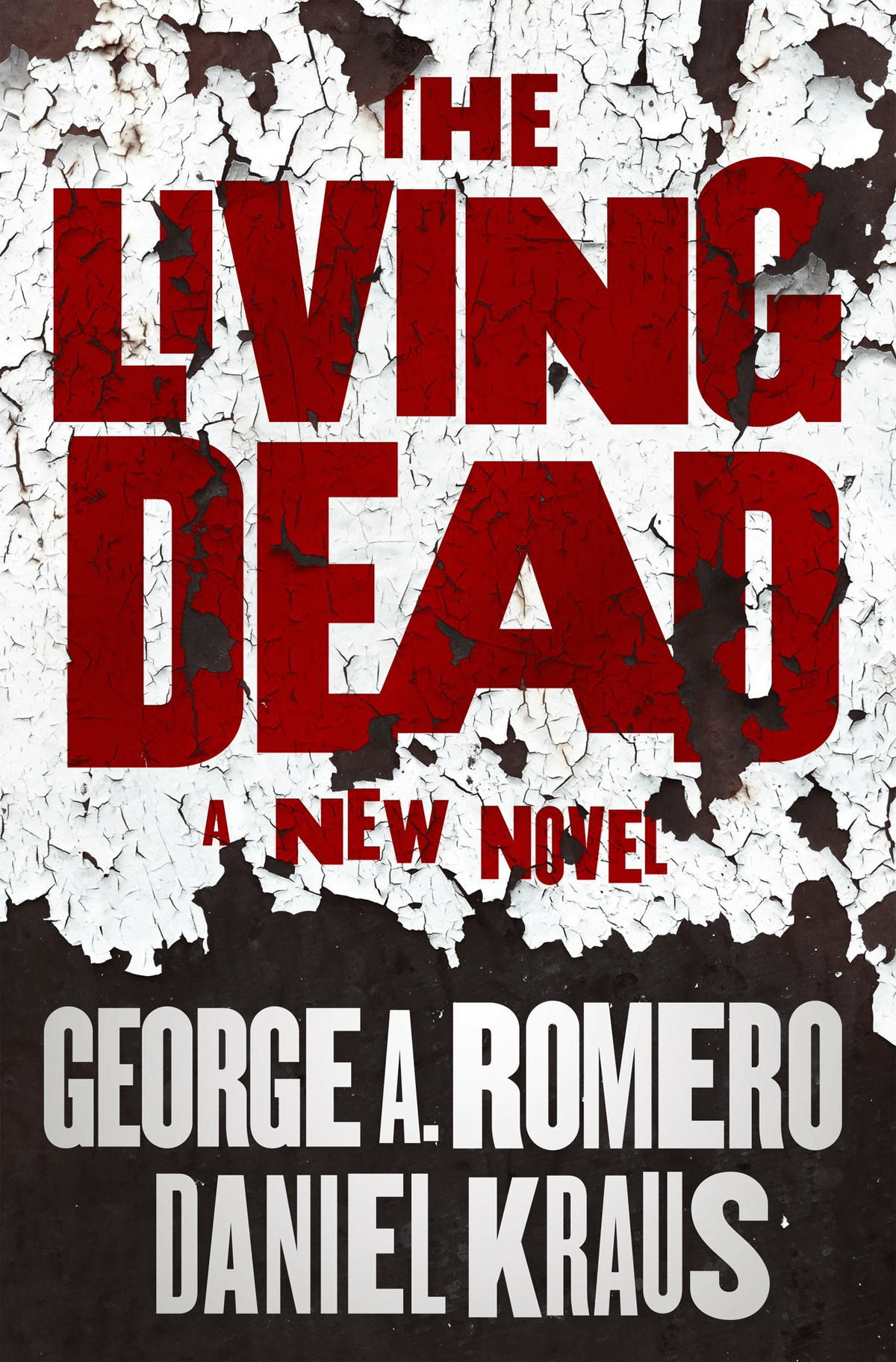 In addition, the first excerpt from The Living Dead, which follows several characters across three different time periods as a zombie plague breaks out and consumes the world, was revealed earlier today by EW, so definitely check that out if you're interested. Otherwise, read on for the full official synopsis.
On October 24th, John Doe rises from the dead. Assistant Medical Examiner Luis Acocella and his assistant Charlene Rutkowksi are vivisecting him when it happens, and so begins a global nightmare beyond comprehension.

Greer Morgan is a teenager living in a trailer park, and when the dead begin their assault, the true natures of her neighbors are revealed. Chuck Chaplin is a pretty-boy cable-news anchor, and the plague brings sudden purpose to his empty life.

Karl Nishimura is the helmsman of the U.S.S. Vindicator, a nuclear submarine, and he battles against a complete zombie takeover of his city upon the sea. And meanwhile, a mysterious woman named Etta Hoffmann records the progress of the epidemic from a bunker in D.C., as well as the broken dreams and stubborn hopes of a nation not ready to give up.

Spread across three separate time periods and combining Romero's biting social commentary with Kraus's gift for the beautiful and grotesque, the book rockets forward as the zombie plague explodes, endures, and finally, in a shocking final act, begins to radically change.
The completed work comes in at 656 pages and is available for pre-order now on Amazon for $29.99. As mentioned, The Living Dead will be released on June 9th, 2020.
We'll be sure to keep you posted with all the latest news and updates regarding this novel here on Dead Entertainment, so stay tuned and don't miss anything!