Blumhouse Monster Movie Sweetheart Releasing Next Month
The film will arrive on digital and on-demand beginning October 22nd.
By Chris Morse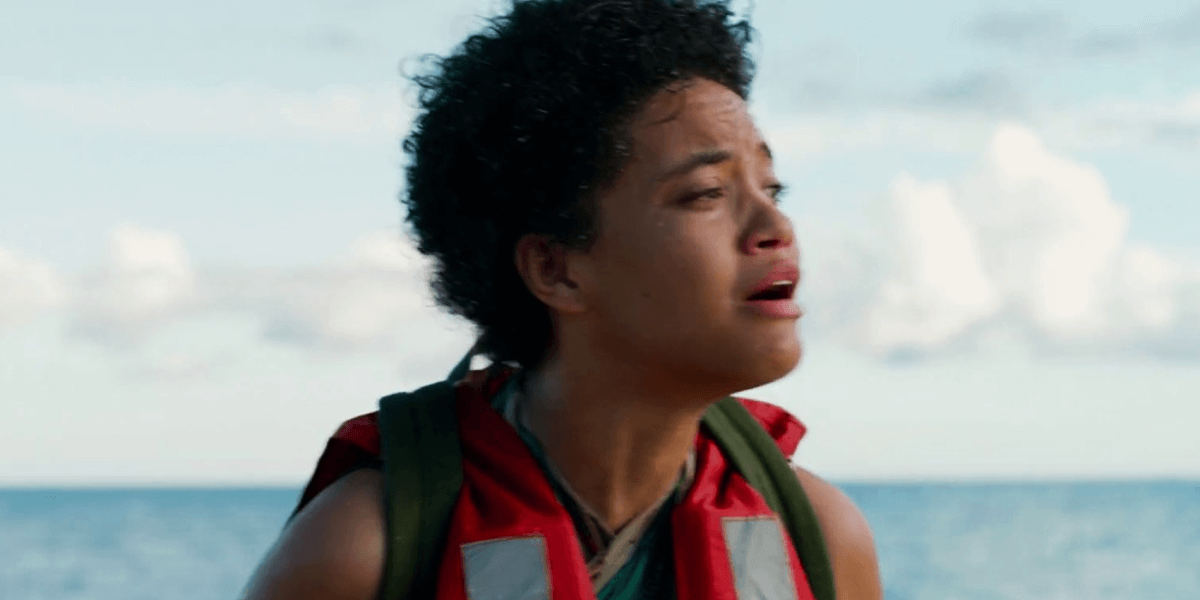 Sweetheart from Blumhouse Productions has spent some time on the festival service, but it was announced late yesterday that it will see a release next month via Universal Pictures Home Entertainment. According to Variety, the film is set to arrive on both digital and on-demand beginning October 22nd, which is just over a month away.
The film is part monster movie and part survival movie, following a woman who becomes stranded on a remote island after her small boat sinks. Lasting through these conditions are difficult enough, but when night falls, the danger is amplified as a mysterious predator surfaces from the water in search of prey.
In the director's chair for Sweetheart is J.D. Dillard, who also co-wrote alongside Alex Hyner and Alex Theurer. Starring is Kiersey Clemons (Flatliners, Dope).
There's no word on a physical home video release just yet, but the film hits digital and on-demand on October 22nd. Stay tuned for more updates.