The Blob Collector's Edition Blu-ray Comes Loaded with Special Features
Shout! Factory pulls out all the stops for this 1988 cult classic.
By Jay Gervais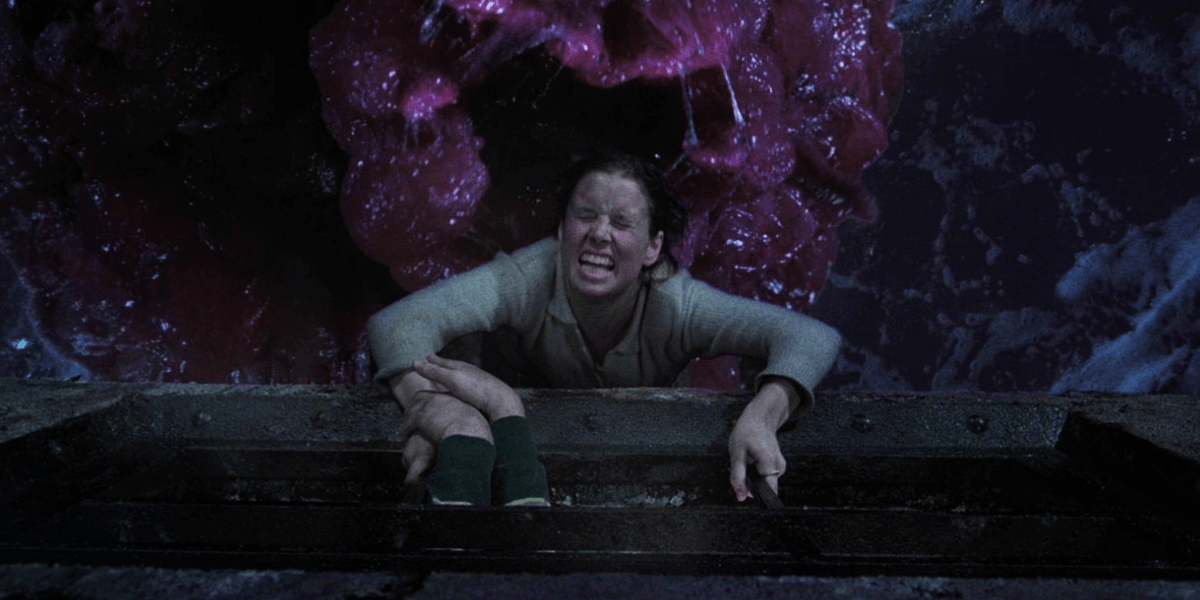 We are just over a month away from the release of The Blob on collector's edition Blu-ray, which is being handled by the folks over at Shout! Factory, and you're going to want to look at all the goodies included in this release below. According to the retailer, there will be over four hours of new interviews, plus two new commentaries made especially for this release.

[blockquote-0]

We last heard about this release when it was first announced back in June. This item, when it first became available for pre-order, came with a limited edition 18" x 24" rolled poster of the newly-commissioned artwork, but that version has since sold out. Hopefully you were able to snag it a while back, but if not, the collector's edition Blu-ray is, of course, still available. It comes priced at $28.43, on top of any associated shipping costs, and can be ordered right here. As mentioned, this item is expected to release on October 29th.

The Blob was a remake of the 1958 film of the same name and was helmed by Chuck Russell (A Nightmare on Elm Street 3: Dream Warriors, The Mask). The film starred Kevin Dillon (Poseidon, Platoon), Shawnee Smith (Saw franchise), Donovan Leitch Jr., Jeffrey DeMunn (The X-Files), Candy Clark (Zodiac, American Graffiti), and Joe Seneca (Malcolm X, A Time to Kill).