Collector's Edition of 1988's The Blob Invades This October
Shout! Factory is bringing this classic back for a special Blu-ray release.
By Jay Gervais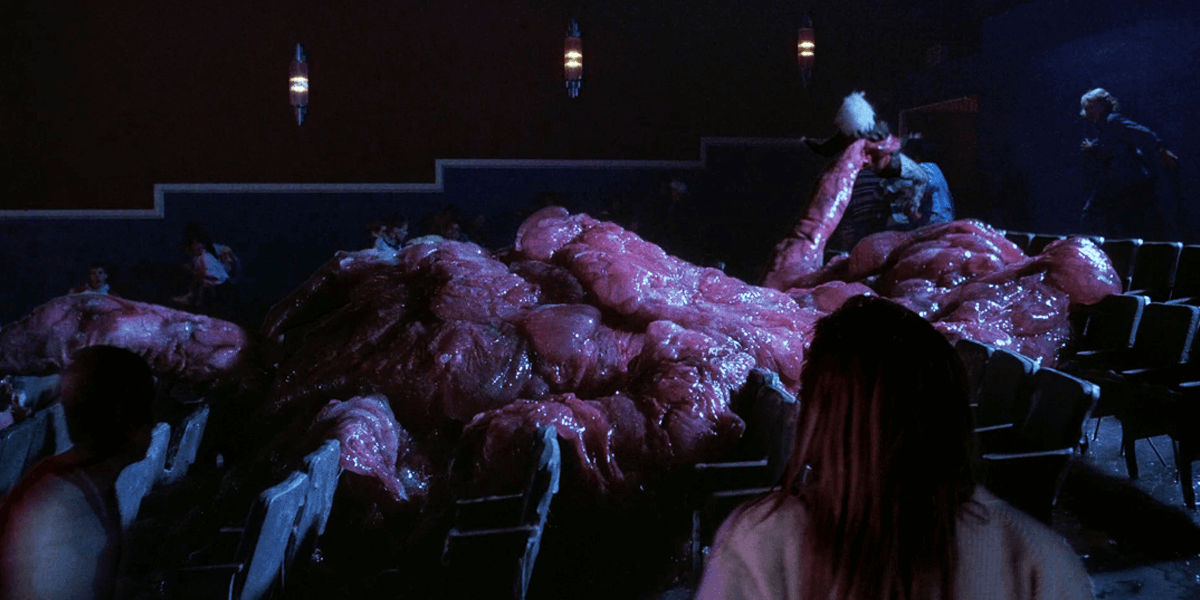 Earlier today, Shout! Factory announced it will be bringing the underrated 1988 cult classic, The Blob, back as a collector's edition Blu-ray later this year on October 29th. The special features are still being worked out, but we'll be sure to keep you posted once this information becomes available. For now, you can check out the official press release and newly-commissioned artwork by Joel Robinson (Candyman, In the Mouth of Madness).

[blockquote-0]

If you place your order through Shout! Factory directly, you'll receive a limited edition 18" x 24" rolled poster of the newly-commissioned artwork while supplies last (500 total will be printed). As mentioned, this item is expected to release on October 29th and the special features will be announced in the near future. This one will set you back $28.43, plus the cost of shipping, and can be pre-ordered here.

The Blob was a remake of the 1958 film of the same name and it was helmed by Chuck Russell (A Nightmare on Elm Street 3: Dream Warriors, The Mask). The film starred Kevin Dillon (Poseidon, Platoon), Shawnee Smith (Saw franchise), Donovan Leitch Jr., Jeffrey DeMunn (The X-Files), Candy Clark (Zodiac, American Graffiti), and Joe Seneca (Malcolm X, A Time to Kill).