David Slade to Direct Film Adaptation of Norman Partridge's Dark Harvest
The horror novel is being brought to life by the director behind such films as 30 Days of Night and Hard Candy.
By Chris Morse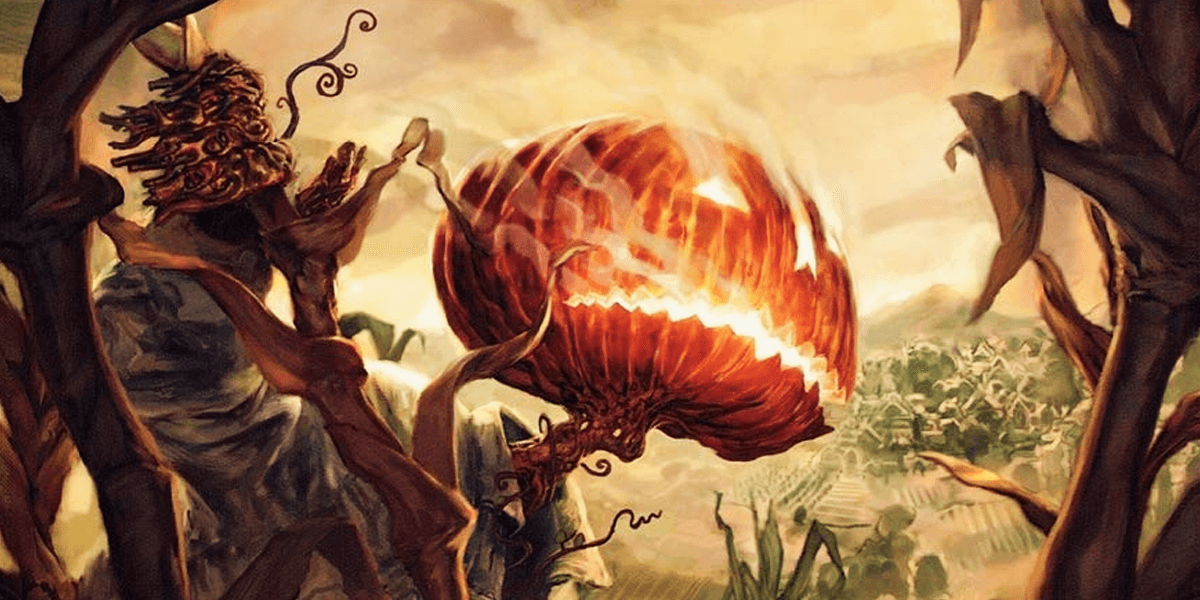 Director David Slade has been tapped to helm a film adaptation of Norman Partridge's 2006 novel, Dark Harvest, according to Deadline. The filmmaker has a lengthy history in the horror genre, most recently directing the pilot episode of a new series called Barkskins as well as an outstanding segment of Mick Garris' Nightmare Cinema, which we had the pleasure of discussing with him in our exclusive interview.
Slade is also known for directing such films as 30 Days of Night and Hard Candy, as well as the choose-your-own adventure Netflix spinoff, Black Mirror: Bandersnatch. Needless to say, the filmmaker has been keeping busy and this new adaptation sounds like quite the worthy addition to his slate of genre features.
Dark Harvest is set in 1963 and takes place on Halloween in a small Midwestern town. Every year, October Boy, otherwise known as Ol' Hacksaw Face or Sawtooth Jack, rises from the cornfields with a butcher knife in hand. In a tale of hunt or be hunted, teenage boys eagerly await the opportunity to square off against the mysterious entity in their annual rite of life and death.
In addition to being directed by Slade, the film will see Dungeons & Dragons screenwriter Michael Gilio penning the script, with Matt Tolmach and David Manpearl on board as producers. There's no word yet on when this film will see a release or who will star in it, but you can bet we'll have all the latest news and updates for you right here on Dead Entertainment. Stay tuned!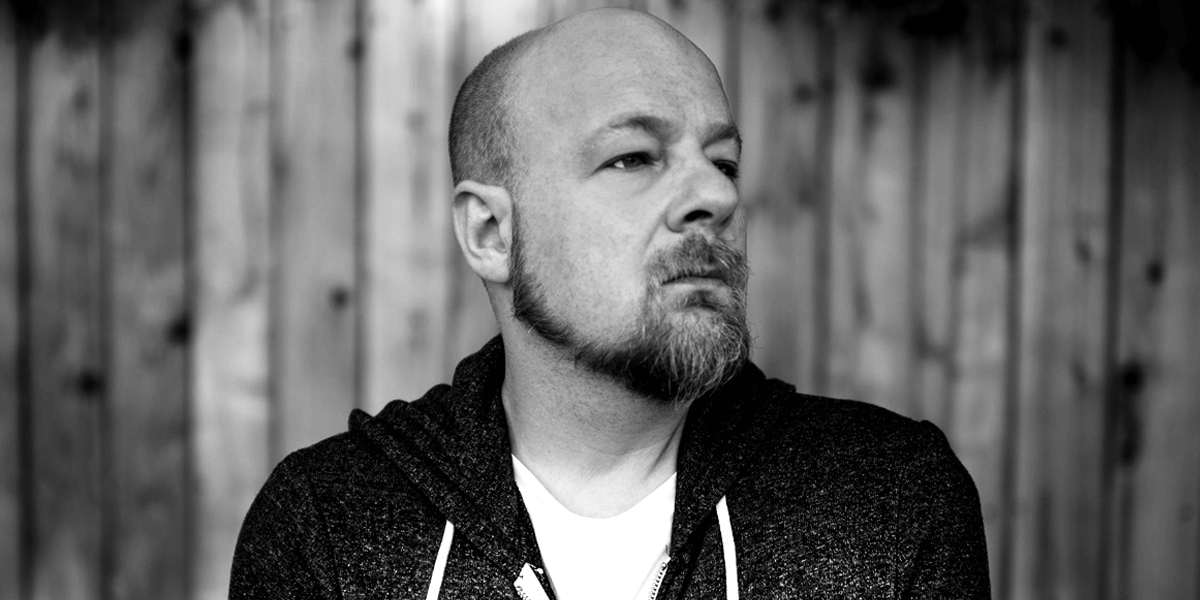 Interview: Director David Slade Previews Nightmare Cinema and His Segment, This Way to Egress
This standout segment of the upcoming horror anthology has some deeply emotional origins.
Read More