Two More What We Do in the Shadows Shorts Talk Fighting Werewolves and Cursed Hats
Your problems are nothing a visit to the necromancer can't solve.
By Chris Morse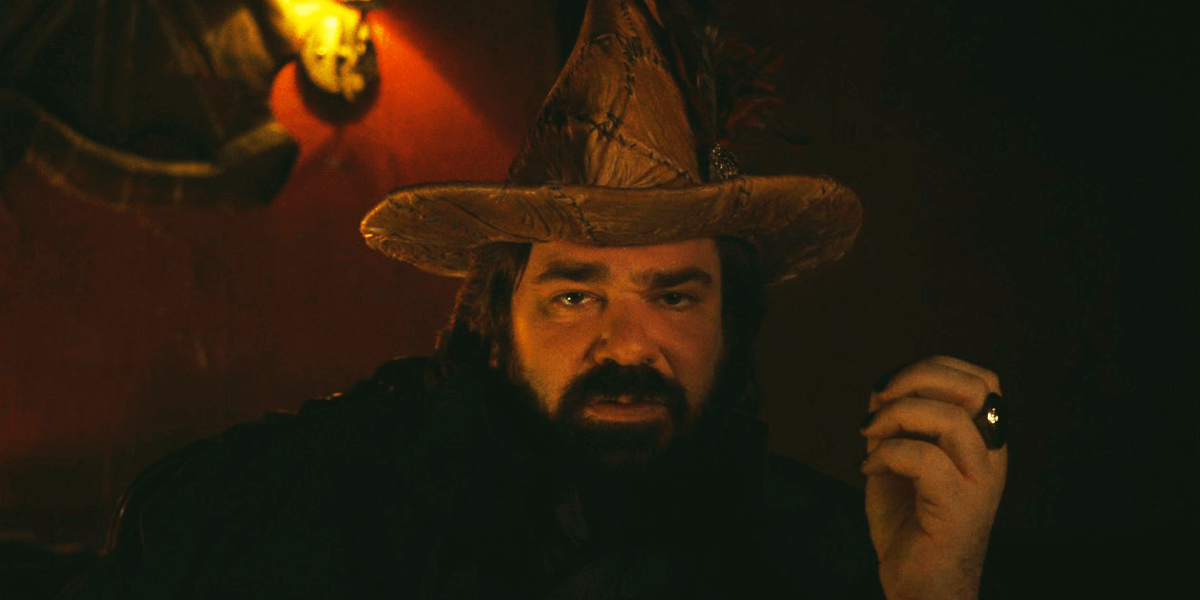 We are checking back in with What We Do in the Shadows today via the latest "Shadows Short" from FX. In case you missed the earlier clips, this online series features standalone scenes with our favorite Staten Island vampires that didn't make it into Season 1 and there are plenty of laughs to be had. The latest two installments can be viewed just below.
The first, titled "The Dangers of Fighting Werewolves," dives into the differences between vampires and their beastly enemies, while also touching on what would happen if Guillermo encountered one. Second up is "A Visit with the Necromancer," which sees Laszlo bringing his cursed hat to the local compact disc store to get it looked at. Give them a watch now!
What We Do in the Shadows will return with a second season beginning sometime in 2020. As usual, we will keep you posted with all the latest news and updates right here on Dead Entertainment.