This Tales from the Crypt Limited Edition Vinyl is Bloody Awesome
Stroll down nightmare lane with this special release from Enjoy The Ride Records.
By Jay Gervais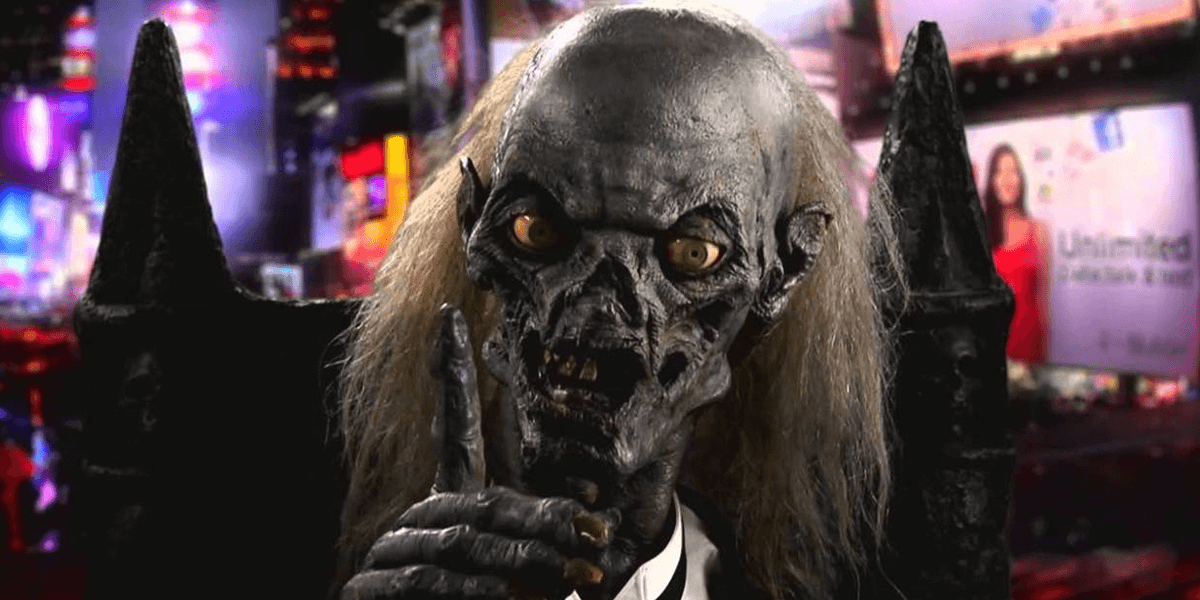 The fine folks over at Enjoy The Ride Records have quite a treat for those who enjoyed the music for Tales from the Crypt, a horror anthology television series that ran from 1989 through 1996. You have a chance to own this sweet limited edition item that comes pressed on a "Bloody Massacre" colored vinyl and includes thirteen tracks from the series.

Have a look below for images of this product along with the track listing.

[blockquote-0]

The album features music by Danny Elfman (The Nightmare Before Christmas, Batman), who wrote the iconic theme for the show, along with Jan Hammer (Miami Vice, Drive), James Horner (Aliens, Star Trek II: The Wrath of Khan), David Newman (Galaxy Quest, Anastasia), and The Crypt Keeper (John Kassir) himself on the final track.

Additional artists on the album include Jimmy Webb, David Mansfield, Nicholas Pike (Stephen King's The Shining), Bruce Broughton (Tombstone), Miles Goodman (Little Shop of Horrors), Ry Cooder, Cliff Eidelman (Star Trek VI: The Undiscovered Country), and Steve Bartek. All of these goodies come housed in a gatefold jacket with liner notes.

This item is priced $21.99 and is limited to just 500 copies, so don't wait and head on over to Enjoy The Ride Records today to secure your copy before this one's gone for good. Stay tuned to Dead Entertainment for the latest news on special items just like these and so much more!