Haunt Your Record Player with The Haunting of Hill House on Vinyl
The Newton Brothers are bringing their chilling score for Netflix's popular show to vinyl.
By Jay Gervais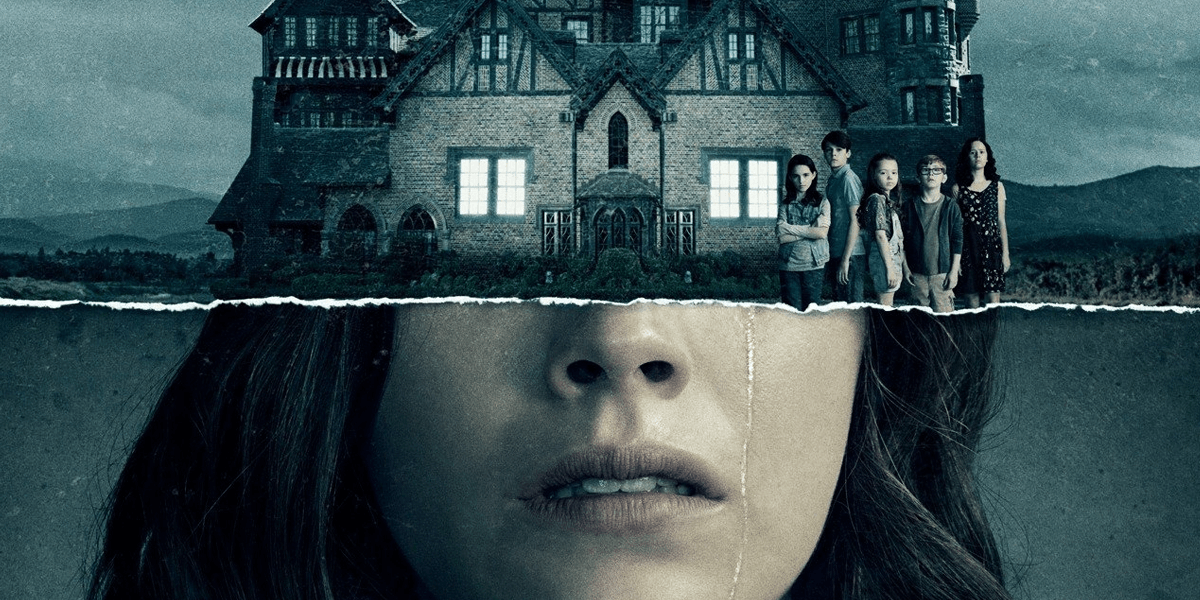 Waxwork Records is setting its sights on Netflix's The Haunting of Hill House and bringing The Newton Brothers' score for the show to vinyl. Have a look below at the announcement from the label:
We are thrilled to announce our deluxe vinyl soundtrack release of the @netflix original horror series THE HAUNTING OF HILL HOUSE by @TheNewtonBros. Pre-orders begin this Wednesday, 10/31! pic.twitter.com/tKa1JJ74bI

— Waxwork Records (@waxworkrecords) October 29, 2018
Pre-ordering for this item opens up on Wednesday and you can expect to receive it as soon as the retailer is ready to ship your order out. Judging from prior releases by Waxwork Records, the wait certainly won't be very long and the retailer will undoubtedly keep everyone updated on any progress.
If you're interested in picking up The Newton Brothers' score for The Haunting of Hill House on vinyl, bookmark Waxwork Records and check in with them tomorrow for when it drops for pre-ordering.
In the meantime, you can listen to snippets of the score on Waxwork Records' official SoundCloud.