The Haunting of Hill House Getting Extended Director's Cut on Home Video
Details are still slim for the time being, but this just might be enough of a must-own to warrant a pre-order.
By Chris Morse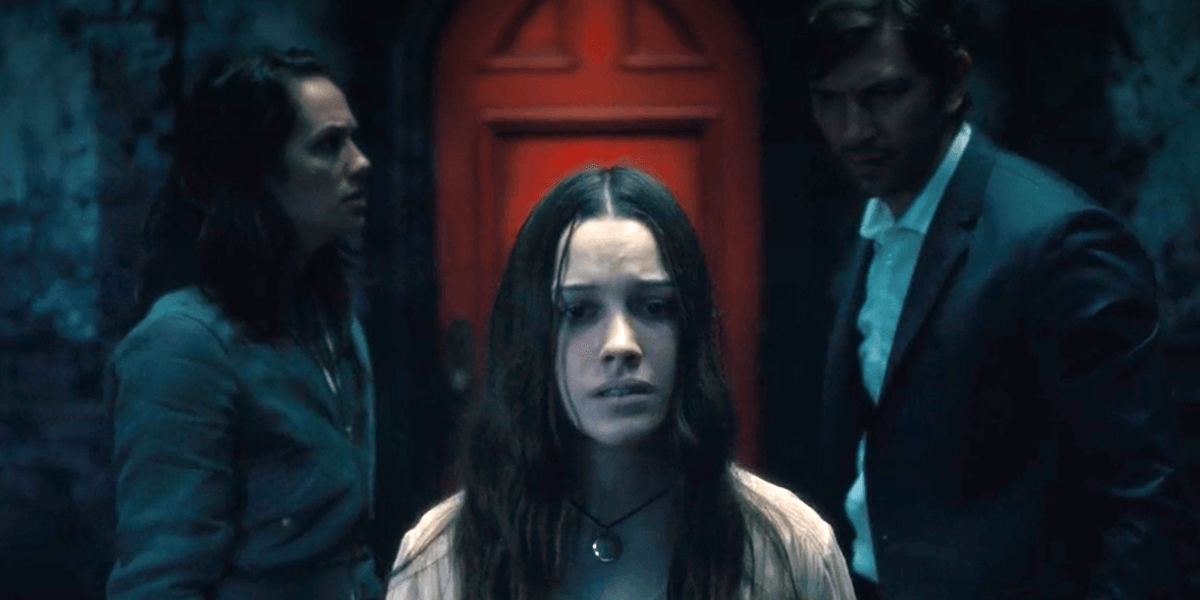 Mike Flanagan's Haunting horror anthology series took the world by storm with the terrifying The Haunting of Hill House, which premiered on Netflix last October. A follow-up season is on the way, featuring an all-new story and some returning cast members, but Amblin is giving fans a reason to come back and spend one more night in Hill House with an all-new home video release.
Available for pre-order right now on Amazon is an extended director's cut of the whole season, which will presumably feature several cut scenes and additional content that never made it into the final release on the streaming platform. No release date is listed and specific details are still slim for the time being, but we do know that the Blu-ray version will set you back $39.99 while the DVD comes in at $31.99.
The Haunting of Hill House premiered on October 12th, 2018 and quickly proved to be one of the more terrifying shows to creep its way on to Netflix. The story is a modern reimagining of the Shirley Jackson novel that follows a group of siblings who grew up in what would become the most famous haunted house in the country. Brought back together in the face of tragedy, these siblings must set out to confront the ghosts of their past.
As mentioned, details are scarce on the impending extended cut of the series, but you can still get your pre-orders in on Amazon right now. We'll be sure to provide updates whenever we have more official details on this release. Stay tuned!