Full Details Released for The Haunting of Hill House Extended Director's Cut
This upcoming home video release arrives this October and will include three extended episodes with never-before-seen content.
By Chris Morse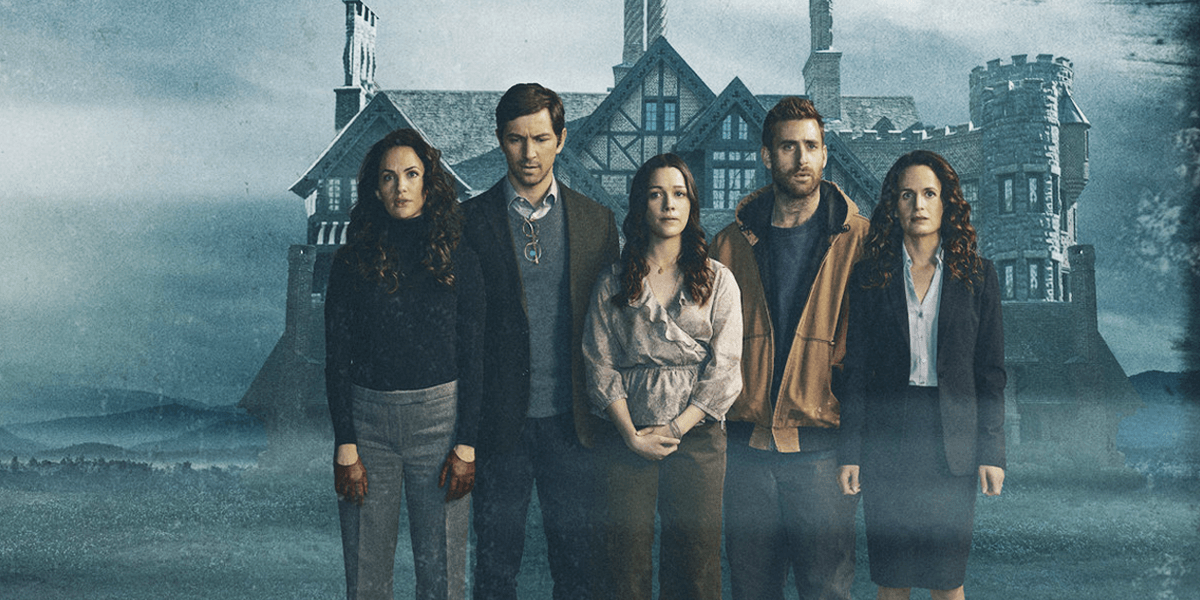 Late last week, we shared the news that an extended director's cut of Mike Flanagan's The Haunting of Hill House was on its way to home video. Although the initial announcement didn't come with many specifics, we now have the complete details on what to expect from this release, which is available for pre-order right now on Amazon.
The extended director's cut features three episodes with never-before-seen content in "Steven Sees a Ghost" (episode one), "The Bent-Neck Lady" (episode five), and "Silence Lay Steadily" (episode ten, the finale). Each of these episodes along with the sixth, "Two Storms," (this author's personal favorite) are also available with director's commentary as part of this release. Have a look below for the cover art.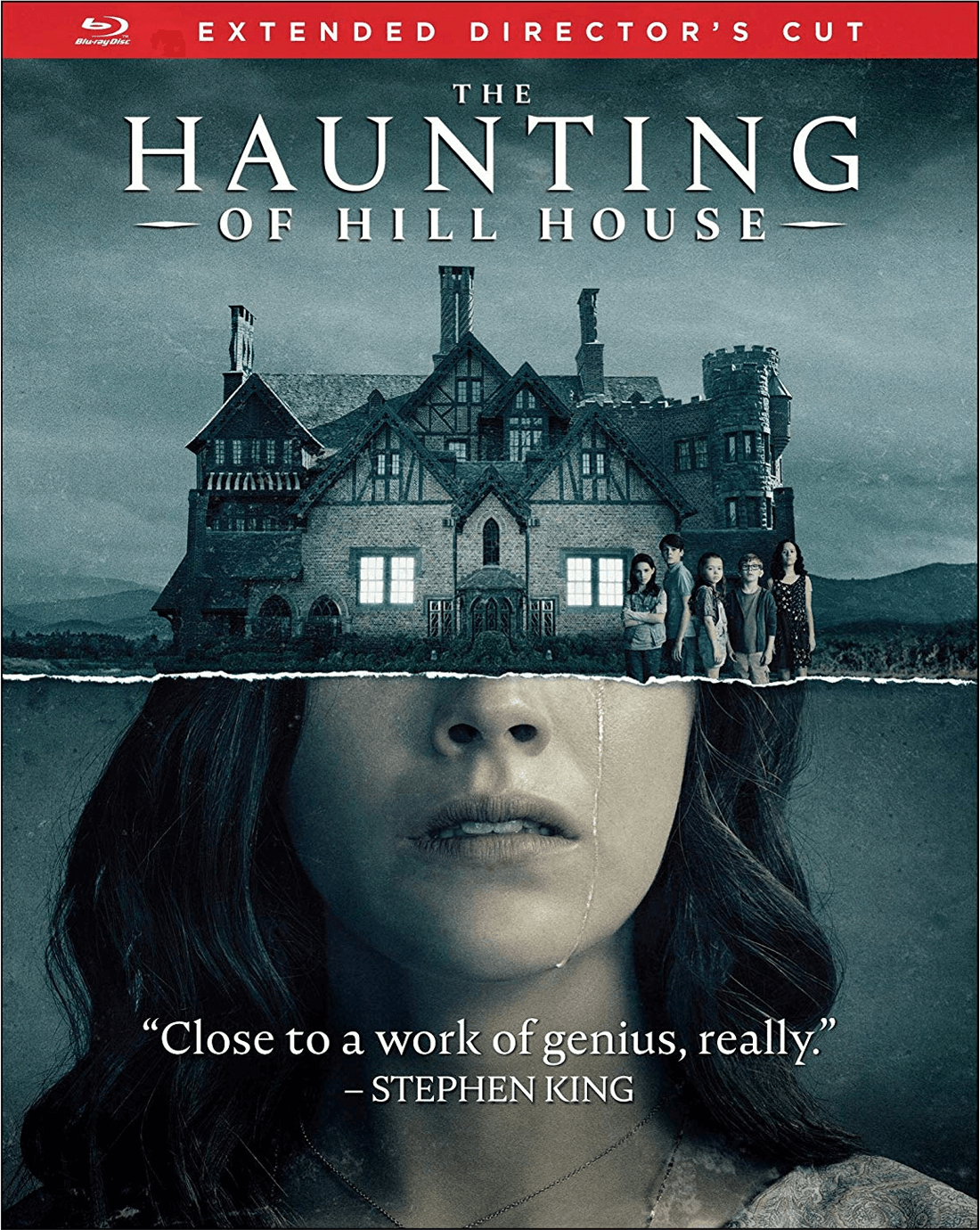 As previously mentioned, the Blu-ray version of this will retail for $39.99 while the DVD version will set you back $31.99. If you pre-order now, this extended director's cut will be yours on October 15th, which is, yes, just in time for Halloween. If you haven't watched this series yet, this fall offers you the perfect opportunity to sit back and embrace the terror ahead of season two's new story.
The Haunting of Hill House premiered on October 12th, 2018 and quickly proved to be one of the more terrifying shows to creep its way on to Netflix. The story is a modern reimagining of the Shirley Jackson novel that follows a group of siblings who grew up in what would become the most famous haunted house in the country. Brought back together in the face of tragedy, these siblings must set out to confront the ghosts of their past.
The next season, titled The Haunting of Bly Manor, will premiere sometime in 2020, but that's all we know for the time being. Be sure to stay tuned to Dead Entertainment for all the latest news and updates on the Haunting series in the coming weeks and months.