Music from Part 1 of Chilling Adventures of Sabrina Now Available on CD
This limited-edition album is available to order from La-La Land Records right now.
By Jay Gervais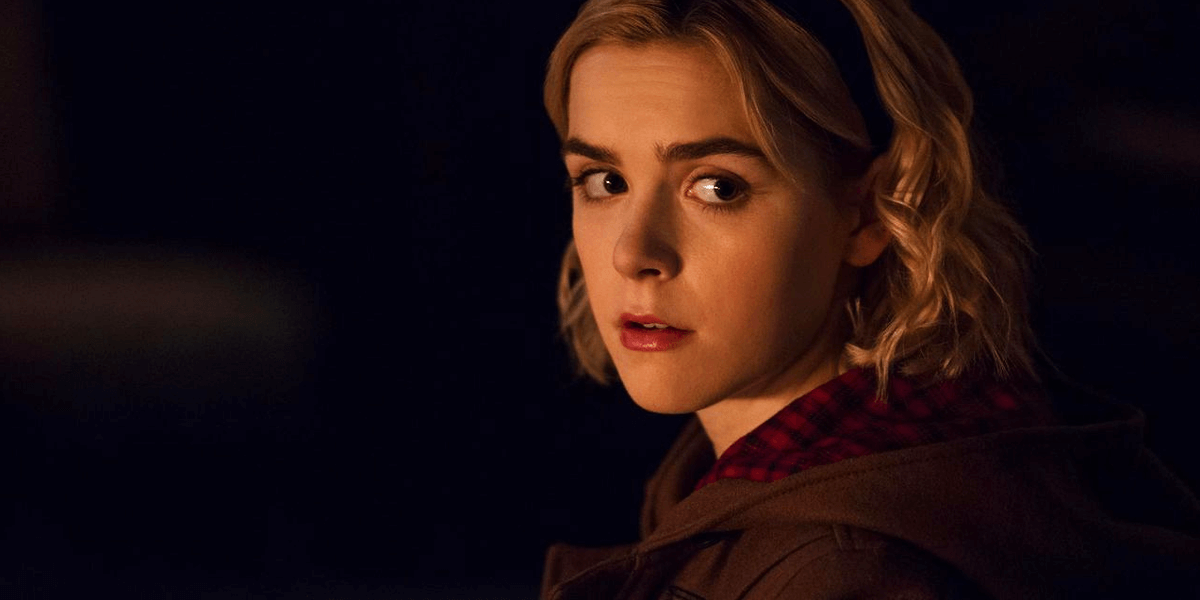 The soundtrack aficionados over at La-La Land Records, in partnership with Warner Bros., Archie Studios, and WaterTower Music, continue to impress us with their releases, the latest being the soundtrack for Part 1 of Chilling Adventures of Sabrina, which had its music done by rising composer Adam Taylor (The Handmaid's Tale). A selection of the best cuts from the show's initial season comes together on a single disc. Have a look below for the cover and track listing.

[blockquote-0]

This album is limited to a generous 2,000 units and is sure to be a sought after item for fans who enjoyed the music for the show. It can be yours for just $15.98, plus any associated shipping costs, and can be ordered today at this link. The album starts shipping this Friday, August 16th.

You can stream Part 1 and 2 of Chilling Adventures of Sabrina right now on Netflix, with the series already having been renewed for 16 more episodes that will make up Parts 3 and 4. Stay tuned to Dead Entertainment for all the latest news and updates on the show.