Music from Part 1 of Chilling Adventures of Sabrina Now Available on CD
This limited-edition album is available to order from La-La Land Records right now.
By Jay Gervais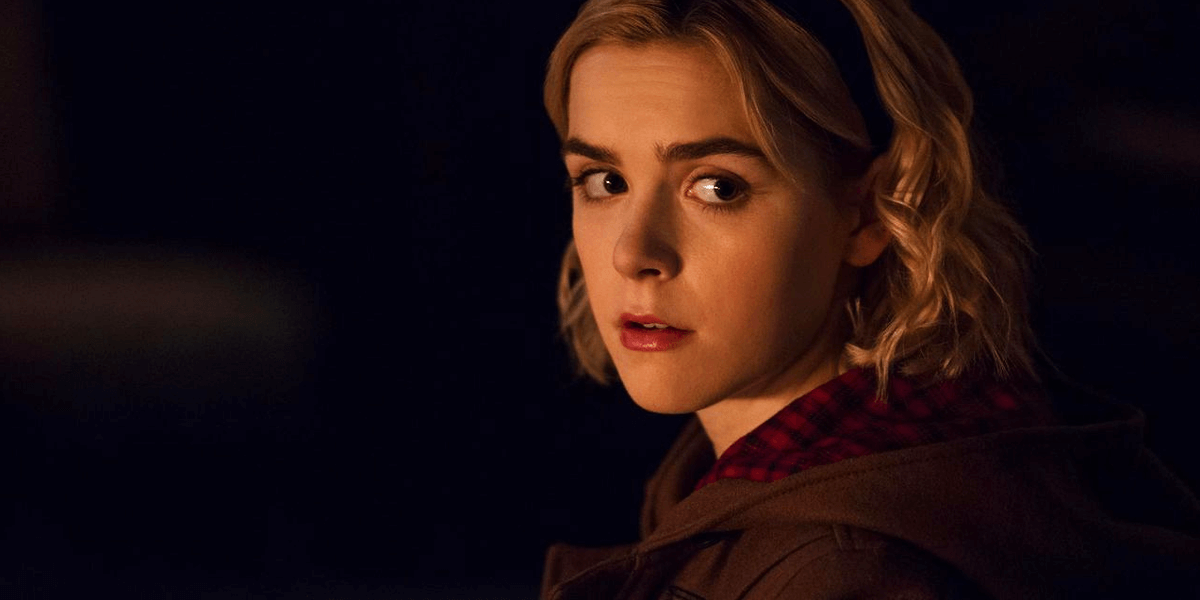 The soundtrack aficionados over at La-La Land Records, in partnership with Warner Bros., Archie Studios, and WaterTower Music, continue to impress us with their releases, the latest being the soundtrack for Part 1 of Chilling Adventures of Sabrina, which had its music done by rising composer Adam Taylor (The Handmaid's Tale). A selection of the best cuts from the show's initial season comes together on a single disc. Have a look below for the cover and track listing.
01. Main Title (Chilling Adventures of Sabrina)
02. Sabrina and Harvey
03. Hello Half Breed
04. I Can't Just Vanish
05. Hello Boys
06. Malum Malice
07. Harvey Looks for a Witchmark
08. Academy of the Dark Arts
09. Madame Satan 0:57
10. Flashback at the Mines
11. Astral Projection
12. Secret Bookclub
13. The Acheron
14. Sabrina Tells Harvey Everything
15. The Hunt Begins
16. Blackwood's Twins
17. One Last Kiss
18. Sabrina's Dream of the Birth
19. Sabrina vs. Ambrose
20. The Temptation of Sabrina Spellman
21. Nick Levitates Sabrina
22. Ambrose Kills Aunties and Sabrina
23. The Witch Hunters
24. Sabrina, Sword of Satan

Total Album Time: 42:34
This album is limited to a generous 2,000 units and is sure to be a sought after item for fans who enjoyed the music for the show. It can be yours for just $15.98, plus any associated shipping costs, and can be ordered today at this link. The album starts shipping this Friday, August 16th.
You can stream Part 1 and 2 of Chilling Adventures of Sabrina right now on Netflix, with the series already having been renewed for 16 more episodes that will make up Parts 3 and 4. Stay tuned to Dead Entertainment for all the latest news and updates on the show.