Mick Garris' Nightmare Cinema Heading to Retro VHS Format
The horror anthology is only the latest genre offering to receive a fully-functional collector's edition VHS release.
By Chris Morse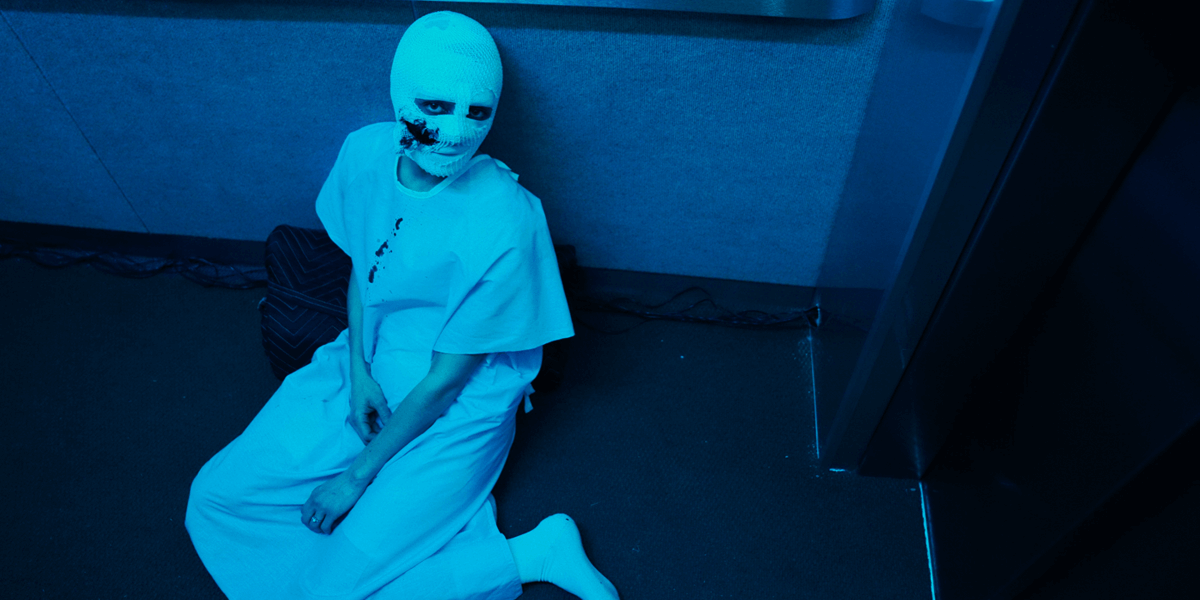 The latest horror film to receive its very own retro-style VHS release is none other than Mick Garris' Nightmare Cinema. Announced late last week, pre-orders are now open for a limited-edition collector's edition VHS via Witter Entertainment, as presented by BrokeHorrorFan.com. This release is limited to 100 tapes, with half of them signed by Garris. Unfortunately, the signed copies are all already sold out, but the standard edition is still available as of the time of this article's publication.
In addition to a segment by The Stand miniseries filmmaker himself, the horror anthology brought together four other notable names from the genre in David Slade (Hard Candy, 30 Days of Night), Joe Dante (Gremlins, Piranha, The Howling), Alejandro Brugués (Juan of the Dead), and Ryûhei Kitamura (The Midnight Meat Train, Godzilla: Final Wars). In case you haven't been following along, Dead Entertainment featured exclusive interviews with each of these directors and you can find the whole series right here.
Pre-orders on this release will ship the week of September 3rd, which is also the same day the film arrives on Blu-ray and DVD. Have a look at the VHS cover art below.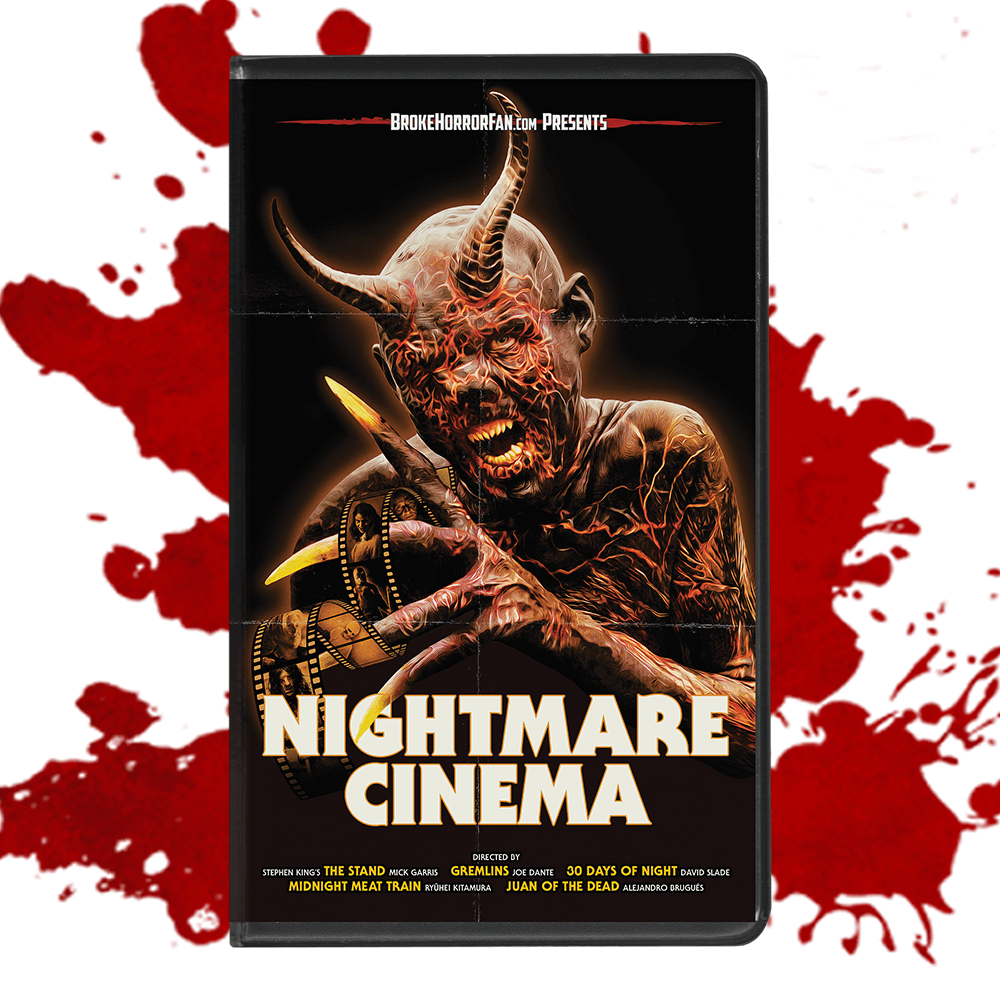 Nightmare Cinema follows a series of down-on-their-luck individuals who enter the decrepit and spine-chilling Rialto Theatre, only to have their deepest and darkest fears brought to life on the silver screen by The Projectionist – a mysterious, ghostly figure who holds the nightmarish futures of all who attend his screenings. By the time our patrons realize the truth, escape is no longer an option. For once the ticket is torn, their fate is sealed at Nightmare Cinema.

The horror anthology's five unique stories and their respective directors are as follows.

[blockquote-0]

Nightmare Cinema arrives on Blu-ray and DVD on September 3rd with the above limited-edition VHS release arriving the same week. A Shudder-exclusive streaming premiere is planned for later this year.