Nightmare Cinema Coming to Home Video on September 3rd
You won't have to wait long to grab up the Mick Garris-led horror anthology on Blu-ray or DVD.
By Chris Morse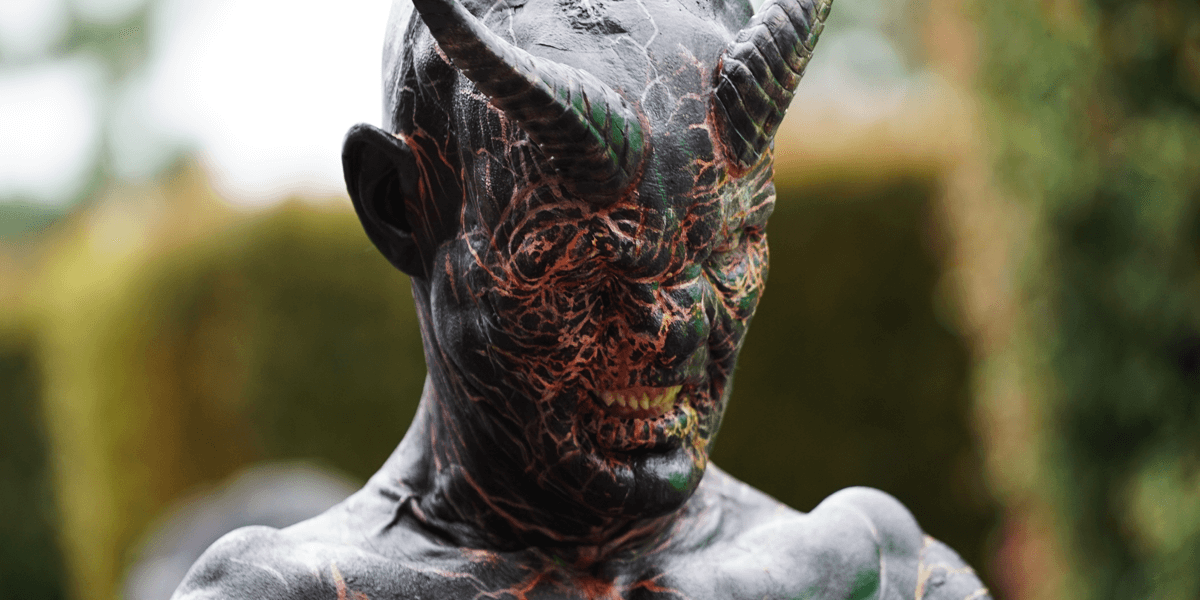 Mick Garris' horror anthology, Nightmare Cinema, made a strong debut back on June 21st (read our review) and we are happy to report you won't have to wait long to own this one on home video. It was just announced that the film will be coming to Blu-ray and DVD on Tuesday, September 3rd.
We have not yet heard what kind of features will be included with this initial home video release, but this movie is certainly worth checking out if you haven't had the chance to. For a little insight into how this all came together, be sure to check out our exclusive interview series, featuring discussions with directors David Slade, Joe Dante, Alejandro Brugués, and Ryûhei Kitamura. Otherwise, check out the release's cover art below and read on for more details on the film.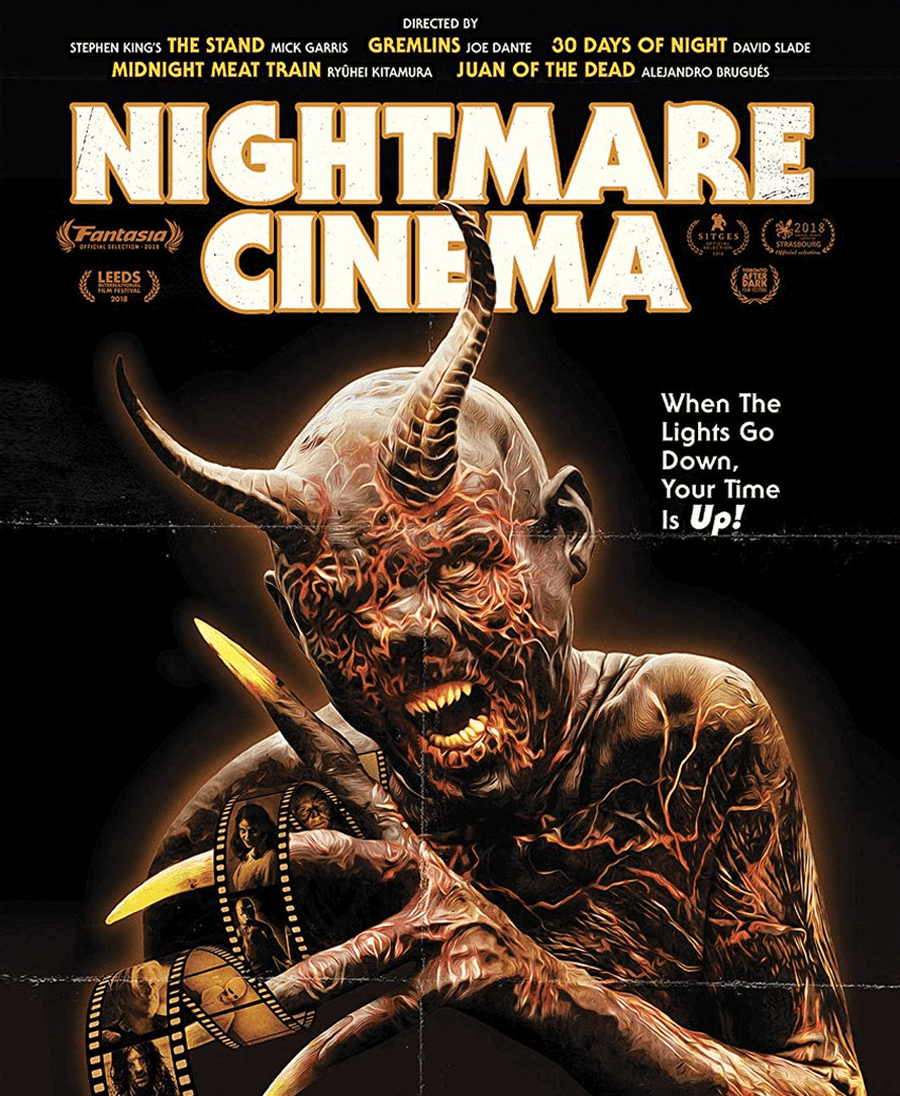 [relatedArticle-0]

Nightmare Cinema follows a series of down-on-their-luck individuals who enter the decrepit and spine-chilling Rialto theater, only to have their deepest and darkest fears brought to life on the silver screen by The Projectionist – a mysterious, ghostly figure who holds the nightmarish futures of all who attend his screenings. By the time our patrons realize the truth, escape is no longer an option. For once the ticket is torn, their fate is sealed at Nightmare Cinema.

The horror anthology's five unique stories and their respective directors are as follows.

[blockquote-0]

Nightmare Cinema is available now on VOD and will arrive on Blu-ray and DVD on September 3rd, 2019 with a Shudder-exclusive streaming premiere coming later this year. Stay tuned to Dead Entertainment for more coverage on this film as it happens.