Filming Underway in Chicago on Jordan Peele's Candyman, Local Stars Added to Cast
The upcoming "spiritual sequel" has added several Chicago-native stars to the ongoing production.
By Chris Morse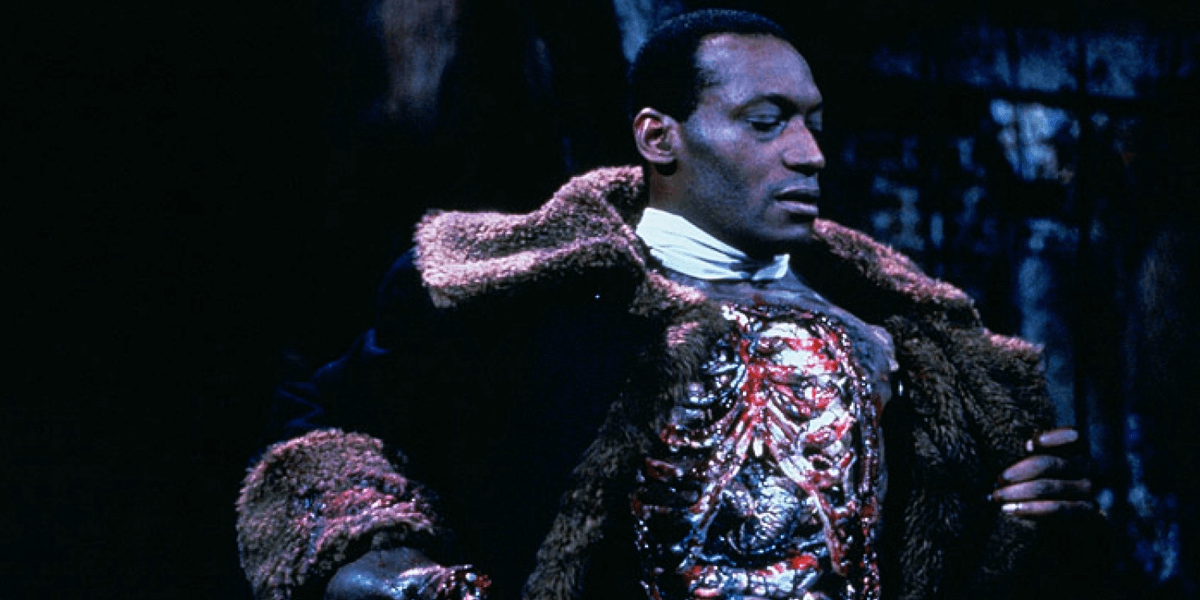 The upcoming Jordan Peele-produced reboot of Candyman is now filming in Chicago and the cast has several new additions to show for it. Chicago Sun-Times has reported that several stars local to the city have been added to the production, helping round out the overall roster led by Yahya Abdul-Mateen II, Teyonah Parris, Nathan Stewart-Jarrett, and Colman Domingo.
The film's most recent additions are a mix of past and present Chicagoans with experience both on the stage and on the screen, including Rebecca Spence, Christiana Clark, Brian King, Kyle Kaminsky, Carl Clemons-Hopkins, and Cedric Mays.
Candyman, described as a "spiritual sequel" to the original, will take place in the same Chicago neighborhood made famous by Tony Todd's chilling rendition of the urban legend, Candyman, otherwise known as Daniel Robitaille. The film will be directed by Nia DaCosta with a screenplay jointly written by Peele and Win Rosenfeld. MGM is producing and financing the film.
Starring in the film is Yahya Abdul-Mateen II (Aquaman), Teyonah Parris (Chi-Raq), Nathan Stewart-Jarrett (Misfits), and Colman Domingo (Fear the Walking Dead). Tony Todd has expressed interest in being involved in some way, but nothing has been confirmed at this time.
Production on Candyman is underway with a target release date of June 12th, 2020. We will be sure to provide you all of the latest details on this project here on Dead Entertainment.