Official Details Surface for Second Season of Hulu Horror Anthology Into the Dark
A couple weeks ago, we shared the news that filming was underway on a follow-up season and we now have a better idea of what to expect.
By Chris Morse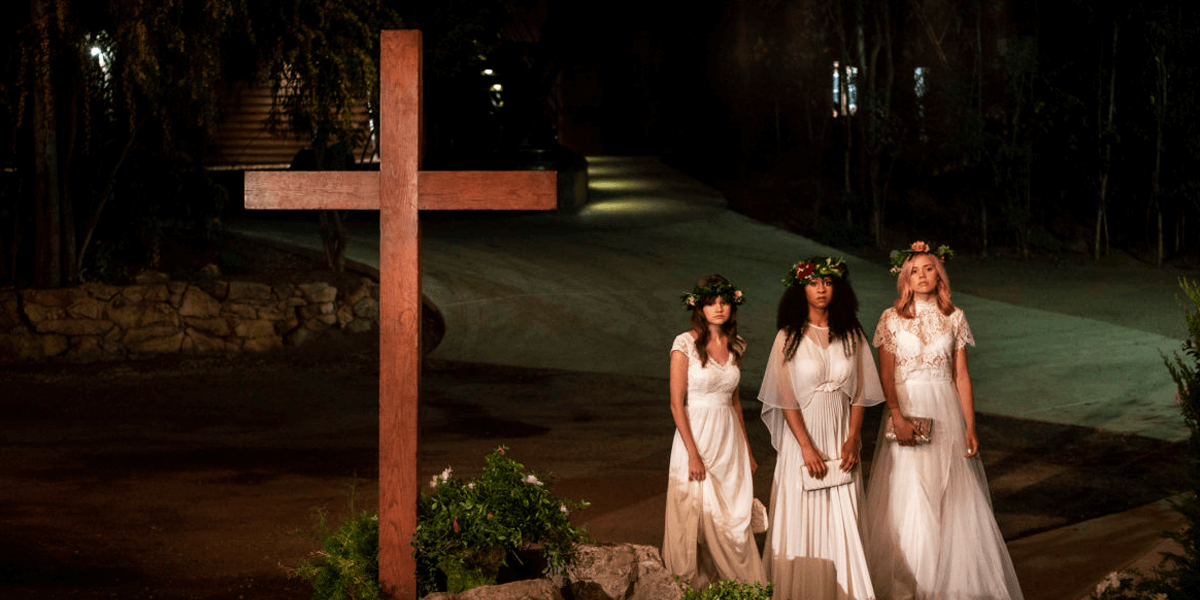 Earlier this month, we exclusively revealed that filming was underway on the second season of Hulu's Into the Dark, which was the first confirmation we've had that the anthology series would continue beyond its debut year of anthology horror. Today, Vulture has scooped up a few more details regarding the new season, revealing that the show is set to run for another full calendar cycle with this renewal now made official

According to the report, Hulu previously greenlit 3 episodes beyond the first 12, the latter which marked an entire calendar year of holiday-themed installments, but it's now been confirmed that 9 more episodes have been added to the pile. This will give us another year of feature-length stories, which will mean the second season of the series will run through September 2020.

[relatedArticle-0]

The first year of the series wraps up in September with an episode titled Pure. The Daughters Day story is said to follow several teen girls who perform a secret ritual at a Purity retreat. When one of them begins to see a supernatural entity, the terrifying question emerges of what is more dangerous: the demon they've unleashed or the pressure they feel to conform to their father's expectations?

The episode is written and directed by Hannah Macpherson, based on a story from Paul Fischer and Paul Davis, and will debut on September 6th. Starring in the episode is Jahkara Smith (NOS4A2), McKaley Miller (Ma), Scott Porter (Friday Night Lights), Annalisa Cochrane (Cobra Kai), Ciara Bravo (Wayne), Jim Klock (Wounds) and T.C. Carter (Blocks).

Hulu's Into the Dark continues with Pure arriving on September 6th, 2019. The first eleven feature-length episodes are currently streaming and a second season is on the way, so there's no reason not to get caught up. Otherwise, stay tuned to Dead Entertainment for more coverage on this series ahead.