Francois Arnaud Joins Emily Hampshire in Adam O'Brien's Indie Horror Flick, Home
The upcoming film follows a woman who is haunted by her deceased child.
By Chris Morse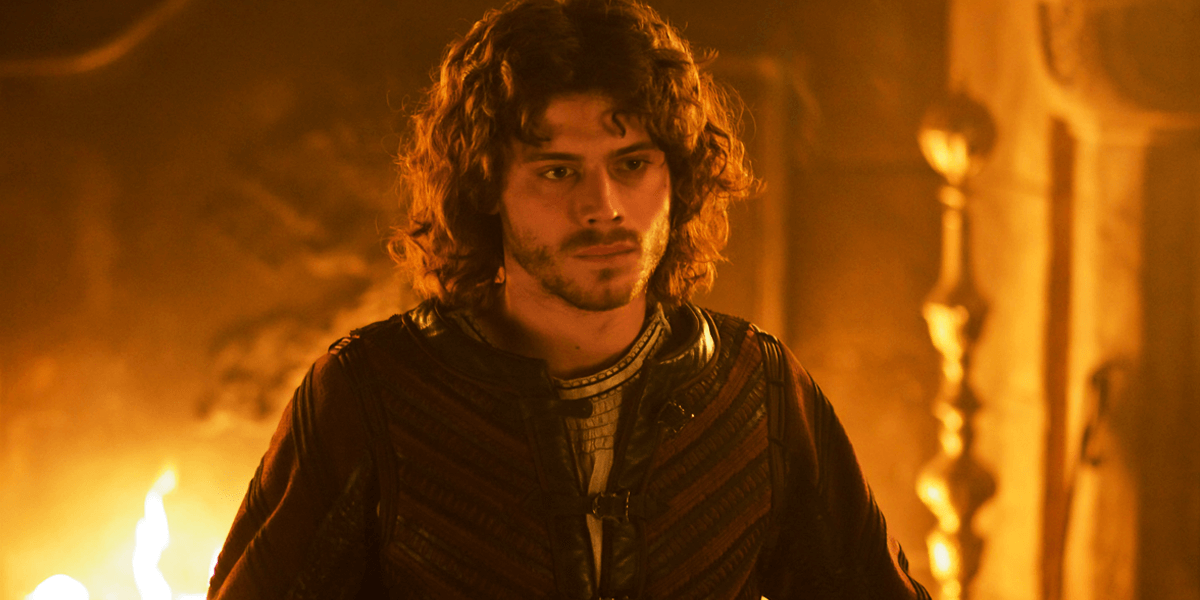 A new indie horror film, titled Home, is in the works from Adam O'Brien and it has just filled out its main cast. According to Deadline, Francois Arnaud has joined the project along with young actor Christian Convery. The former is known for his role on Showtime's The Borgias as well as NBC's Midnight Texas, while the latter young star has appeared in Descendants 3 and Beautiful Boy.
The film follows a wife and husband, Meredith and Jared, who tragically lose their newborn child, Alex. In the aftermath of this ordeal, they split up and Meredith is left alone in her house. Soon, she becomes convinced that Alex is still alive, but a nightmarish entity is determined to keep them apart.
Home is directed by Adam O'Brien with a screenplay from Philip Kalin-Hajdu. Starring is Emily Hampshire (Schitt's Creek, 12 Monkeys) as Meredith, Francois Arnaud (The Borgias, Midnight Texas) as Jared, and Christian Convery (Descendants 3, Beautiful Boy) as Alex.
There are no release details at this time, but filming is currently underway. As usual, stick around with us here on Dead Entertainment for all the latest news and updates on this project.