Dying Light 2 Gameplay Demo Streaming Later This Month
Techland knows you're itching for more and they're delivering the goods on August 26th.
By Jay Gervais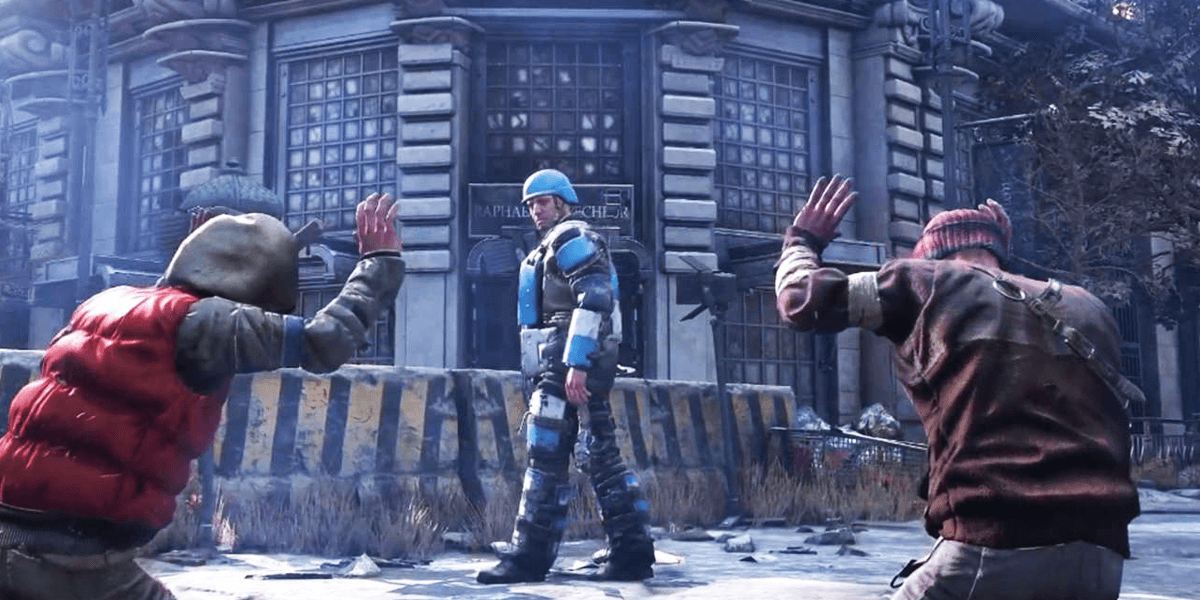 Thus far, Dying Light 2 has been shaping up to be another impressive title from Techland, the developers behind not only this game but also its 2015 predecessor. If you're looking to catch even more of what to expect from this title, then you'll want to keep your eyes on the game's social media accounts on Monday, August 26th, where they'll be streaming a gameplay demo at 2:00 PM eastern time. Check out their tweet below for confirmation of this news.

[blockquote-0][scripttag-0]

In the meantime, you can take a look back and check out the E3 2019 trailer for Dying Light 2, including this article which highlights more information about the city featured in the game and other interesting tidbits. While you're at it, you can also view the initial trailer for the game as well.

In Dying Light 2, you assume the character of Aiden Caldwell, who enters the city looking for a cure to his infection and, upon his arrival, realizes the social order has broken down with powerful groups seizing control of different regions throughout the city. Now, it's up to Aiden along with whatever allies he makes along the way to restore order and bring peace back to the city.

This title features a fully-functioning ecosystem that reacts to the things players do and the choices they make. This means that depending on what the player chooses, there could be multiple benefits or consequences for the course of action players decide on. This draws the benefit of having multiple ways the story can unfold, which is a new feature for the series, as the first game's story was rather linear.

Dying Light 2 is expected to release Spring 2020 for the PlayStation 4, Xbox One, and PC. Stay tuned to Dead Entertainment for all the latest news on Dying Light and its upcoming sequel.