Latest Dying Light 2 Updates Highlight More About the City and Gameplay
Lead designer Tymon Smektała discussed some of the features we can expect out of this title.
By Jay Gervais

As you probably know, a new trailer was unveiled this past Sunday for Dying Light 2, which might have left you feeling slightly disappointed with how all these pieces are supposed to come together. We know you have plenty of questions and lead designer of the game, Tymon Smektała, seems to have all the answers! Check out his interview in the embedded video above.
We now know the full name for the protagonist: Aiden Caldwell. He enters the city looking for a cure to his infection and, upon his arrival, realizes the social order has broken down with powerful groups seizing control of different regions of the city. Now, it's up to Aiden along with whatever allies he makes along the way to restore order and bring peace to the city.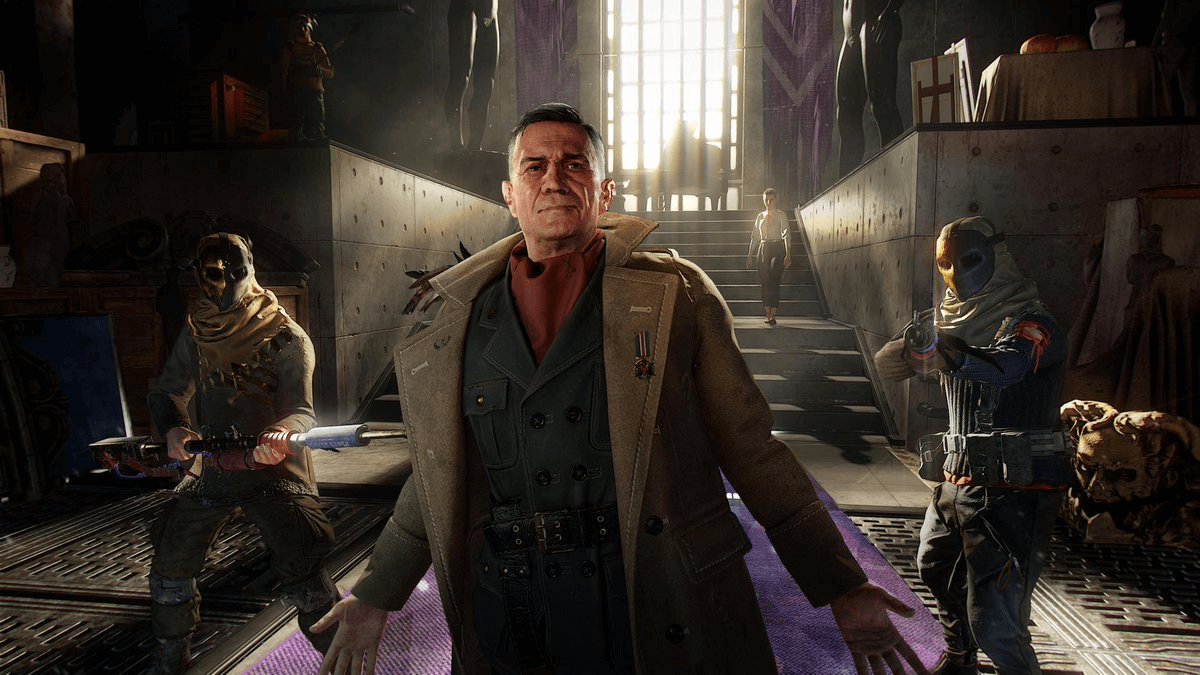 Dying Light 2 features a fully-functioning ecosystem that reacts to the things players do and the choices they make. This means that depending on what the player chooses, there could be multiple benefits or consequences for the course of action players decide on. This draws the benefit of having multiple ways the story can unfold, which is a new feature for the series, as the first game's story was rather linear.
With that said, players will need to pay close attention to how the narrative is developing. This is achieved in one way by listening closely to the motives of characters you interact with throughout the city. Obviously, if you encounter a tyrant wishing despair and destruction on the city, you will want to make an informed decision to act and stop this from happening... or perhaps tyranny is your objective in Dying Light 2? Either way, every decision made is important and you will be judged accordingly based on the kinds of choices you make.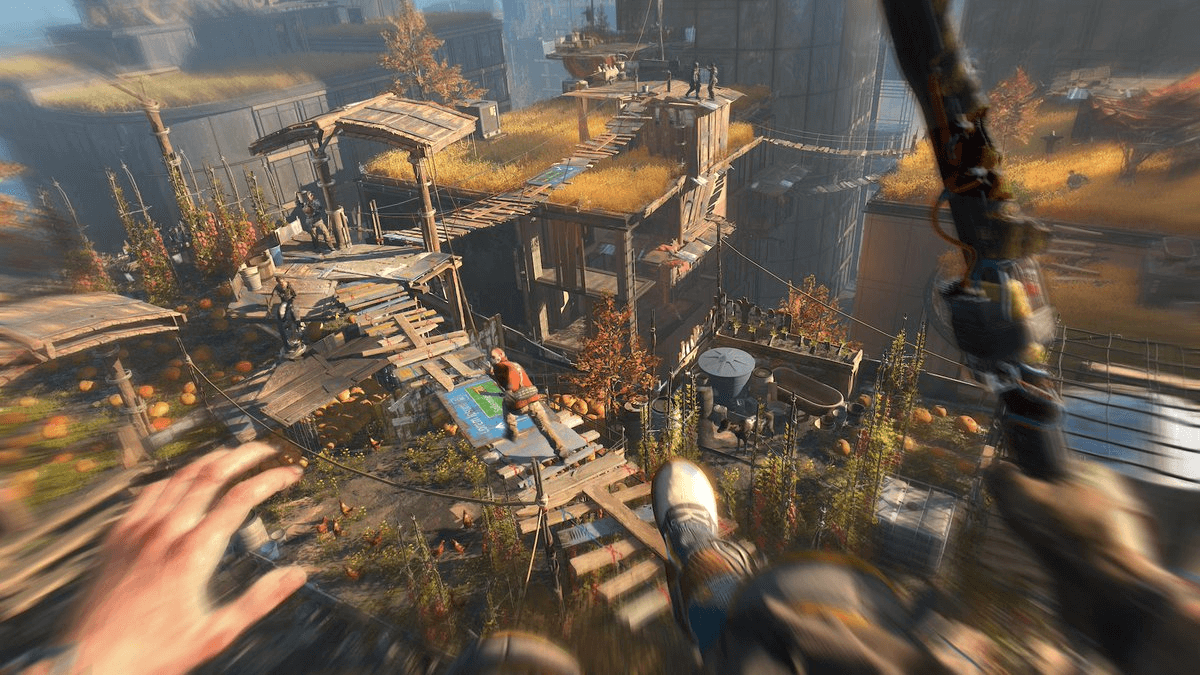 According to Smektała, we can expect the city to be four times larger than the maps we played in from the first game. In addition, the city is divided into seven different regions and players will be able to seamlessly travel between them without any loading times. In each region, you will encounter new parkour moves and other gameplay mechanics, along with new enemies to overcome. The environments are also very interactive with the ability to climb walls in various interesting ways, which is bound to come in handy if you're engaged in a fight or are forced to run from one.
In the first entry in the series, zombies were the primary deterrent in the game, but with Dying Light 2, you can expect a greater emphasis on human-based enemy interactions. This is guaranteed to add a significant level of difficulty, as players will need to learn to strategize their fights differently than they would with zombies. As for our zombie friends, Smektała promises we'll get a wealth of additional information on them when the time is right.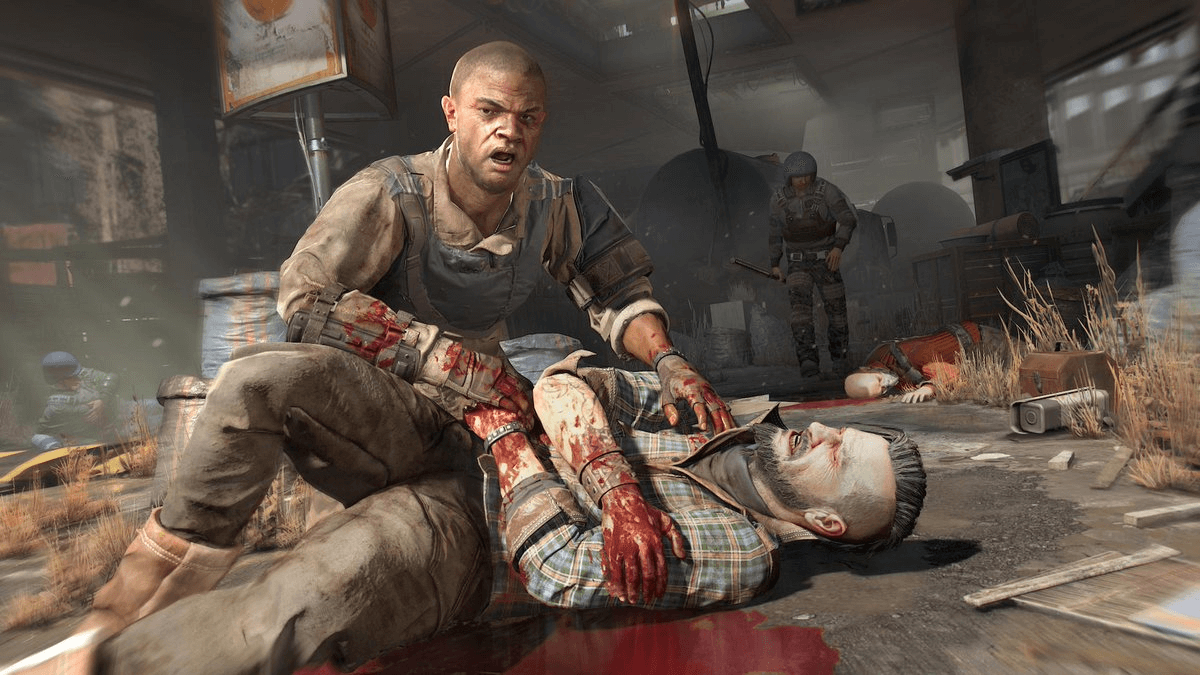 On a related note, Square-Enix's press conference also revealed another gameplay trailer for the title, which you can check out below. It shows off some of the parkour moves you can do and a few of the enemies you'll encounter in the game.
Dying Light 2 is expected to release Spring 2020 for the PlayStation 4, Xbox One, and PC. Stay tuned to Dead Entertainment for all the latest news on Dying Light and its upcoming sequel.