Latest American Horror Story: 1984 Teasers Prepare You for Summer Fun and Slasher Kills
Whether you're moving in, doing laundry, playing on a swing, or taking a relaxing shower, nowhere is safe at summer camp.
By Chris Morse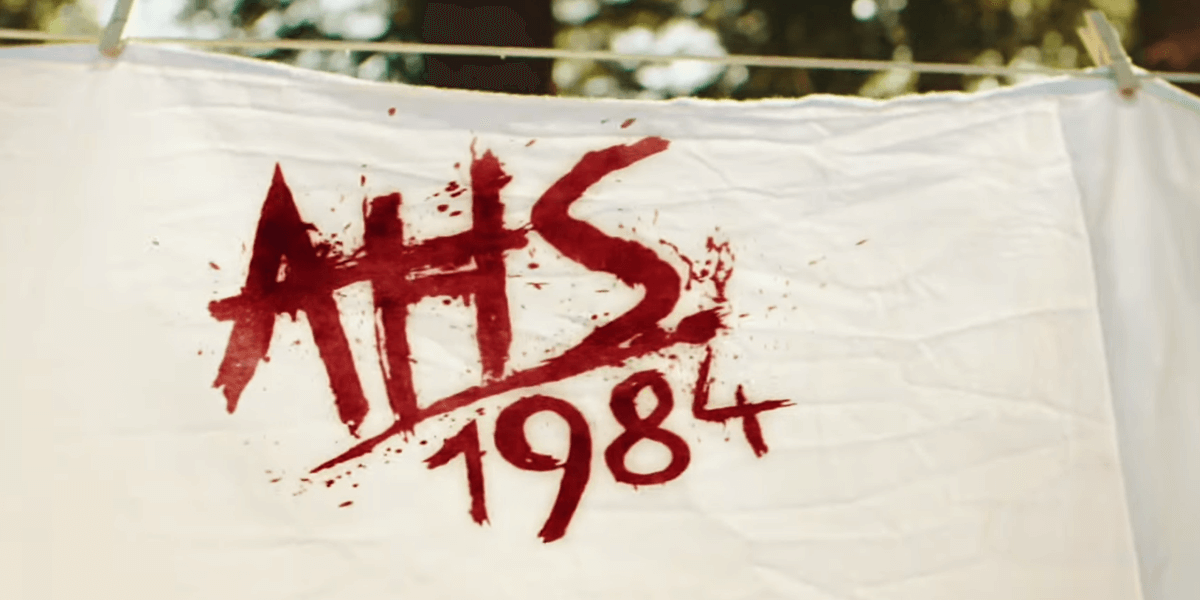 It's summertime in Ryan Murphy's twisted world of American Horror Story and the new season, titled 1984, is all about that camp slasher vibe. In usual FX fashion, an abundance of short teasers have begun trickling out ahead of the new season and today we bring to you a round-up of the latest four. Respectively titled "Moving In," "Laundry," "Swing," and "Shower," each shows off a different part of summer camp life and ends with a victim meeting the business end of a knife. Give them a watch below!
The new season of American Horror Story will feature returning alums Cody Fern, Billie Lourd, and Emma Roberts. Joining them are Olympian Gus Kenworthy, Matthew Morrison (Glee), Angelica Ross (Pose), DeRon Horton (Dear White People), and Zach Villa. While she won't have a lead part in this season, you can expect Sarah Paulson to appear at some point, albeit in a reduced role or possibly even just a cameo. Series mainstay Evan Peters previously said he is sitting out this season.
Very little is known regarding the story for this season, but we do know that it's intended to be a callback of sorts to '80s slasher horror. Don't be shocked if plenty of classic genre tropes make it into this season, especially as it pertains to Friday the 13th and other horror staples.
American Horror Story: 1984 will premiere on September 18th, 2019 on FX. Stay tuned to Dead Entertainment for all the latest news and updates on the upcoming season and series as a whole.