Child's Play Remake Headed to Home Video This September
If you haven't given the Lars Klevberg film a watch yet, next month offers up a fine opportunity to change that.
By Chris Morse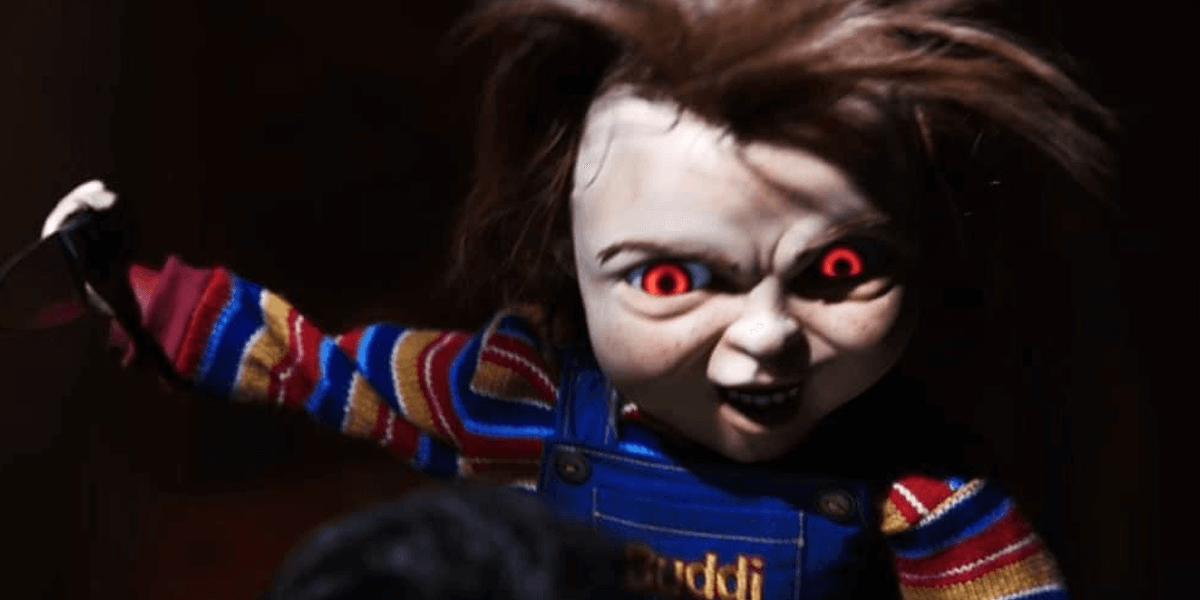 If you haven't met your new best friend yet in the form of Mark Hamill's Chucky, the hit new toy will be waiting for you when the Child's Play remake arrives on home video next month. It was just announced today that the film will be released in Digital format on September 10th with the Blu-ray and DVD release slated for two weeks later on September 24th.

A handful of bonus features were revealed as well, along with the official cover art for the release, so have a look below for all those details.

[blockquote-0]

In Child's Play, a mother gives her son a toy doll for his birthday, unaware of its more sinister nature. The cast includes Aubrey Plaza (Parks and Recreation, Legion) as the mother, Karen, Gabriel Bateman (Light's Out) as her son, Andy, and Brian Tyree Henry (Atlanta) as Greg, a detective who is investigating the mysterious deaths surrounding the doll. Chucky is voiced by the legendary Mark Hamill.

The film is directed by Lars Klevberg based on a script penned by Quantum Break and Kung Fury 2 writer Tyler Burton Smith. KatzSmith Productions' David Katzenberg and Seth Grahame-Smith (Stephen King's It) produced the film, which is slated for home video release on September 10th for Digital and September 24th for Blu-ray and DVD.