James Wan's Atomic Monster Acquires Rights to Adapt Nick Cutter's The Troop
The horror camping book is set for a big screen adaptation with the prolific genre filmmaker on board as producer.
By Chris Morse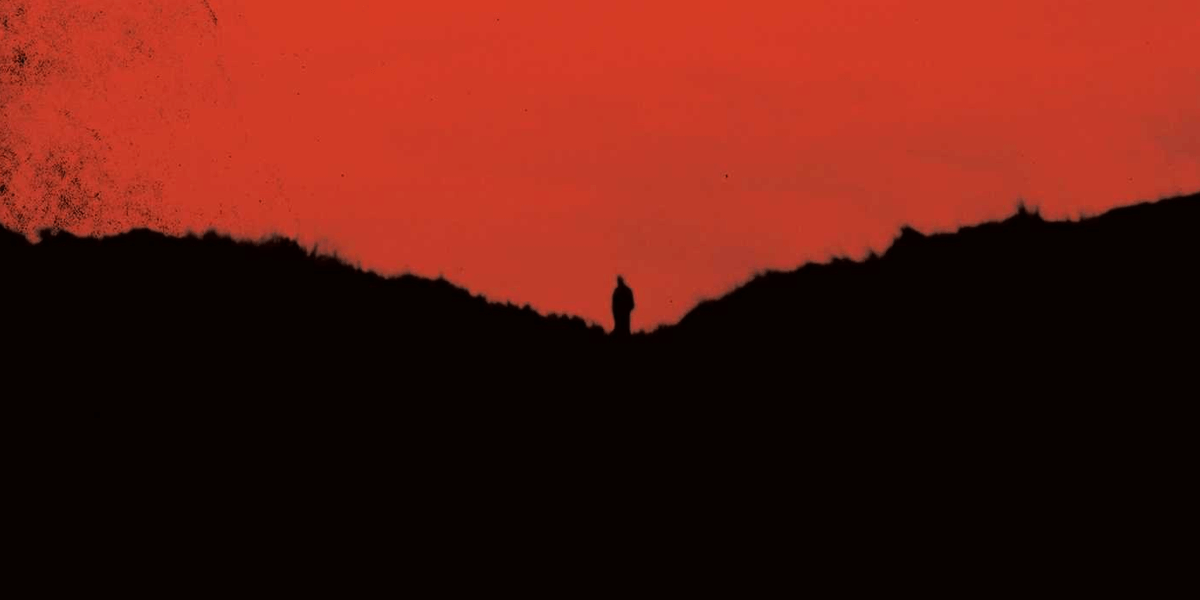 It's almost always a true statement to say that James Wan has been keeping busy in the horror genre. Whether he's directing his own upcoming original horror project or producing another film through his Atomic Monster banner, you can bet the filmmaker has his name attached to something horror at any given time. With The Conjuring 3 on its way, Wan has kept the trend alive with the acquisition of rights to Nick Cutter's horror camping novel, The Troop.
The book will be adapted to film with Wan on board as producer. The story follows a group of teens on a remote camping trip who are forced to fend for themselves when their adult chaperone falls prey to a bioengineered nightmare of an infection. Their otherwise wholesome outing becomes a harrowing journey of survival against the elements, the infected, and each other.
Producing alongside Atomic Monster is JS Entertainment and Starlight Media, with longtime Conjuring collaborator Michael Clear and Judson Scott on board as well. E. L. Katz (Channel Zero: Dream Door) will direct a screenplay jointly written by Noah Gardner and Aidan Fitzgerald (The Trench).
There's no word yet on a timetable or potential casting, but the horror novel should make for some very interesting film material in due time. As usual, you can expect to hear more about this upcoming project right here on Dead Entertainment.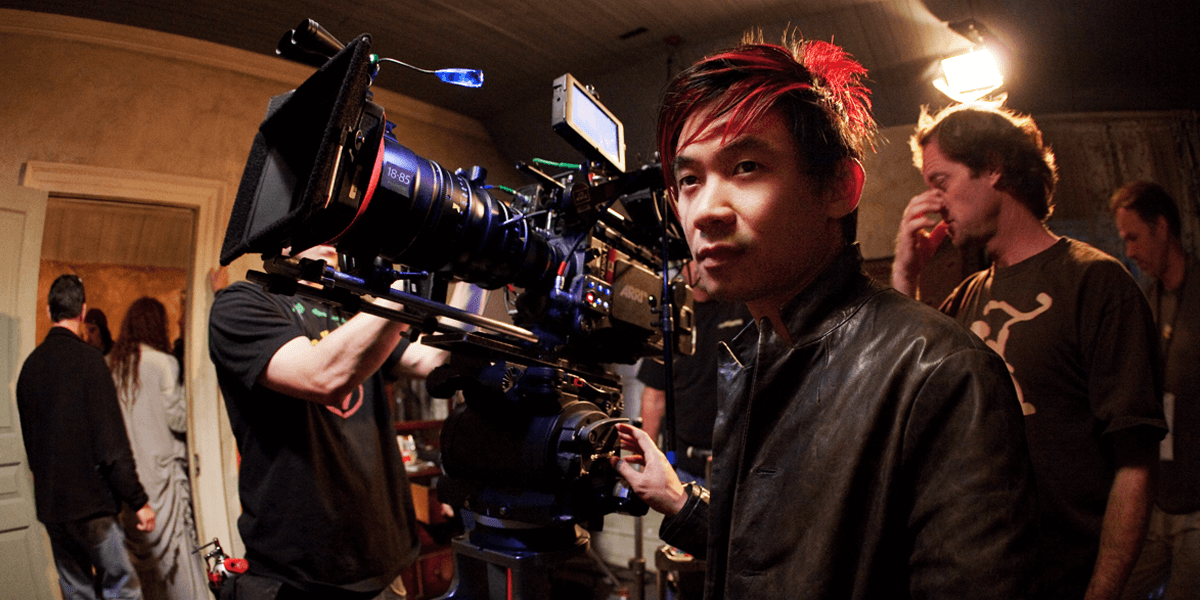 James Wan Teases Upcoming Original Horror Idea, Clarifies It's Not a Reboot or Remake
Fans were hoping the connection to New Line Cinema might mean the filmmaker is taking on an existing horror property, but that is not the case.
Read More