Pollyanna McIntosh's Darlin' Receives September Home Video Release Date
The sequel to The Woman is coming to Blu-ray and DVD this September.
By Chris Morse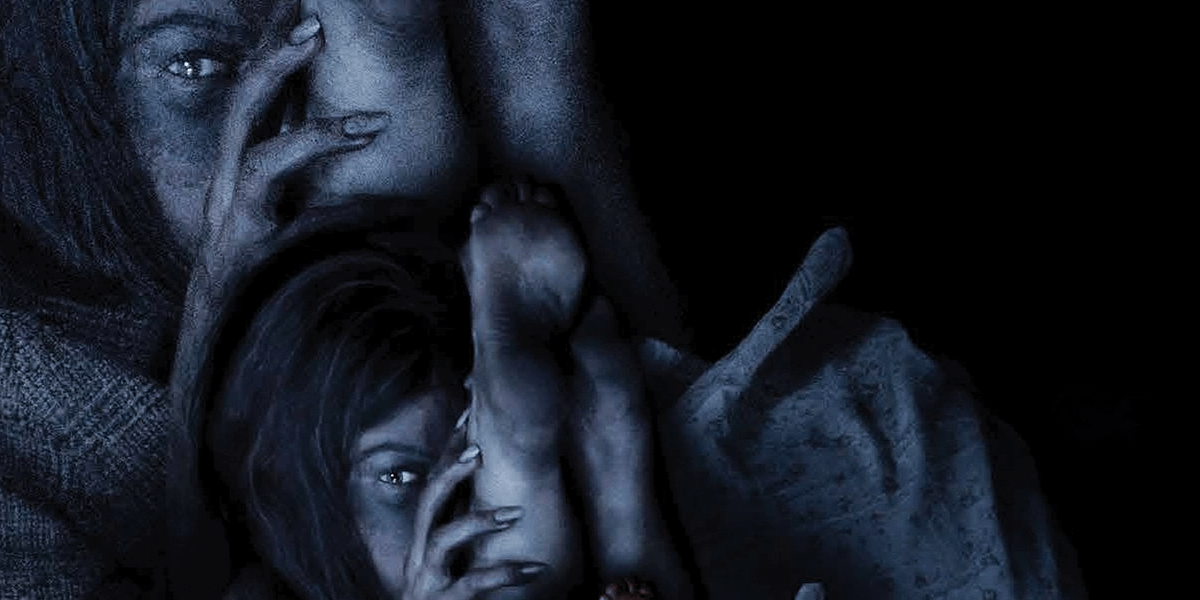 From The Walking Dead actress Pollyanna McIntosh comes Darlin', a horror follow up to 2009's Offspring and 2011's The Woman. The films followed a cannibalistic tribe and its feral last surviving member, with this one putting a cap on the story. Earlier today, Dark Sky Films announced that the movie will see a home video release on September 3rd, 2019.
Already available on VOD and Digital following its July debut, you can now pre-order Darlin' on Blu-ray and DVD from Amazon. Have a look below for the official cover art for this release.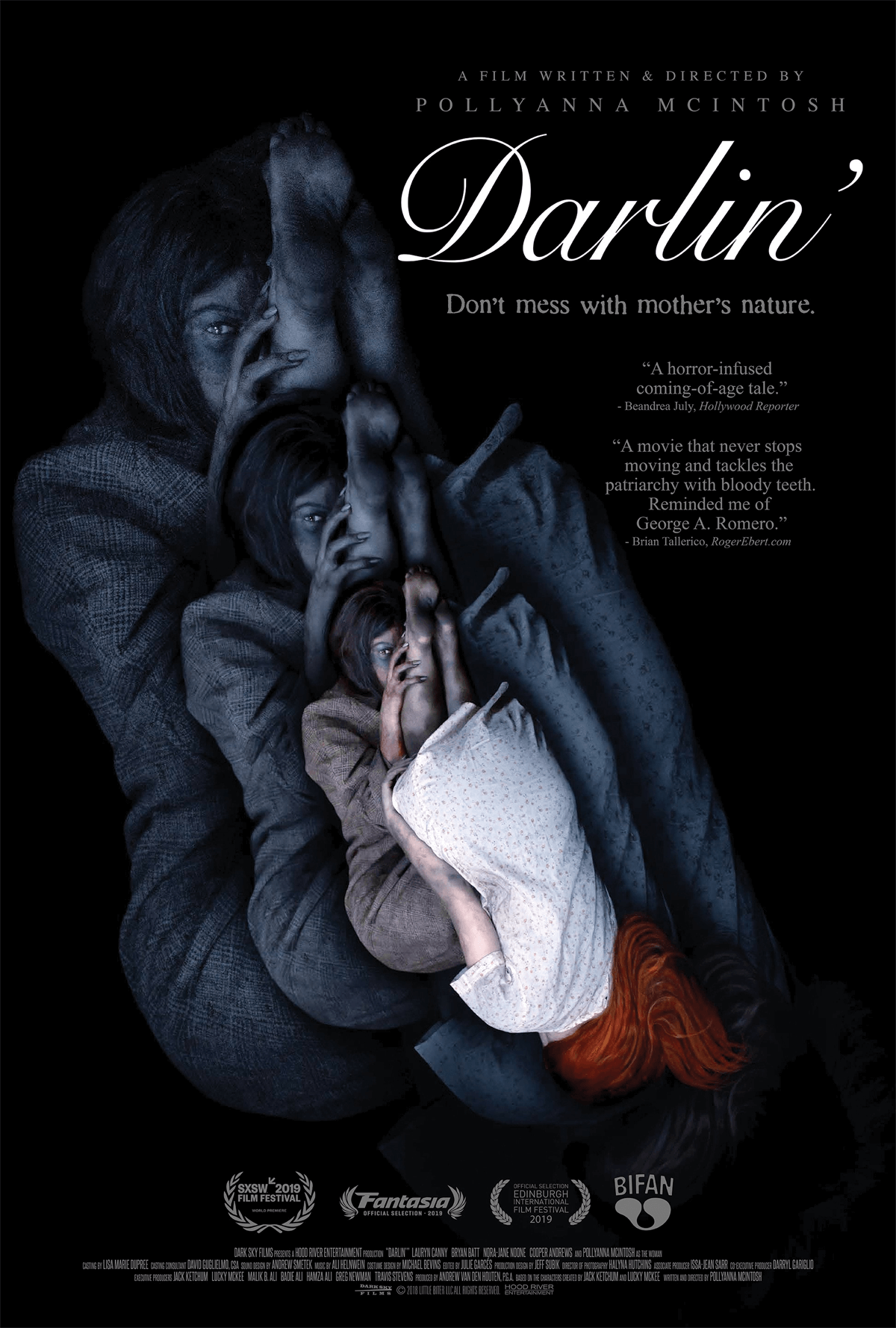 The film follows a feral teenager who is found at a hospital and indoctrinated into strict religious care by a Bishop and his obedient nuns. However, the wild woman who raised her is not far behind and proves ready to unleash the mother of all hells on those who took her daughter.
Darlin' is written and directed by Pollyanna McIntosh, who also stars alongside Lauryn Canny (Amber), Bryan Batt (Mad Men, 12 Years a Slave), Nora-Jane Noone (The Descent), and Cooper Andrews (The Walking Dead). The film hit theaters and VOD back on July 12th, but the Blu-ray and DVD release is set for September 3rd, 2019.
Be sure to follow Dead Entertainment for all the latest on Darlin' and other horror films alike.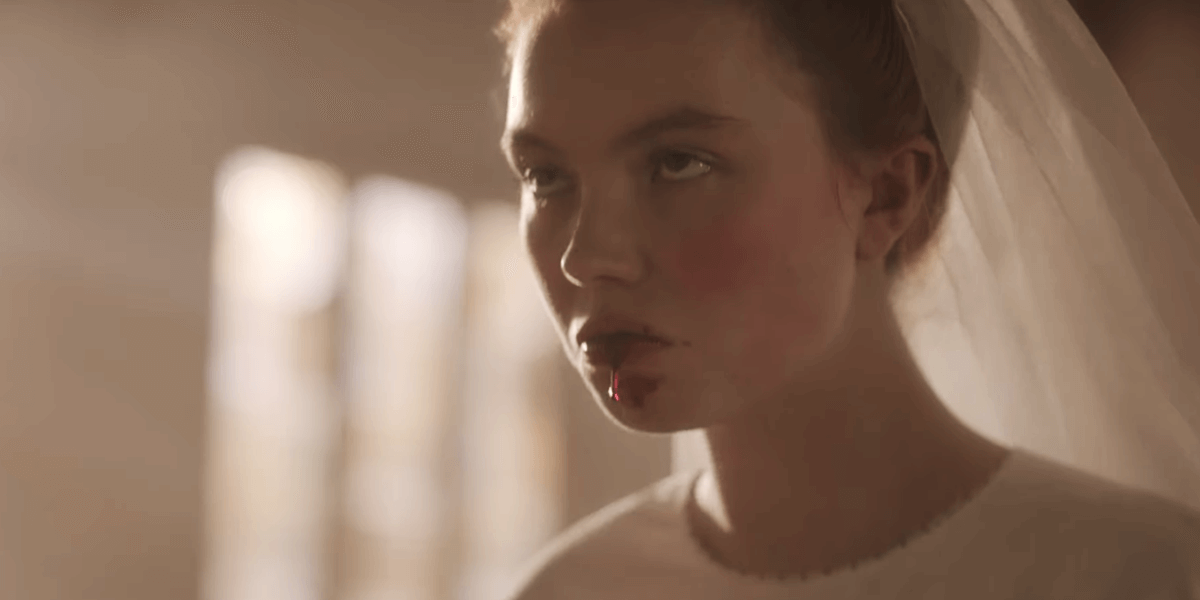 Trailer: Pollyanna McIntosh Returns in Sequel to The Woman, Titled Darlin'
The film was also written and directed by The Walking Dead actress herself.
Read More