The House of Hitchcock Collection Brings Together 15 Films, 10 Television Episodes
This item comes jammed with over fifteen hours of bonus content and other goodies for you to enjoy.
By Jay Gervais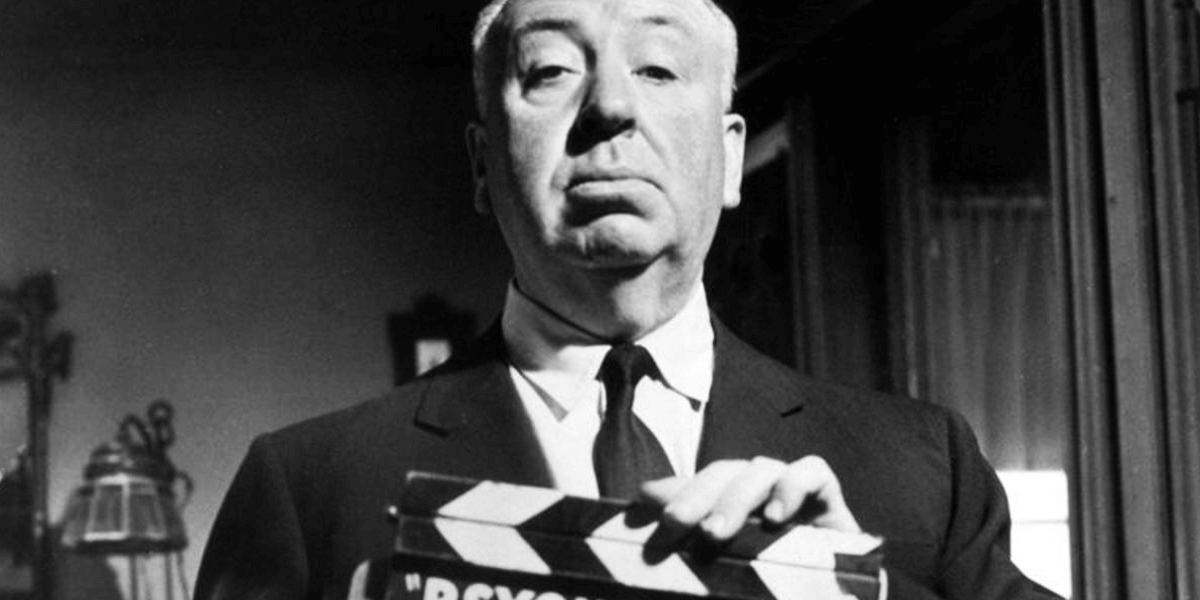 Alfred Hitchcock is perhaps one of the most recognized names in cinema history and for good reason. The Master of Suspense brought us many all-time classics, such as Psycho, Rear Window, and Vertigo, just to name a few of his notable works. Speaking of which, all three of those are included in this fine collection with many other great films by the renowned director, along with ten television episodes – three from The Alfred Hitchcock Hour and the remaining from Alfred Hitchcock Presents.

All of this comes together inside a packaging that resembles the Bates family house (also known as the Psycho House). On top of that, you can expect to find blueprints of the famous home inside, along with movie poster art cards for every film in this collection and a booklet about Hitchcock's illustrious six-decade career.

Have a look below for the full list of films included in this collection and a peek at the cover box.

[blockquote-0]

If you're already sold on adding this one to your Blu-ray collection, you can pre-order it right now on Amazon. This item is priced at $99.98 and is expected to release on October 1st, 2019. Stay tuned to Dead Entertainment for other great collectibles just like these and so much more!