Guillermo del Toro Discusses Monster Design for the Scary Stories to Tell in the Dark Movie
How did the team get the on-screen creatures to so closely resemble the famous illustrations from the books?
By Chris Morse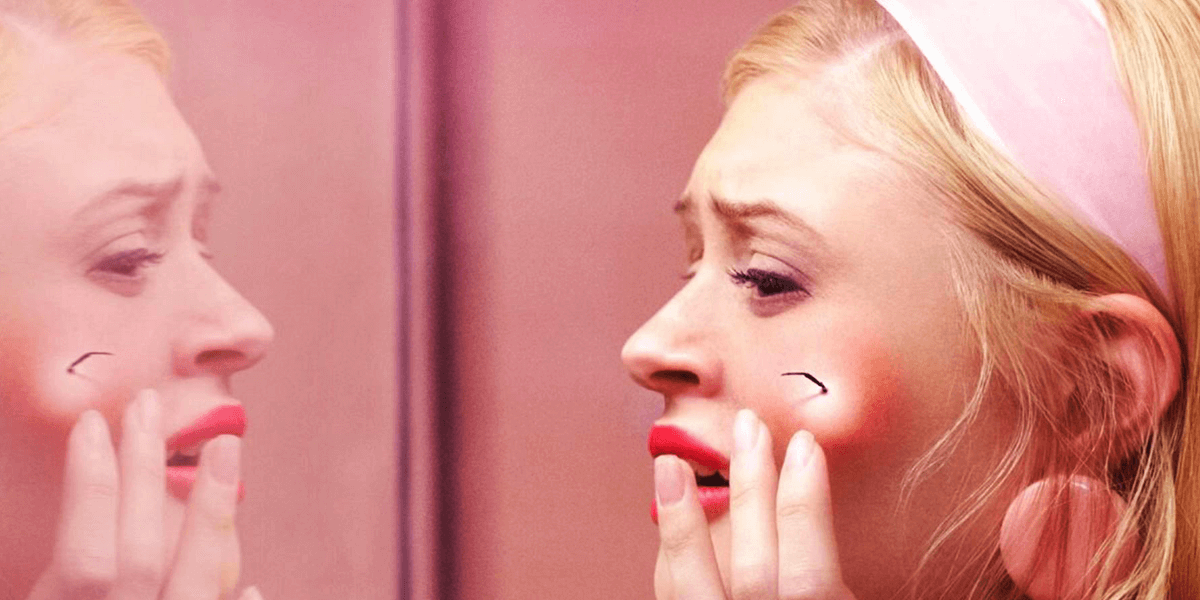 We are just days away from the arrival of the Scary Stories to Tell in the Dark movie and a short new featurette was released that dives into the overall monster design of the upcoming effort. Posted by Fandango, the video features some discussion from Guillermo del Toro on how the creative team was able to make the on-screen creatures look so much like Stephen Gammell's famous illustrations from the books. It's not a long watch, so spare a minute and check it out below!

[blockquote-0][scripttag-0]

This upcoming adaptation of Scary Stories to Tell in the Dark will follow a group of teens who must solve the mystery surrounding a wave of spectacularly horrific deaths in their small town.

The cast includes Zoe Colletti (Annie), Michael Garza (The Hunger Games: Mockingjay - Part 1), Austin Abrams (Paper Towns), Gabriel Rush (Moonrise Kingdom, The Grand Budapest Hotel), Austin Zajur (Fist Fight), Natalie Ganzhorn (Make It Pop), Dean Norris (Breaking Bad), Gil Bellows (The Shawshank Redemption), and Lorraine Toussaint (Selma, Orange is the New Black).

André Øvredal will direct the movie, which is based on a script by Guillermo del Toro along with Daniel Hageman, Kevin Hageman, Patrick Melton, and Marcus Dunstan. The film is slated to be released on August 9th, 2019.