New Season 10 Photos for The Walking Dead Introduce Kevin Carroll's Virgil
Here's a first look at the second of two new Season 10 characters.
By Chris Morse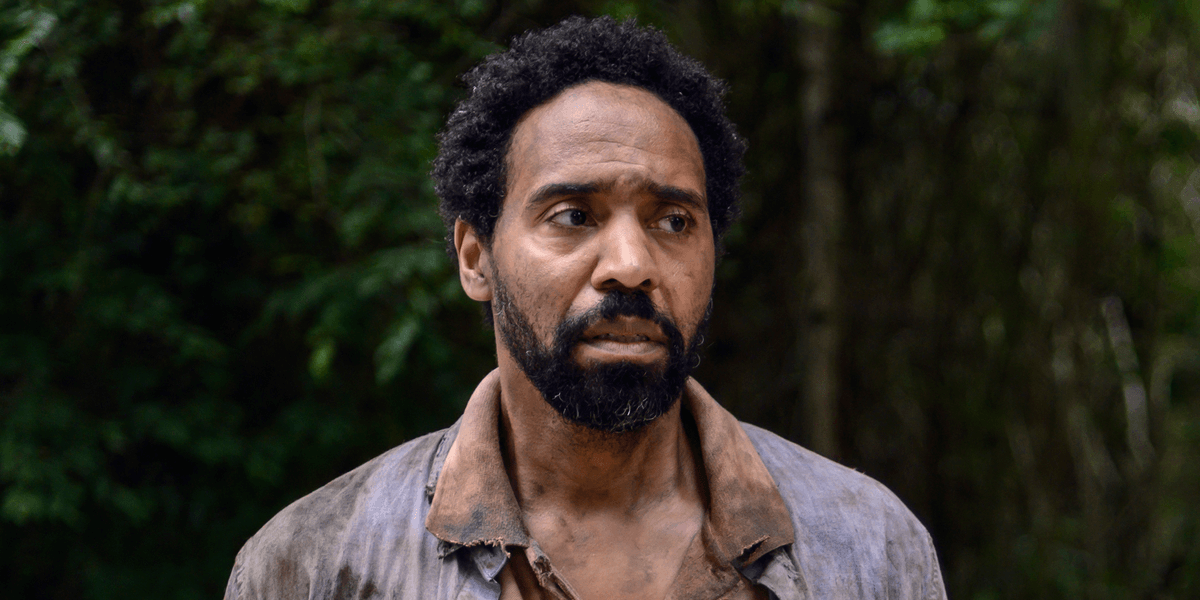 The upcoming tenth season of The Walking Dead is fast approaching and we have a pair of new photos to help pass the time until the October 6th premiere. News on the upcoming season began with an official Comic-Con trailer and continues with weekly reveals from AMC. Last week, we were given a glimpse of Whisperer newcomer Gamma and this time we get to take a look at two photos of another new character, Virgil.
Played by Kevin Carroll (The Leftovers), this new survivor is encountered by members of our main communities as he's desperately trying to get home to his family. He is described as a highly intelligent and resourceful man. We aren't aware of Virgil having any corresponding comic book connections, but you can check out the first images of the new character below.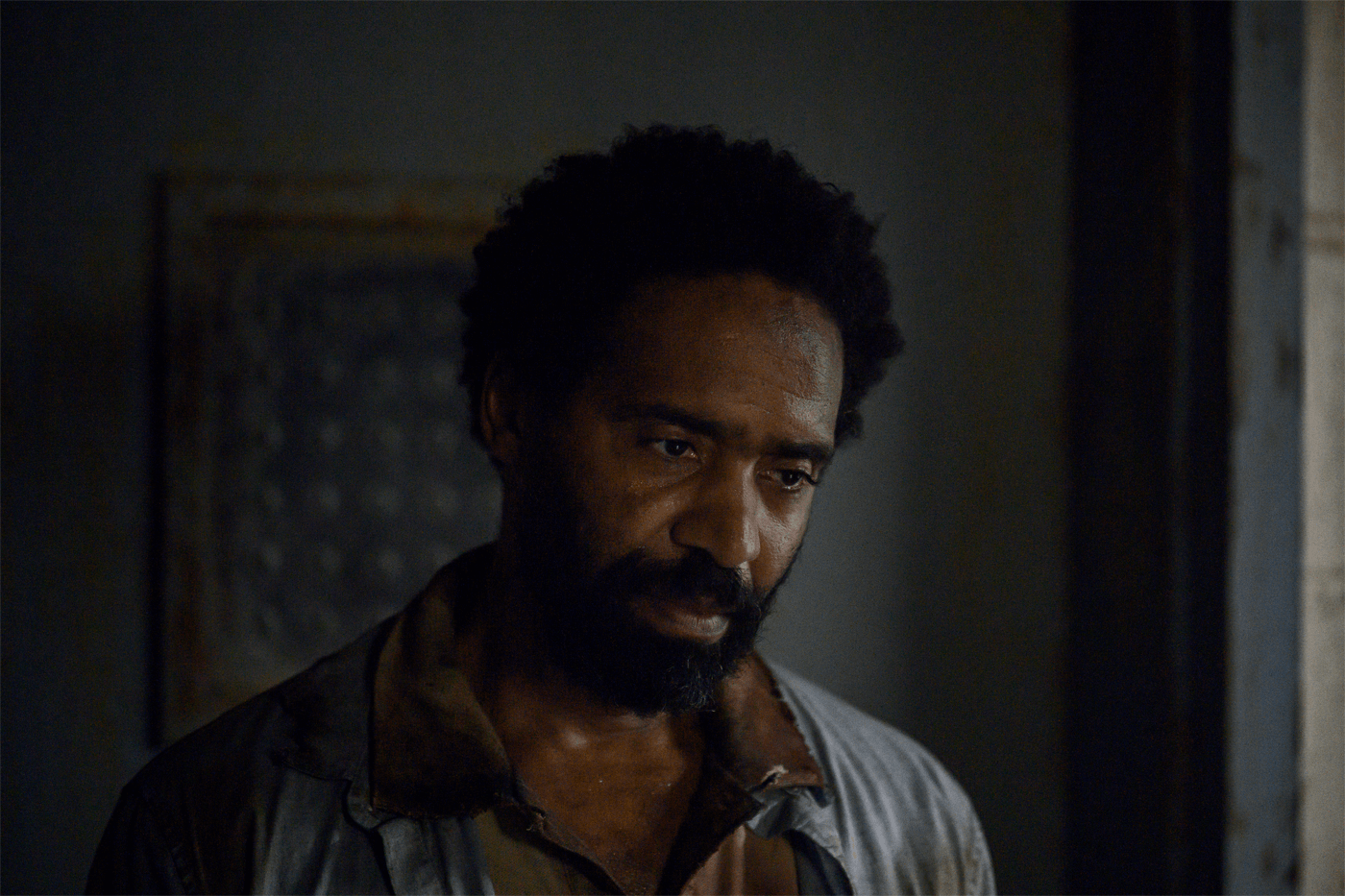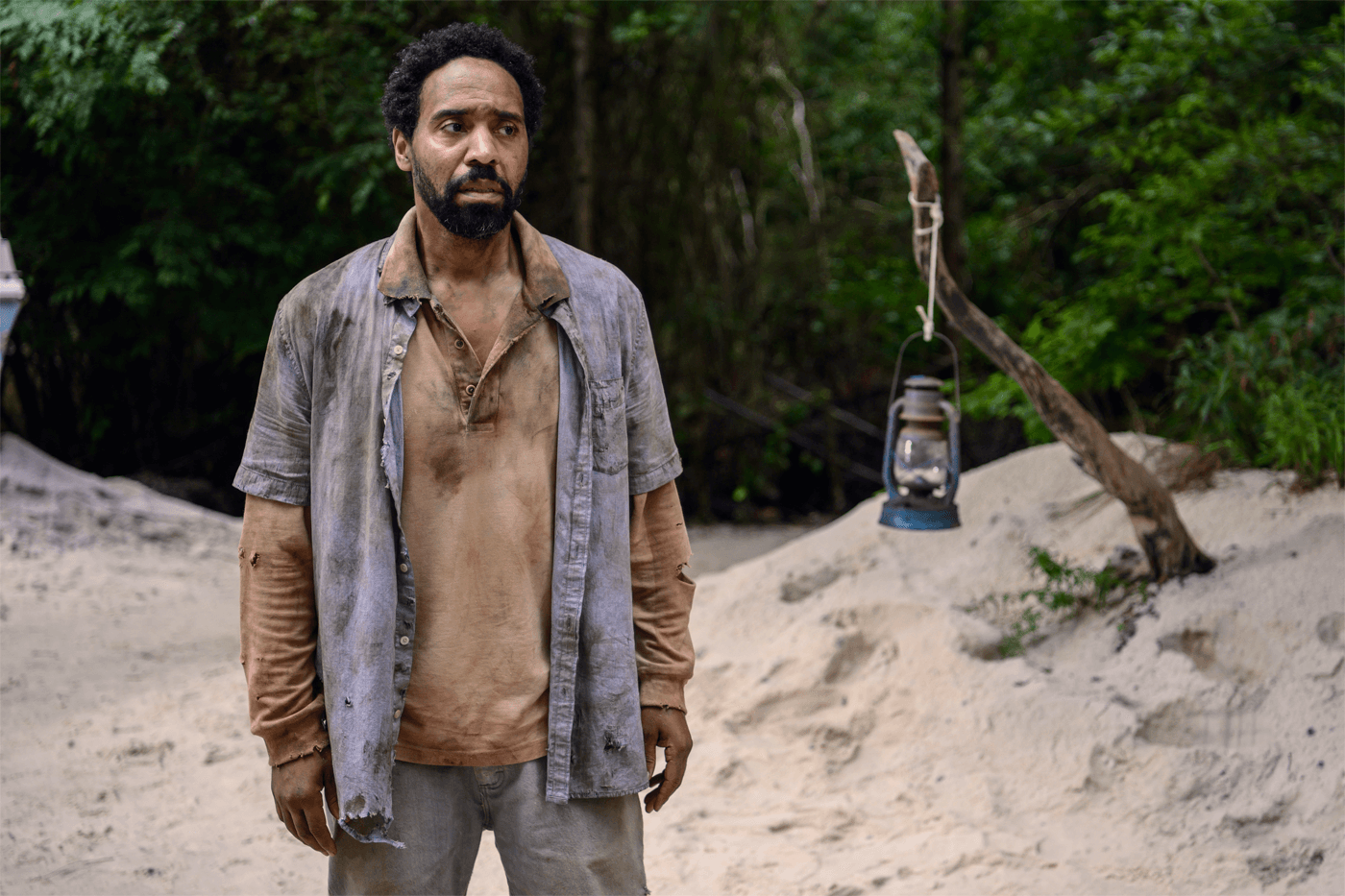 The Walking Dead will return for its tenth season on Sunday, October 6th.

[relatedArticle-0]