Latest Photos from The Walking Dead Season 10 Introduce New Whisperers Character
AMC has also released the official synopsis for the upcoming tenth season.
By Chris Morse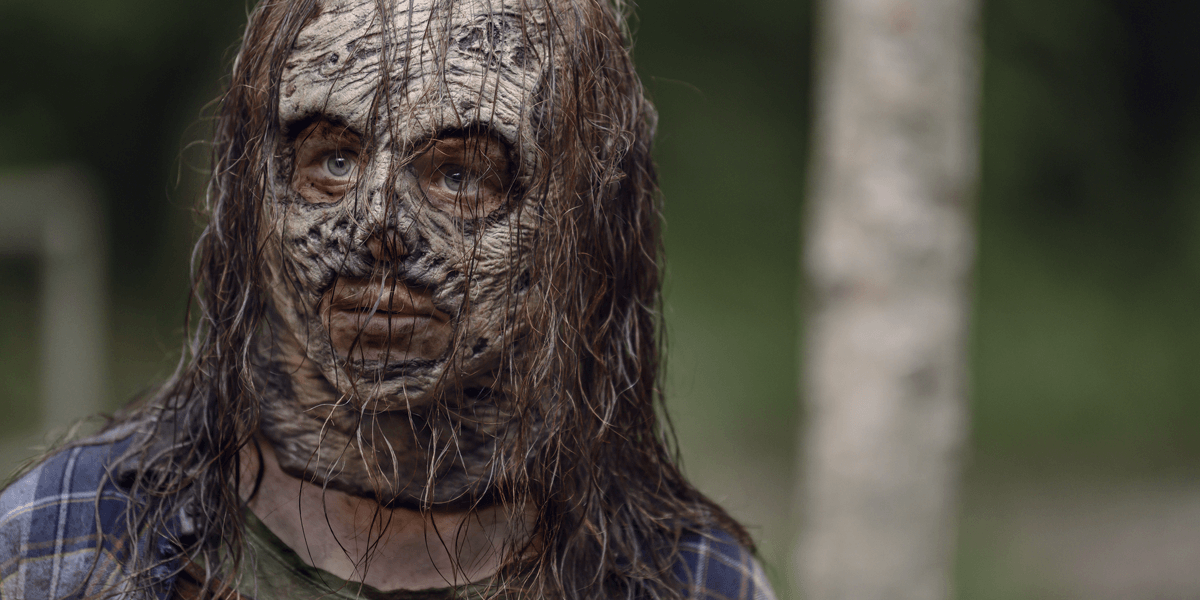 Fresh off the release of the official Comic-Con trailer for the tenth season of The Walking Dead, AMC has released a pair of new photos as well as the official synopsis for the upcoming season. The new images show off series newcomer Thora Birch (Ghost World, American Beauty), who will be playing the part of Gamma, a member of the Whisperers who is highly protective of Alpha. See the full photos below.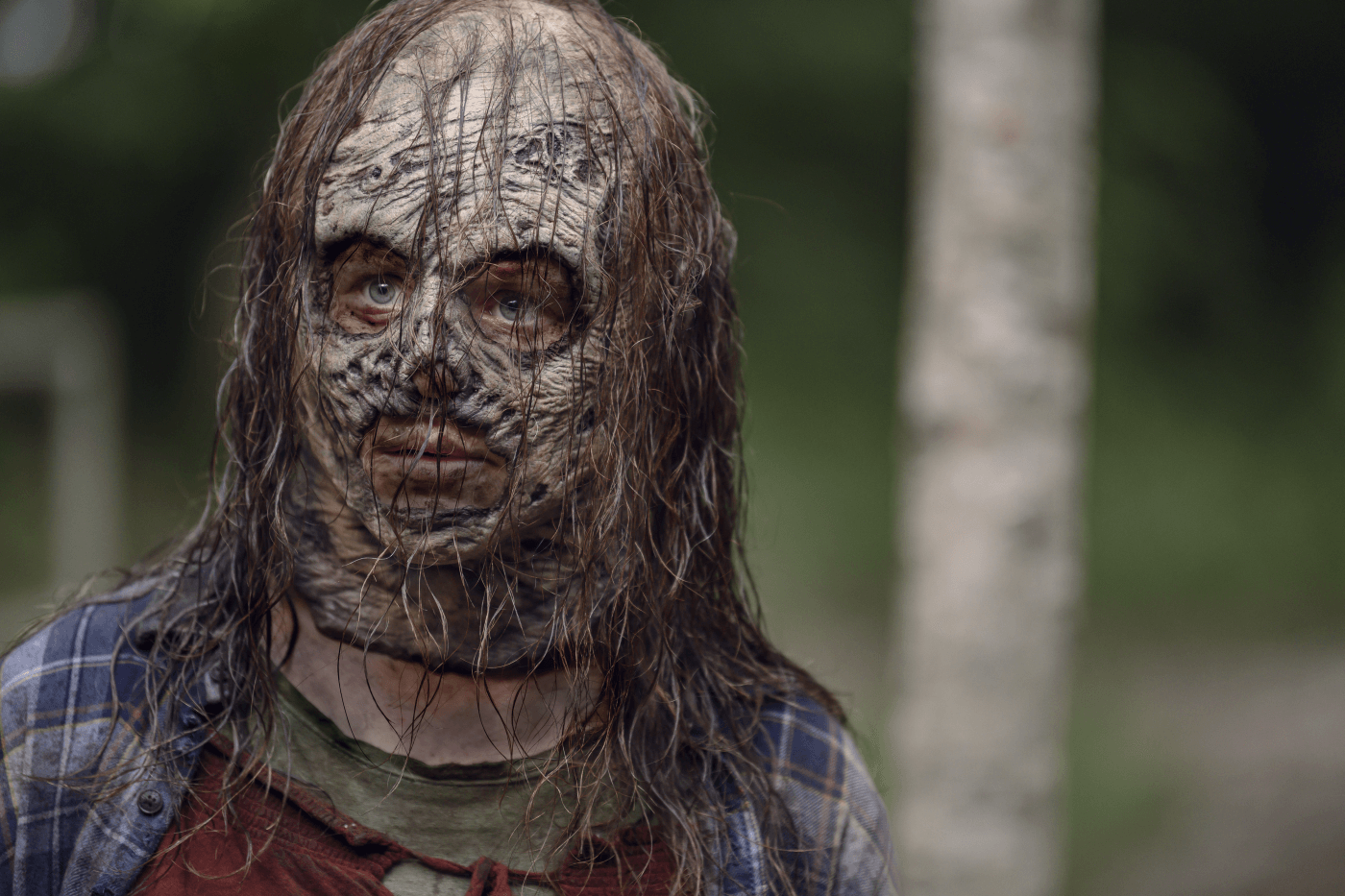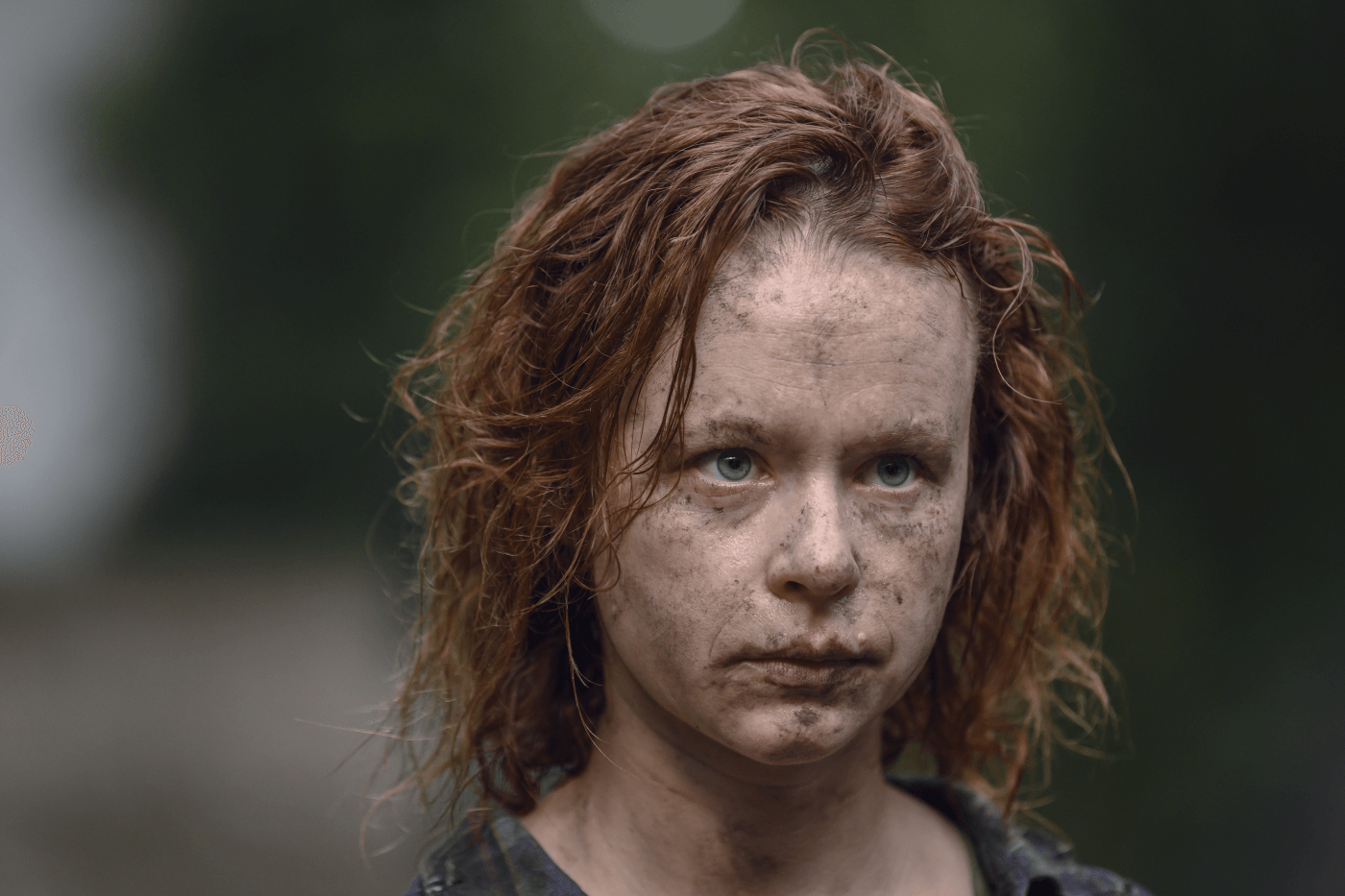 Next up, we also have the official synopsis for Season 10 of the series, teasing what comes next for our survivors of this apocalyptic world. It looks like the winter weather of last season's finale was not here to stay, as the new episodes will bring us forward to spring. Needless to say, tensions are still high with the Whisperers out there having committed the brutal murders they did. Read the synopsis below.
The Walking Dead is a story that started 10 years ago with one man trying to find his family. That family grew and gradually communities took shape. They fought and survived, thrived and gave birth to a new generation. It is a tale of humankind and there are more stories to tell.

It is now Spring, a few months after the end of Season 9, when our group of survivors dared to cross into Whisperer territory during the harsh winter. The collected communities are still dealing with the after effects of Alpha's horrific display of power, reluctantly respecting the new borderlines being imposed on them, all while organizing themselves into a militia-style fighting force, preparing for a battle that may be unavoidable.

But the Whisperers are a threat unlike any they have ever faced. Backed by a massive horde of the dead it is seemingly a fight they cannot win. The question of what to do and the fear it breeds will infect the communities and give rise to paranoia, propaganda, secret agendas, and infighting that will test them as individuals and as a society. The very idea of whether civilization can survive in a world filled with the dead hangs in the balance.
The Walking Dead will return for its tenth season on Sunday, October 6th.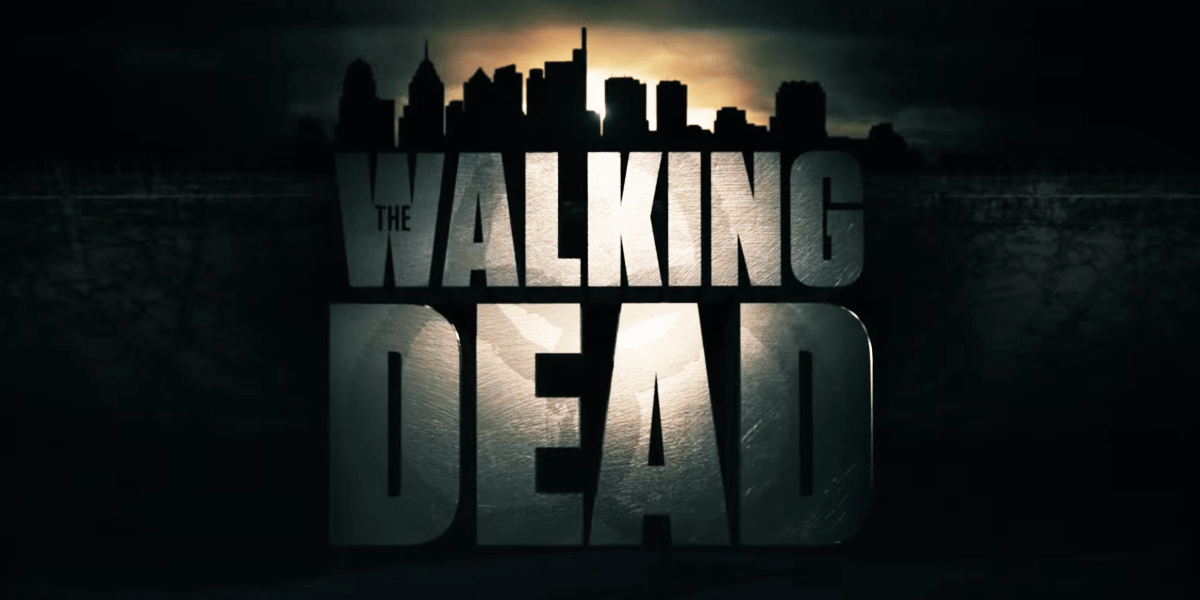 The Walking Dead Comic-Con Updates: Rick Grimes Movie, Season 10 Trailer, Danai Gurira Exit, "Fear" Previews
Get up to speed on the latest franchise news right here.
Read More