Everardo Gout Slated to Direct Fifth Purge Film
The final sequel for the franchise eyes a summer 2020 release.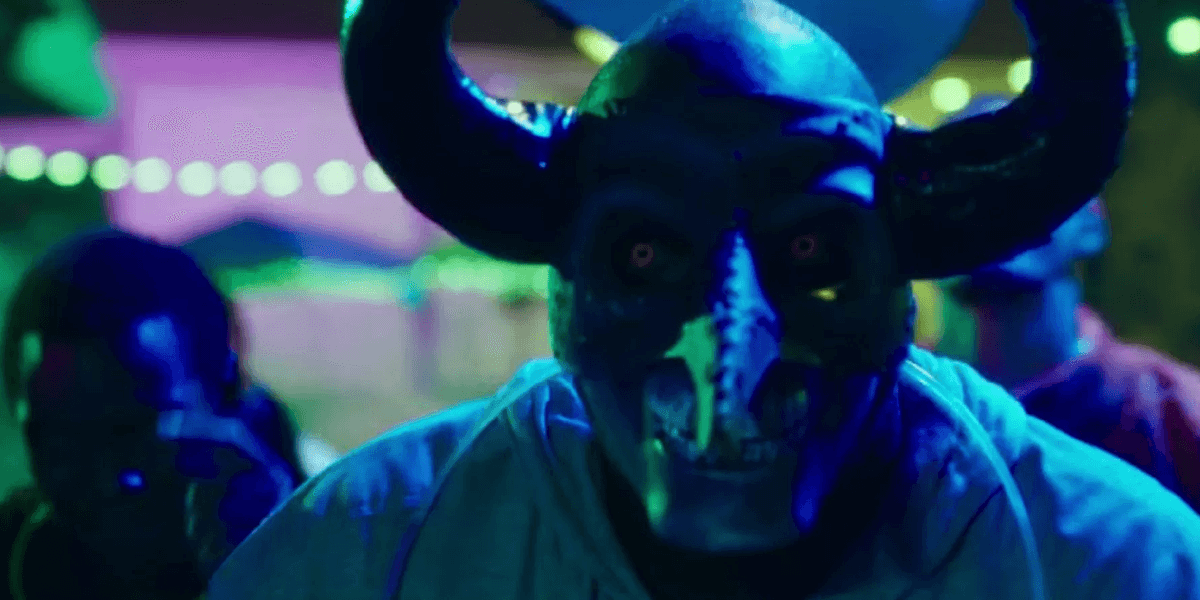 Earlier this summer, it was announced that James DeMonaco was writing the fifth and final installment of his ultra-violent The Purge franchise. While those involved are keeping tight-lipped about plot and cast, it will no doubt follow the same formula as its predecessors and focus on the 12 hours of lawless crime.
This week, Blumhouse Productions officially named Everardo Gout to helm the new film. The director, known for episodes of National Geographic's Mars, the Snowpiercer TV series, Luke Cage, and Banshee, should bring a fresh approach to the franchise.
The Purge has gradually increased in popularity since its debut in 2013. Focused on a dystopian government where one night a year, for 12 continuous hours, all crime, up to and including murder, is legal. Those participating in the annual event can do so without fear of prosecution.
It was thanks to the success of the four films that USA Network brought The Purge to small screens with its very own television show. The initial ten episodes were just as twisted as the movies and a second season is already on the way for a fall 2019 release.
Despite its title, The First Purge (read our review) was the fourth in the franchise after releasing on July 4th, 2018, and was the highest-grossing installment to date. It received mixed reviews from critics and viewers alike.
Will this final installment carry on the tradition of the violent murderous night, or take it in a different direction? We will need to wait and see.