The Dead Don't Die Shambles to Home Video This September
Take a bite out of Jim Jarmusch's deadpan zombie comedy on Blu-ray.
By Chris Morse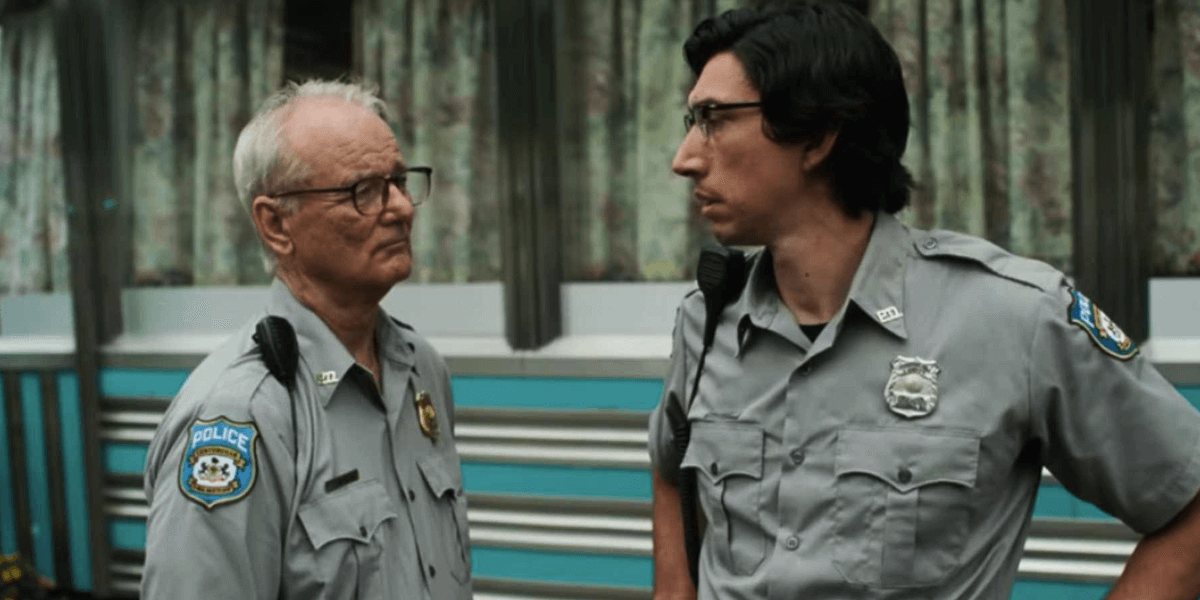 Jim Jarmusch's star-studded zombie comedy, The Dead Don't Die, is coming soon to home video via Universal Pictures Home Entertainment. Just announced today, you will be able to get your hands on this film on September 3rd for Digital and September 10th for Blu-ray and DVD.

Both of the physical versions are available for pre-order on Amazon right now. Check out the special features and Blu-ray cover art below.

[blockquote-0]

The Dead Don't Die tells the story of the small, sleepy town of Centerville, where something is not quite right lately. The frequent, strange occurrences people have been noticing eventually culminate in a plague of the undead descending upon the town. The dead rise from their graves and seek to feast on the living as those survivors remaining must battle for their survival.

The film's star-studded cast includes the likes of Bill Murray, Adam Driver, Tilda Swinton, Chloë Sevigny, Steve Buscemi, Danny Glover, Caleb Landry Jones, Rosie Perez, Iggy Pop, Sara Driver, RZA, Selena Gomez, Carol Kane, and Tom Waits. You may recognize the majority of names on that list and that is by design, leaving potential viewers wondering just how many stars can be packed into one feature.

The Dead Don't Die is written and directed by Jim Jarmusch, who has helmed films such as Broken Flowers, Stranger Than Paradise, Only Lovers Left Alive, and Paterson, with Joshua Astrachan and Carter Logan on board as producers.

The film will be released on home video September 3rd for Digital and September 10th for Blu-ray and DVD. Be sure to stay tuned to Dead Entertainment for all the latest news and updates on this movie.