Alien Returning to Theaters This October
Re-experience this sci-fi horror epic on the big screen!
By Jay Gervais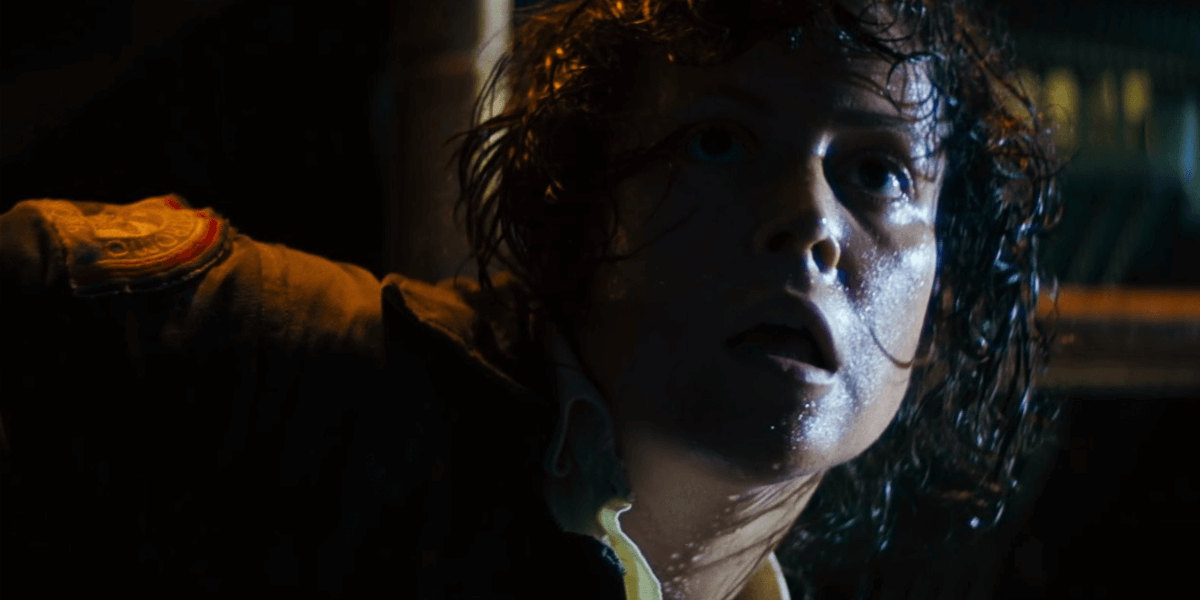 Ridley's Scott's 1979 masterpiece film, Alien, is returning to cinemas across the United States this coming October, thanks to Fathom Events for making all this possible for everyone. As you likely already know, the film is celebrating its 40th anniversary this year and this is but one of the many items that has popped throughout the year to celebrate the occasion.
The event is being promoted under Fathrom Events' "TCM Big Screen Classics Presents" banner and you'll be able to catch this film on three different days, starting Sunday, October 13th, and then again on October 15th and 16th. Showtimes and how many in a day vary depending on location. For more information on this event and where to purchase tickets, head on over this page.
Alien is a film about a group of people aboard a ship called the Nostromo, a commercial space tug carrying a crew complement of seven, along with one feline, who upon their way back to Earth are awakened from hypersleep by the ship in order to respond to a distress signal coming from LV-426, a nearby moon. However, the mysteries they find there and the terrors to come are more than ever bargained for.
Stay tuned to Dead Entertainment for all the latest regarding the Alien franchise and beyond.