Lionsgate Moves Up Saw Reboot to May 2020
The film was originally slated for release in October.
By Chris Morse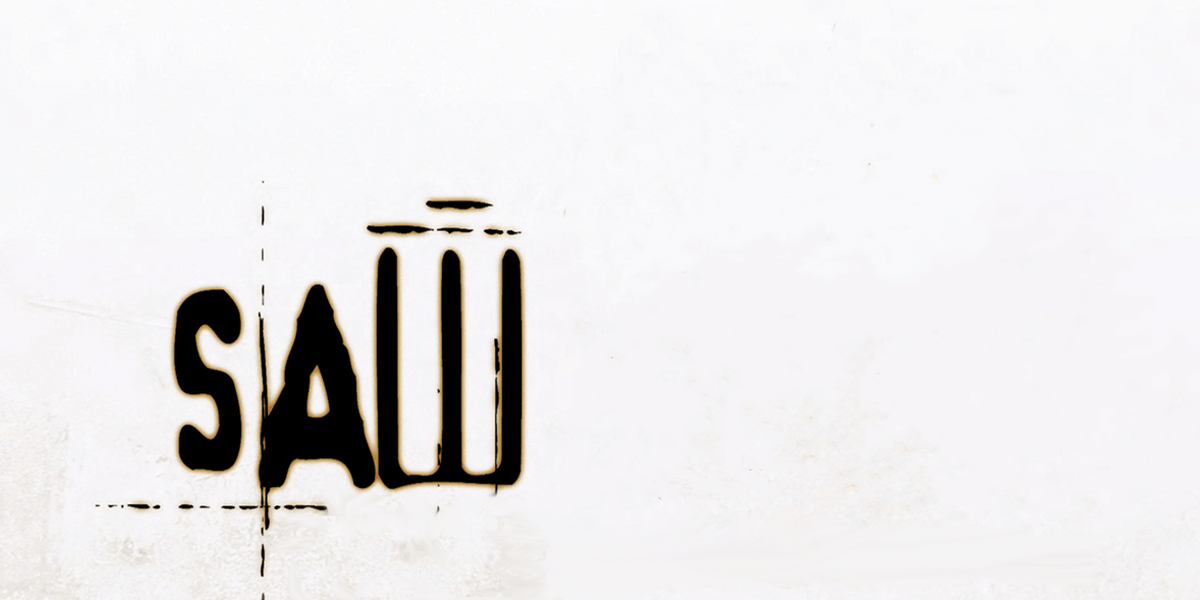 It looks like the Chris Rock-led Saw reboot is shying away from the first of two upcoming Halloween sequels, which arrives on October 16th, 2020. Lionsgate announced today that it has moved the new Saw film, originally set to release on October 23rd of the same year, several months forward to May 15th, 2020, just in time for summer instead of just in time for Halloween.
Previous installments of the franchise have all released in October and this film was scheduled to follow suit until John Carpenter's announcement of Halloween Kills and Halloween Ends. With filming already underway on Saw, it appears an earlier release date felt feasible to studio executives and the powers that be deemed it better to not go up against The Shape in October. A wise move, even if it comes at the cost of breaking tradition.
For this Saw reboot, comedian Chris Rock's story ideas have been adapted to screenplay by Jigsaw writers Pete Goldfinger and Josh Stolberg, with Darren Lynn Bousman (Saw II-IV) directing. Joining Rock as executive producer is Daniel Heffner, who has a long history of his own with the franchise, along with franchise creators James Wan and Leigh Whannel. Producers Mark Burg and Oren Koules are back in the fold for this new project as well.
Little is known about the plot of the film so far, but starring is comedian Chris Rock as a police detective investigating a series of grizzly crimes, Samuel L. Jackson as his father, Max Minghella (The Handmaid's Tale) as the detective's partner, and Marisol Nichols (Riverdale) as a police captain.
Filming is currently underway and the movie is expected to hit theaters on May 15th, 2020. Be sure to follow Dead Entertainment for all the latest news on this project and the Saw franchise as a whole.