Saw's Tobin Bell Offering Personalized Scary Stories for a Good Cause
You can get your very own horror story this Halloween.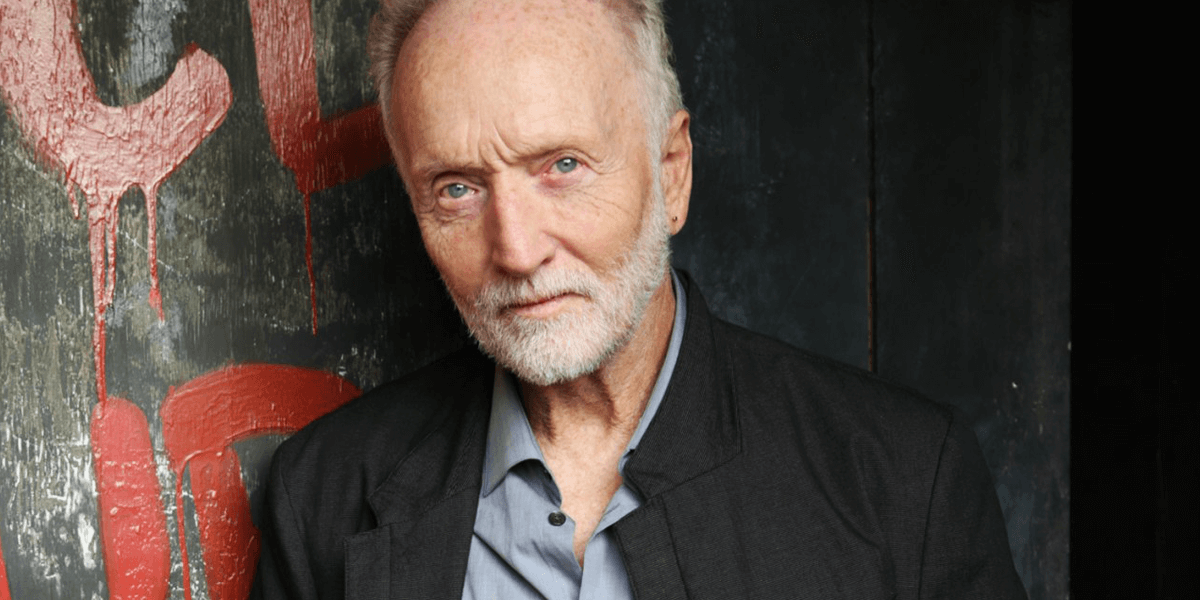 Speaking on his official Instagram account, Tobin Bell, best known for his role as John Kramer in the Saw franchise, announced that his fans can get a personalized scary story delivered to their email inbox as told by Jigsaw himself. Proceeds will be going to benefit the NRDC Fund for Climate Action. See below for his social media announcement video.
[blockquote-0]
The Natural Resources Defense Council is a group of lawyers who, since the 1970s, have been fighting for environmental and children heritage rights. They are also responsible for numerous programs such as the Save the Bees initiative.
You can purchase your personalized story on Tobin's official website.
For $39.00, the price of two movie tickets and popcorn, as Tobin mentions in his video, you can order an audio Halloween story with your name (or anyone's name you choose) included in the story, thus making it a completely personalized experience that any horror fan would love to get.