Saw Reboot Adds Star Trek: Into Darkness' Nazneen Contractor
The actress is the next cast member to come on board for Chris Rock's franchise reimagining.
By Chris Morse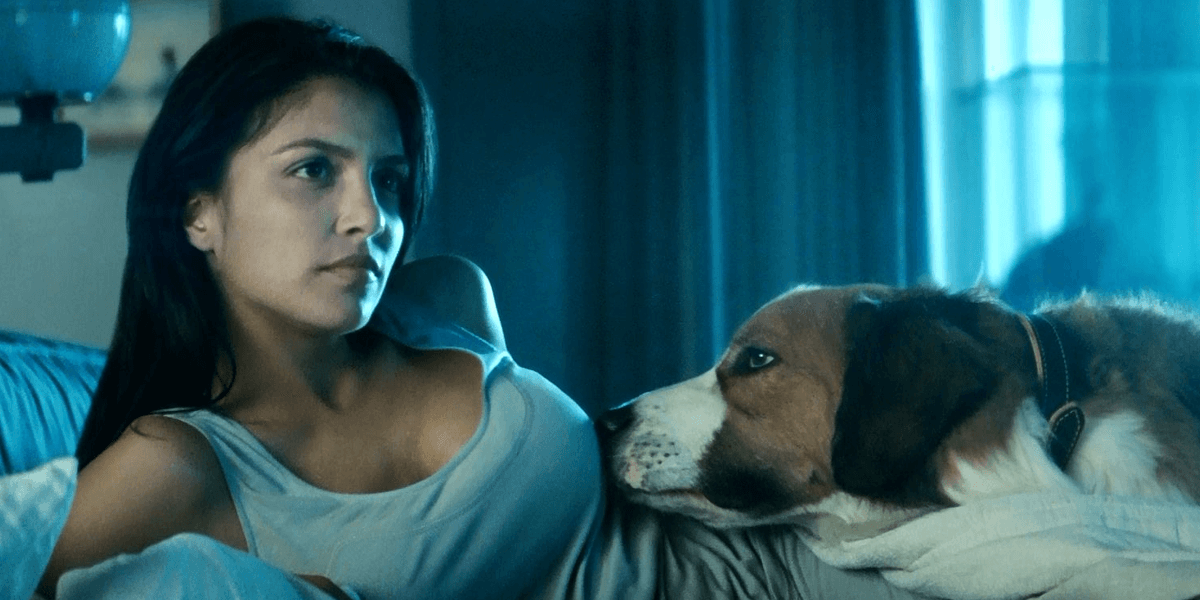 The somewhat small roster of stars for the upcoming Saw reboot has just gotten a little bigger. Variety reported over the weekend that Star Trek: Into Darkness' Nazneen Contractor has come on board in a yet-to-be-revealed role. The actress has plenty of television credits to boot, joining fellow stars Chris Rock, Samuel L. Jackson, Max Minghella, and Marisol Nichols as Lionsgate attempts to hit the reset switch on its long-running horror franchise.
For this Saw reboot, comedian Chris Rock's story ideas have been adapted to screenplay by Jigsaw writers Pete Goldfinger and Josh Stolberg, with Darren Lynn Bousman (Saw II-IV) directing. Joining Rock as executive producer is Daniel Heffner, who has a long history of his own with the franchise, along with franchise creators James Wan and Leigh Whannel. Producers Mark Burg and Oren Koules are back in the fold for this new project as well.
Little is known about the plot of the film so far, but starring is comedian Chris Rock as a police detective investigating a series of grizzly crimes, Samuel L. Jackson as his father, Max Minghella (The Handmaid's Tale) as the detective's partner, Marisol Nichols (Riverdale) as a police captain, and Nazneen Contractor (Star Trek: Into Darkness).
Filming is currently underway and the movie is expected to hit theaters on May 15th, 2020. Be sure to follow Dead Entertainment for all the latest news on this project and the Saw franchise as a whole.