Joe Dante Announces New Comic Series, American She-Wolf
The very first details and artwork have been revealed for the upcoming graphic novel series.
By Chris Morse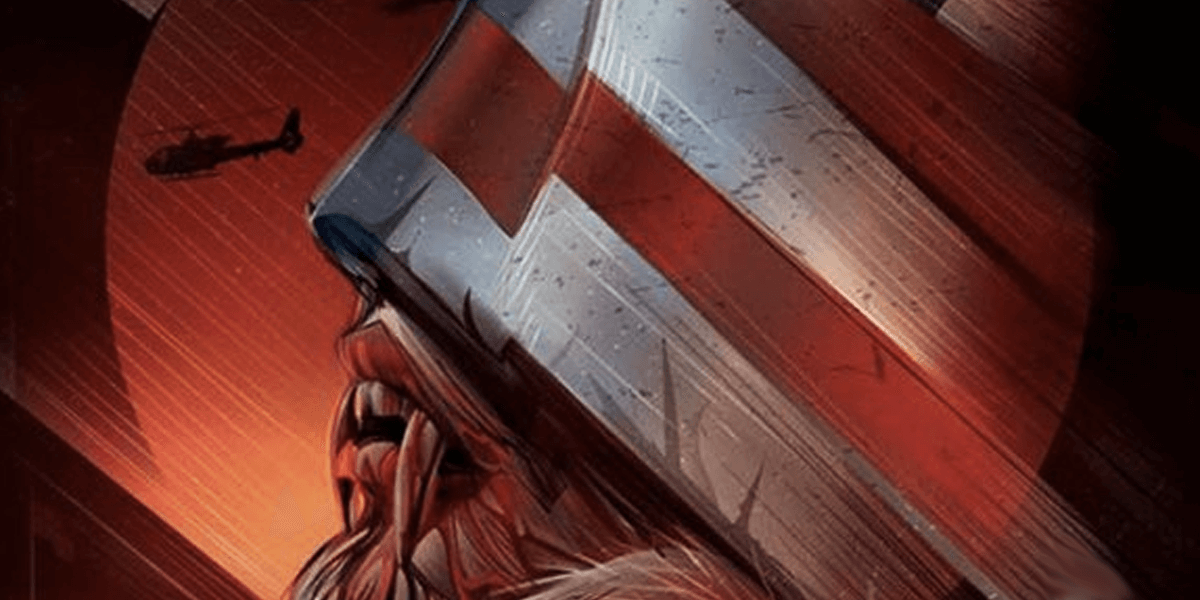 In the wake of San Diego Comic-Con 2019, the legendary Joe Dante has revealed his next project, an all-new series of graphic novels titled American She-Wolf. The Gremlins, Piranha, and Howling filmmaker took to social media yesterday with the first reveal, also teasing some artwork and exclusive collectibles via OpenSea. Check out the first artwork for the comic series below.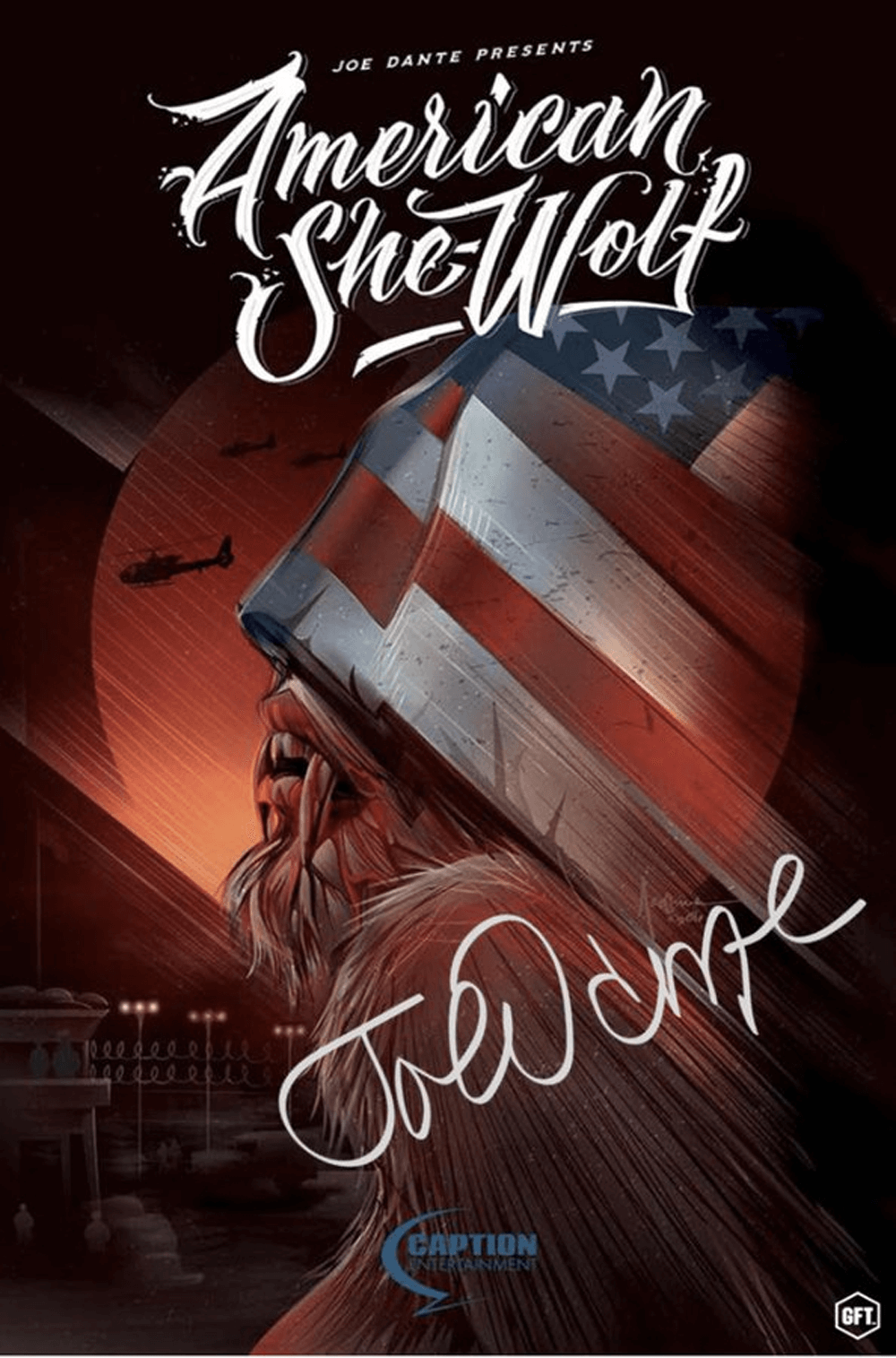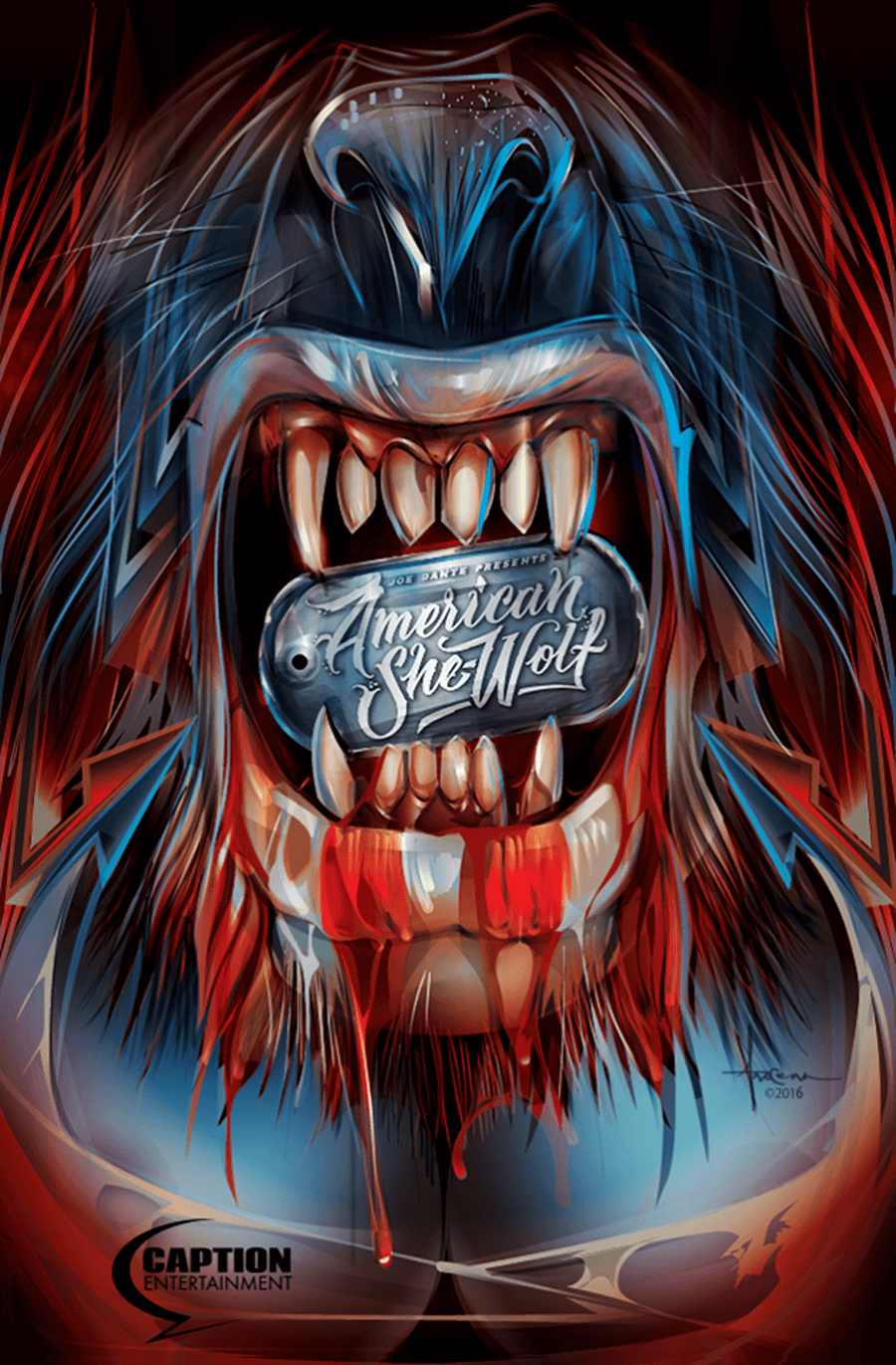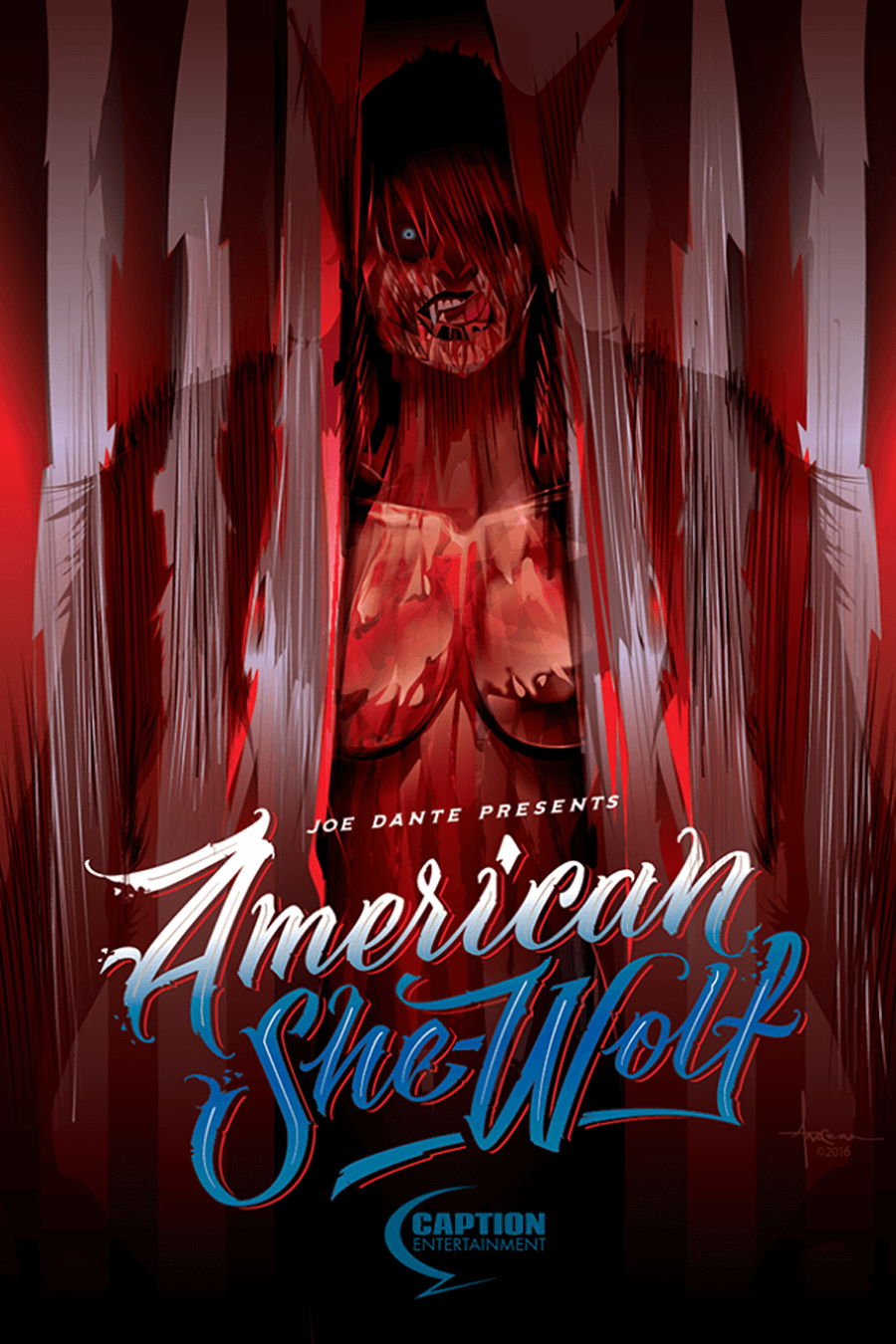 American She-Wolf is produced by Caption Comics and distributed by Dante's very own Trailers From Hell. Issues are written by Kris Millsap with art by Orlando Arocena. Further details on the story, number of installments, or release schedule are not yet available.
As always, we'll be sure to keep you posted with all the latest here on Dead Entertainment.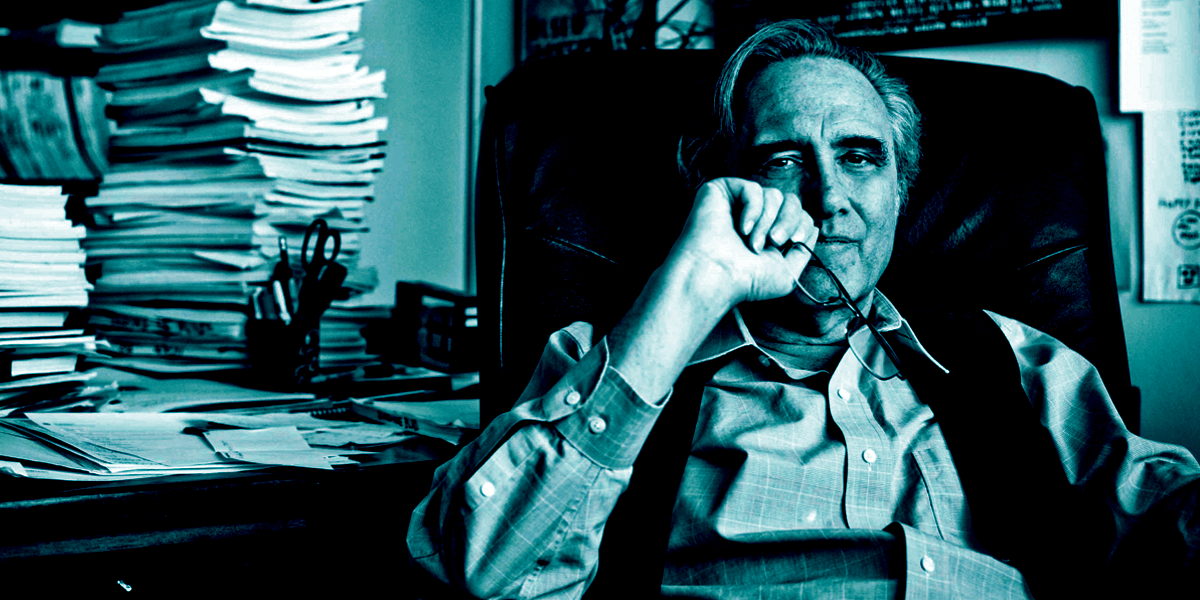 Interview: An Evening at the Nightmare Cinema with the Legendary Joe Dante
The director takes us through his very Twilight Zone-like segment, Mirari, talks filmmaking, and even comments on Gremlins.
Read More