Halloween Horror Nights Announces a… Ghostbuster's House?
I love this plan. Let's do it!
By M.T. Bates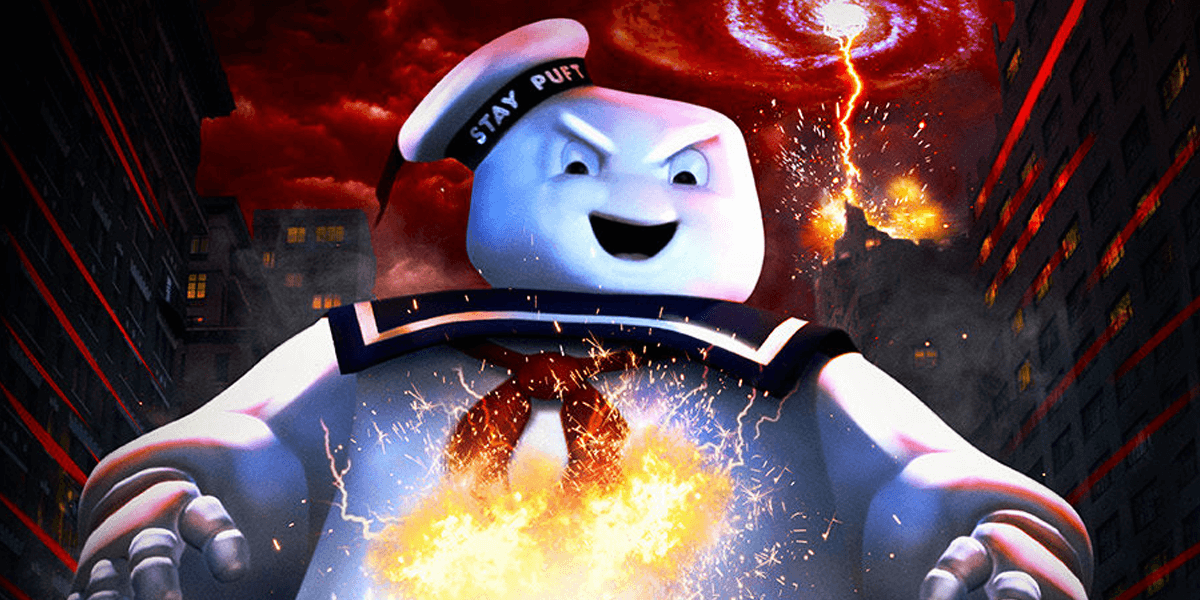 One of the coolest new traditions in the Halloween season is, without a doubt, the announcements revolving around Universal's Halloween Horror Nights. Every year, fans eagerly wait to hear what some of the themed houses are going to be and this time it looks like they have traded gore and mayhem for a ghostly celebration.

A haunted house, set around the original 1984 Ghostbusters film, doesn't instill fear in the same way that a blood-stained machete or a glove of razor sharp knives scratching against a boiler pipe does, but it doesn't seem like fear is the intended emotion the event is going for with this particular house.

With the film hitting its 35th anniversary and the Ghostbusters franchise still just as popular and beloved as ever, plus an upcoming sequel, it makes sense to dedicate a house to the long-standing IP. This is going to be a feel-good romp for fans when you think about all the amazing things Universal could do with this supernatural setup.

The setting will focus only on the original film and will allow guests to trudge through some memorable spots from the film, such as the library and rooftop temple like structure of Gozer.

[blockquote-0]

With Halloween Horror Nights running from September 6th to November 6th, fans have plenty of time to make the call and check out this inspired celebration of one of the most beloved films from the 1980s.