Wizard World Announces Ghostbusters Fan Fest 2019
Celebrate Ghostbusters Day anticipating next year's ultimate Ghostheads event!
By Ray Morse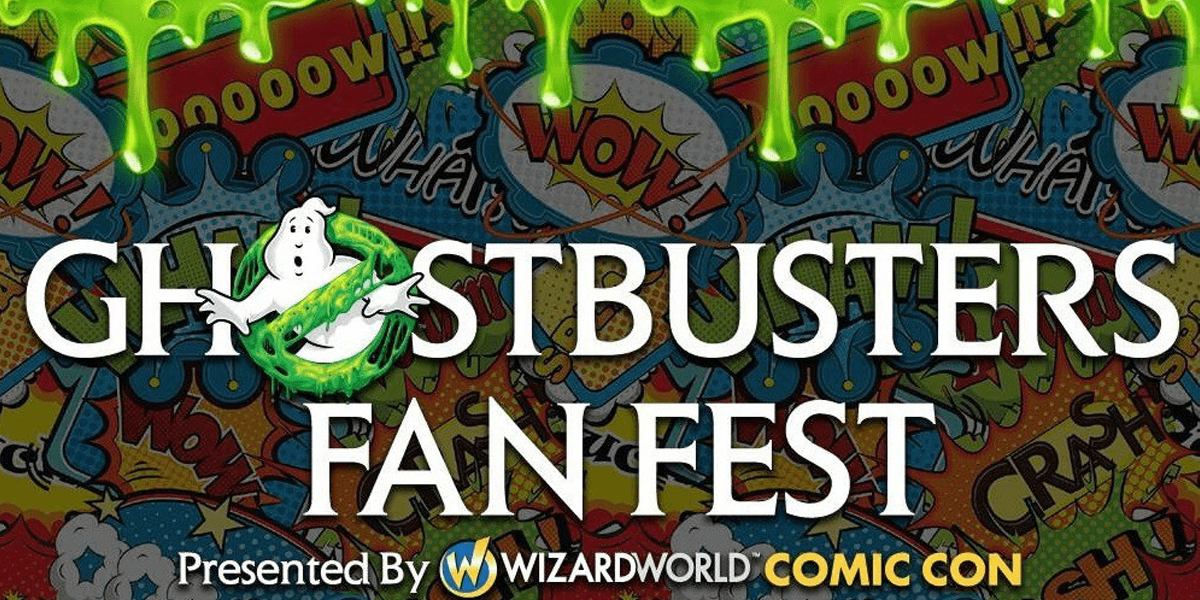 Happy Ghostbusters Day! To kick off today's festivities, Wizard World has officially announced their recent partnership with Sony Pictures and Ghost Corps for next year's ultimate Ghostbusters celebration event, Ghostbusters Fan Fest. This extraordinary live event will be taking place next year (2019) from June 8th to June 9th at the Ghost Corps Headquarters on the famed Sony Pictures Studio Lot in Culver City, California.

Ghostbusters Fan Fest presented by Wizard World will be the ultimate celebration of the film, which starred Bill Murray, Dan Aykroyd, Sigourney Weaver, Harold Ramis, Rick Moranis, and Ernie Hudson. The film was directed by Ivan Reitman and written by Dan Aykroyd and Harold Ramis. For the 35th anniversary, fans will participate in exclusive panels, meet the Ghostbusters creators, talent, and crew, and experience Ghostbusters augmented reality and virtual reality games.

Here's what Wizard World CEO John D. Maatta had to say.

[blockquote-0]

Additionally, Executive Vice President, Brand Strategy and Global Partnerships for Sony Pictures Jeffrey Godsick had a little more to add.

[blockquote-1]

As the year-long countdown ticks away, fans looking to pre-game next year's event can do so this weekend at Wizard World Comic Con Columbus. Not only can attendees take part in Ghostbusters-themed events such as a "Slimer" demonstration and trivia, any fan cosplaying in Ghostbusters attire will be eligible to receive a single-day admission by visiting the Special Guest Registration booth.

Over the next year, ahead of Ghostbusters Fan Fest, Wizard World plans to tour the country with Ghostbusters pop-up shops which will provide exclusive merchandise to celebrate the 35th Anniversary of the film. Will you be taking part in the spooky fun or are you heading for boredom of biblical proportions? Cross the streams below!