Great Deals Abound in Shout! Factory's Summer of Fear Sale
Now is the time to stock up on some classic horror titles you've been holding out on.
By Jay Gervais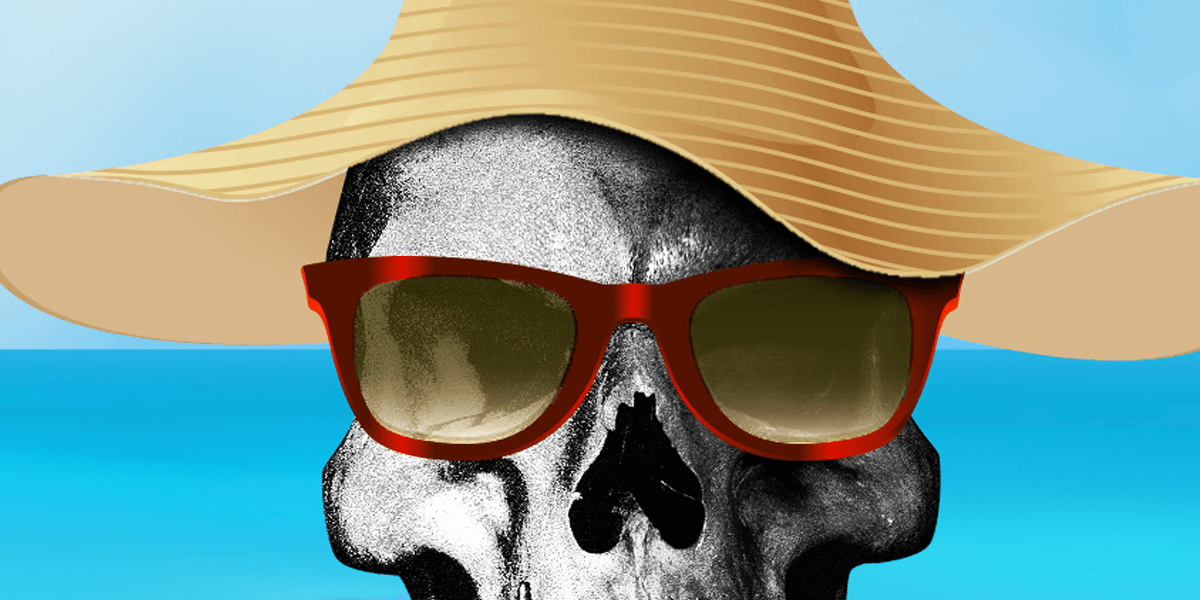 The fine folks over at Shout! Factory, through their Scream Factory brand, are celebrating summer with another sale event on many great horror titles that will make you open up your wallets and show them the money. If you've been waiting to pick up some of the retailer's releases, there is no time like the present to add them to your shopping cart right now. Have a look below for the sale's official description.

[blockquote-0]

In addition to the titles mentioned in the press release, you can also snag some great gems like Army of Darkness, Child's Play, 2004's Dawn of the Dead, Misery, all three Sleepaway Camp films, and Tales From the Hood, just to name a few.

So, what are you waiting for? This sale event ends next week on Friday, July 19th, so head on over to Shout! Factory's dedicated page and get your orders in before the waves overtake you.

We'd love to hear what titles you plan on adding to your collection in the comments below or on any of our social media accounts. Stay tuned to Dead Entertainment for all the latest releases coming from Shout! Factory and so much more!