The Devil's Rejects, Ghostbusters Headline New Apparel Releases from Fright-Rags
A pair of new collections from the horror retailer want you to get ready for two new sequels for two notable film franchises.
By Chris Morse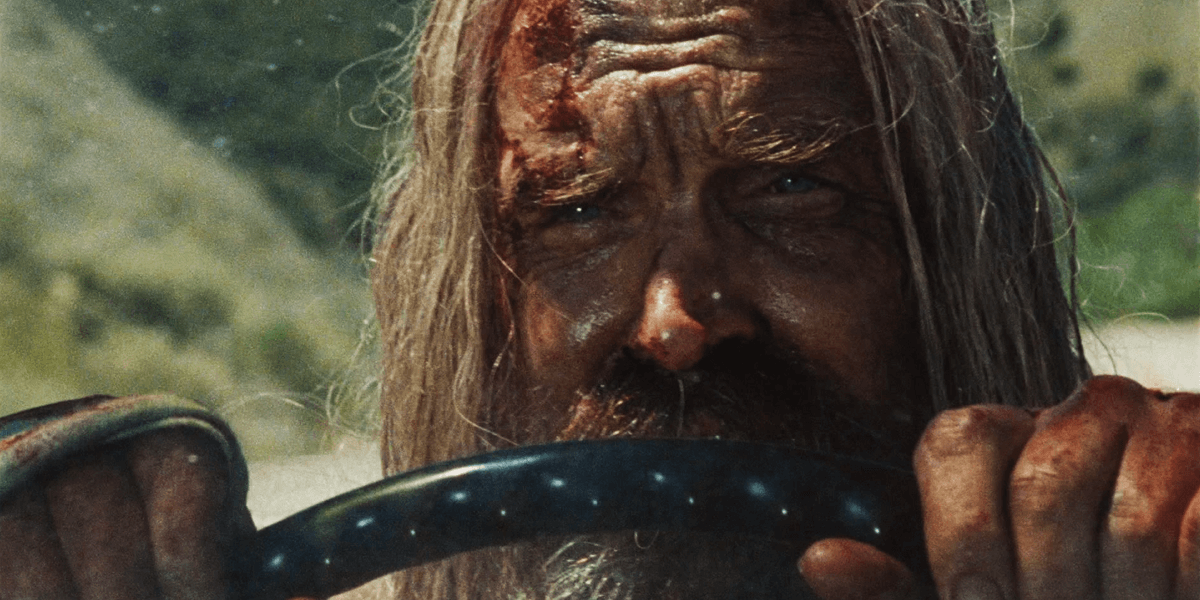 With respect to the latest new releases from Fright-Rags, the running theme appears to be highly-anticipated sequels for established film franchises. Specifically, the horror retailer has revealed new items for The Devil's Rejects, which will see a sequel this September, and Ghostbusters, set for its own new installment next summer. Let's check them out.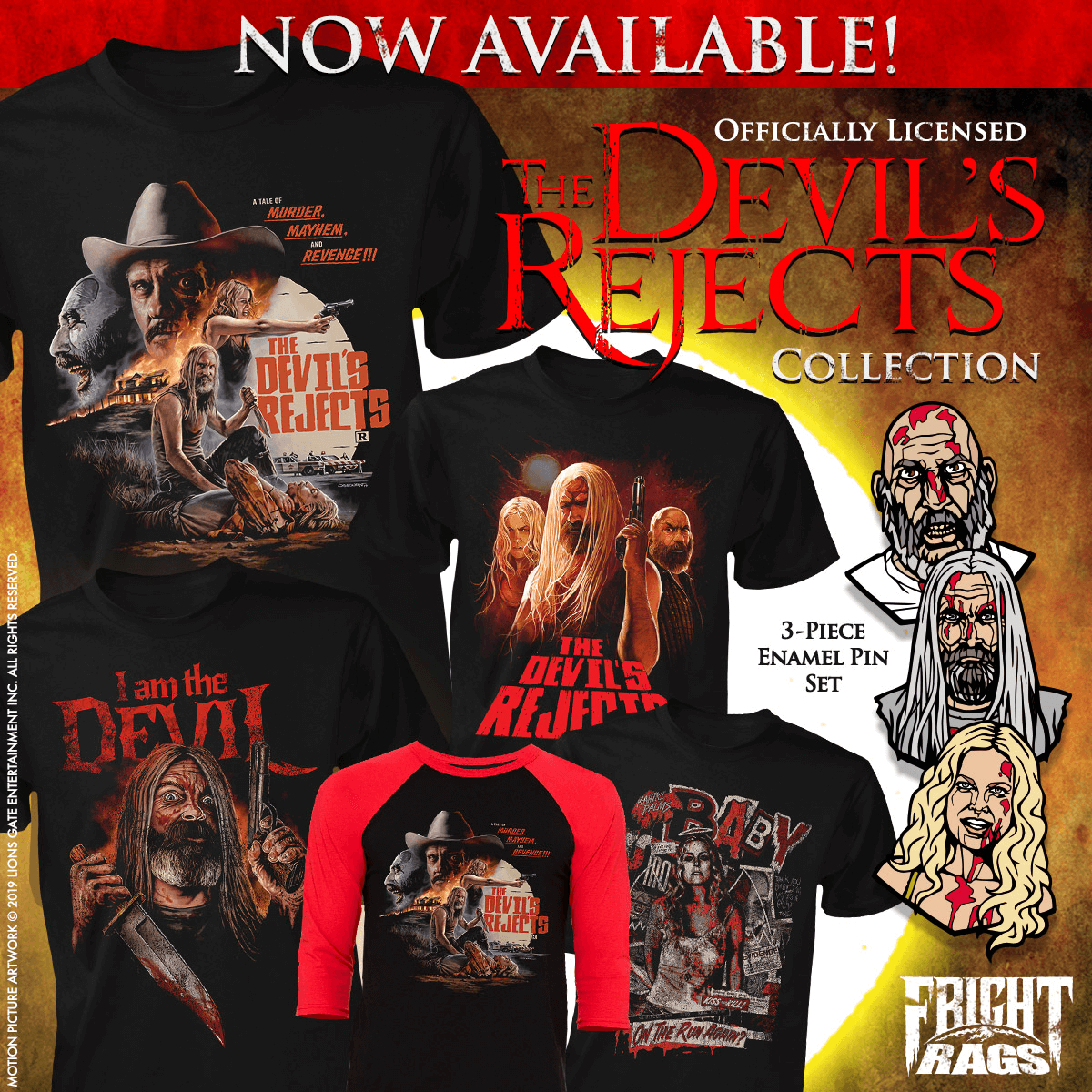 With 3 from Hell finally debuting in less than two months, enjoy some throwback items that will surely get you reacquainted with the Firefly clan with four new T-shirts and a set of three enamel pins – one for each of our main stars: Otis, Baby, and Captain Spaulding. If you're out there doing the Devil's work, you might as well look the part.
Additionally, the retailer has also revealed new apparel for Ghostbusters, which should help you prepare for next year's sequel from Jason Reitman. This collection features four exclusive shirts, a pair of socks, and an epic collection of enamel pins. The latter items will be sold in ghost trap-designed "blind boxes," which contain randomly-packaged pins out of a total set of seven, including an ultra-rare glow-in-the-dark Slimer. It will surely be hard to resist catching 'em all!
All of the above items are now available on Fright-Rags. Be sure to check out the store's other offerings while you're there and stay tuned to Dead Entertainment for more cool horror merchandise releases.