Want a 3 From Hell T-Shirt? Of Course You Do!
Check out the first piece of merchandise from Rob Zombie's 3 From Hell.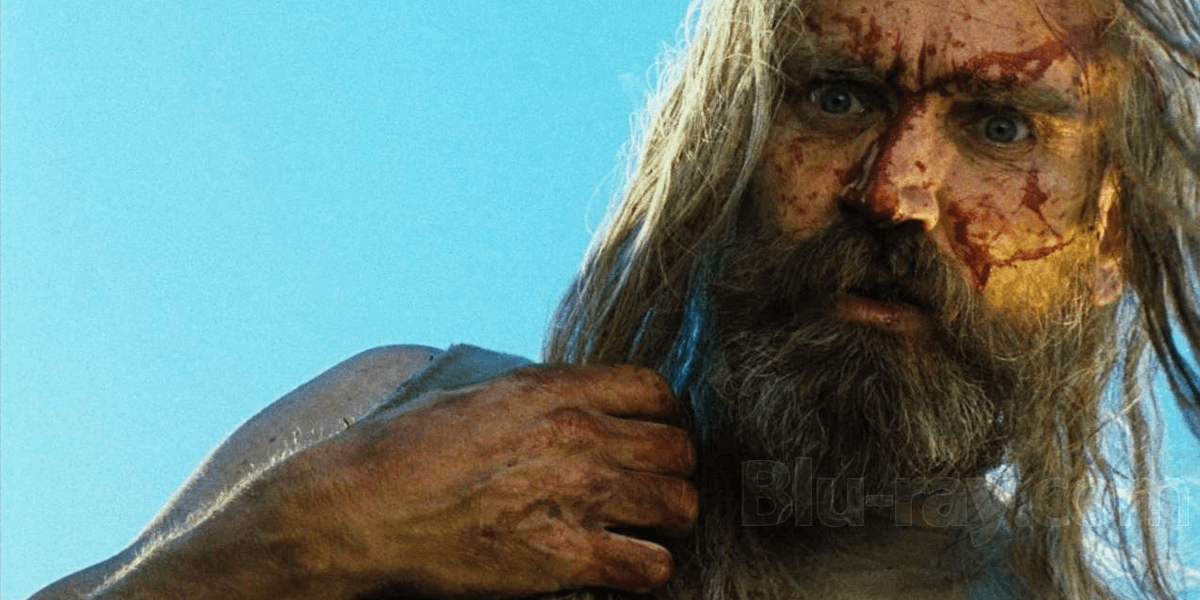 Image via Lionsgate / CC BY
---
The sequel to The Devil's Rejects, 3 From Hell, may have only just been officially announced within the last few weeks, but that's not stopping Rob Zombie from cashing in on the hype early. The horror director and musician has just announced via his official Instagram that the first piece of merchandise for the Firefly Family's next adventure is available for pre-order.
This limited edition T-shirt, which you can view below or by clicking the link above, is only going to be available for one week from vendor Local Boogeyman. As of the time of this article's posting, we are on the third of seven days so don't delay too long if you want to grab one before they are gone!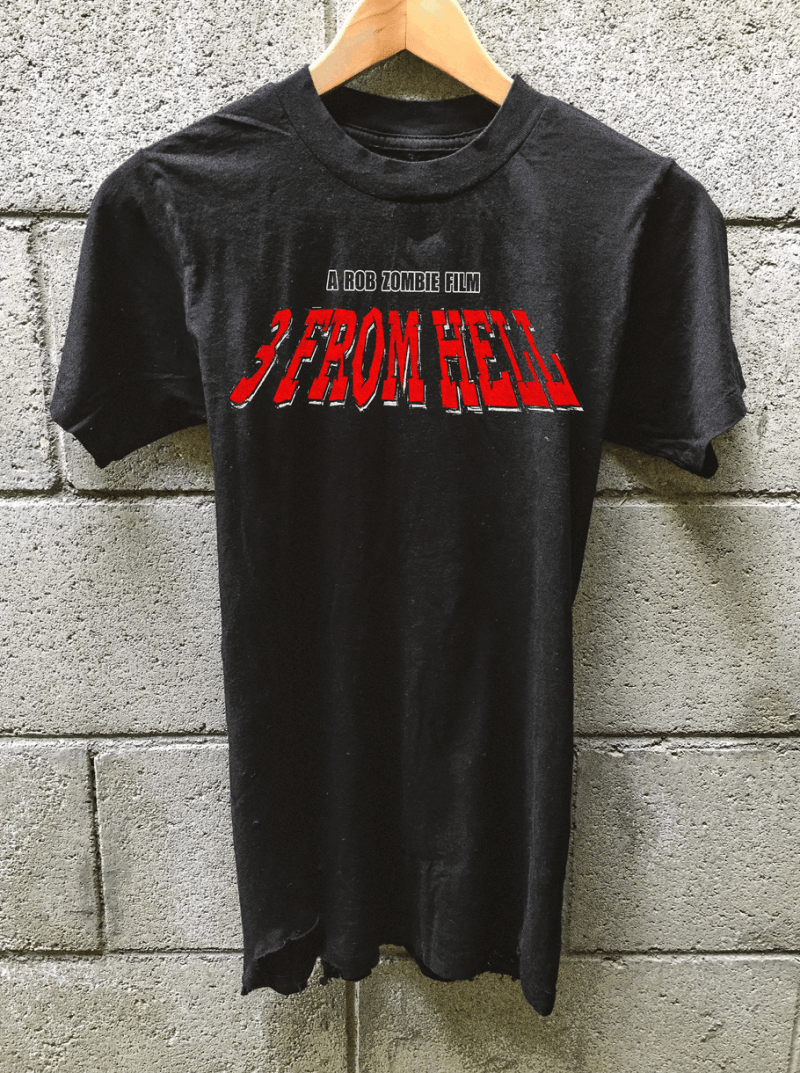 As you can see, the shirt is pretty basic consisting of the film's logo as we saw on Zombie's director chair during the initial announcement. Each shirt will cost you $32 USD plus shipping and the sizes range from a women's small to a men's 2XL. Local Boogeyman said they will start shipping these bad boys out as early as March 23rd, pretty much as soon as the week is up.

Is this shirt a must-have item for you Devil's Rejects and Rob Zombie superfans out there, or will you be waiting to see how the film turns out first? Let us know what your thoughts are.

[relatedArticle-0]