Brightburn Flying on to Home Video Next Month Amid Ongoing Sequel Talk
Talks about a potential sequel are happening, but you can sate your villainous urges in the meantime with this 4K Blu-ray release.
By Ray Morse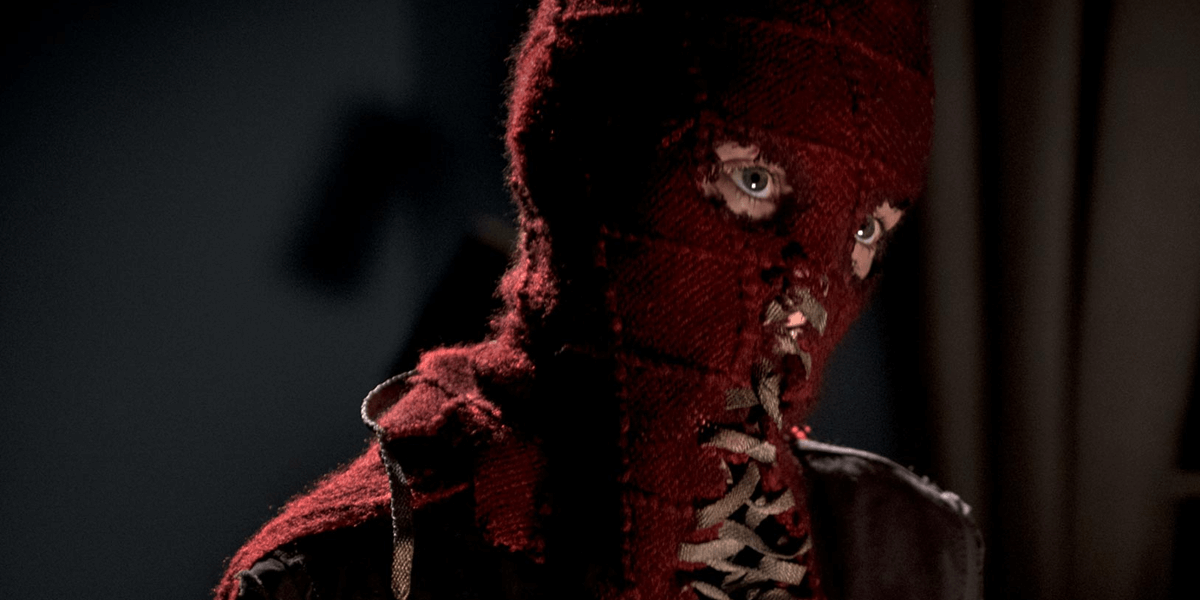 Brightburn, the superpowered tale of a young and gifted child who disregards a responsibility to watch over and care for humanity for a far more sinister destiny instead, will be taking flight to home video this August. Sony Pictures Home Entertainment has announced that the James Gunn-produced feature will release digitally on August 6th and on home video a short time later in the form of a 2-disc 4K Ultra HD Blu-ray and Digital combo pack on August 20th. The DVD and non-4K combo pack releases will also arrive on the same day.
Sony Pictures has additionally provided a detailed look at the special features included on the physical release. Check those out below, along with the release's cover art.
3 "Quick Burns" Vignettes hosted by Actor Elizabeth Banks, Producer James Gunn & Director David Yarovesky
"Hero-Horror!" featurette: It's not often filmmakers successfully and seamlessly combine both Horror and Superhero into a genre-bending "Hero-Horror" category. Hear from Producer James Gunn and Screenwriters Brian and Mark Gunn as we will learn the methods of their filmmaking style and their dotting of the "i"'s and slashing of the "t"'s storytelling process.
"Nature vs. Nurture" featurette: Hear from Actor Jackson A. Dunn, Producer James Gunn, Screenwriters Brian and Mark Gunn and understand the creative process involved in flipping the script of the traditional "Superhero" and diving into what motivates and moves our new Anti-hero, Brandon Breyer.
Filmmaker Commentary with Director David Yarovesky, DP Michael Dallatorre, and Costume Designer Autumn Steed
After a modest but successful theatrical run, Brightburn quickly became the talk of both superhero and horror fandom alike for its fantastically-askew narrative as well as its uncompromising use of gore, offering genre fans a unique story that questions whether or not great responsibility is necessary with great power.
With sequel rumors swirling, James Gunn responded to a fan's Instagram inquiry on whether or not we might see the supervillian once more, stating, "I think I'm tied up for the next few years with Suicide Squad and then Guardians, but we're talking about the sequel."
The film comes from The Hive director David Yarovesky from a script penned by Gunn's younger brother, Brian Gunn, and cousin, Mark Gunn. Starring is Elizabeth Banks (Slither, The Hunger Games), David Denman (Outcast, True Detective), and Jackson A. Dunn (Avengers: Endgame, Shameless) as the film's titular supervillian.
As usual, be sure to follow Dead Entertainment for all the latest news and updates on this potential sequel.