The Duffer Brothers Discuss What Comes Next for Stranger Things After That Finale
After the Season 3 finale, fans are left with plenty of burning questions, particularly regarding the fates of certain characters.
By Chris Morse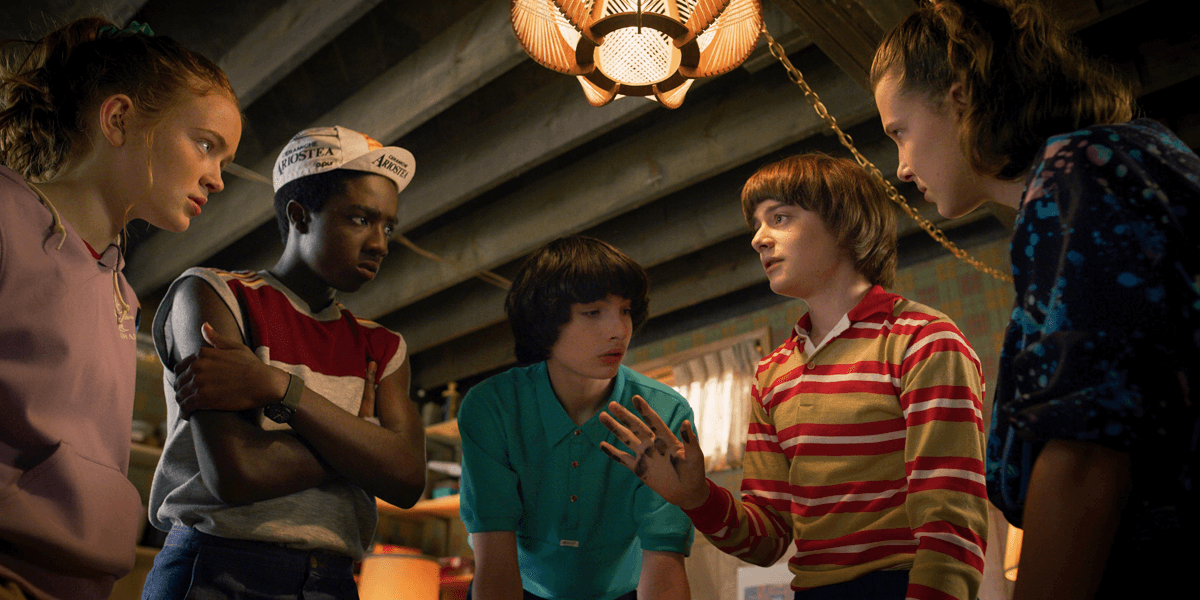 Back on July 4th, the long-awaited third season of Stranger Things finally made its debut with eight all-new episodes, including one hell of a finale. If you're like us, you've probably already watched the entire season, but if not, turn back now because we are about to get into some spoiler territory with the latest comments from the cast and crew regarding the finale and where the show goes from here.
So, a lot happened during the final episode of Stranger Things 3, but EW has had a few important folks on hand to help fans unwrap the season and prepare for what's ahead. For starters, in what might be the biggest fake-out to end on, David Harbour's Jim Hopper is missing, presumed dead, and a post-credits tease has fans wondering if he's the American being held by the Russians. That's a pretty safe bet, right?
"What can I tell you? What can't I tell you?" the actor said. "I mean I don't really know but we will have to see together. It's a pretty serious situation that he gets himself into there at the end and it's a pretty moving arc in terms of the way this all plays out. So I think we'll sort of leave it at that and see if there is a life beyond, but I'm not sure yet."
Who expected him to spill the beans on that anyway? Regardless, co-creator Matt Duffer urges fans to take caution with their theories because this speculation is very much by design. "You definitely should not assume anything," he said. "The line that Russian guard said is purposely intended to spark debate. We need people to ask the very questions that you're asking."
Plus, there's the whole fact that the unnamed American's captors have a Demogorgon on hand, which can't be good news for Hawkins, or the rest of the world for that matter. Could a fourth season finally be going global? And what's going to happen with Eleven's powers? "Assuming there's a season 4, obviously the question of who that American is in that cell and then also what they're doing with the Demogorgon, that is a tease," added Ross Duffer. "We try to tee up some season 4."
"We didn't want an ending again this year where Eleven comes in the last second and holds out her hand and saves the day," he continued. "Moving into season 4, how much more vulnerable does that make our characters in a group? Inevitably, evil resurfaces that they can't just lean on Eleven to come in and save the day. We think it ups the scare factor in a big way."
Regarding a handful of our characters moving away to another town, that's another fact kept somewhat vague on purpose. "We didn't want to box ourselves into a corner," said executive producer Shawn Levy, "And after this much tragedy and insanity, you'd think a family would consider moving. So it was time for them to do just that. But the other more arching aspiration was an ending that felt filled with the possibility of what might come next."
Stranger Things is now streaming its third season, titled Stranger Things 3, on Netflix. As always, be sure to stay tuned for all of the latest updates on the show right here on Dead Entertainment.