Sarah Paulson Won't Have a Leading Role in American Horror Story: 1984
The actress may not be sitting out completely, but don't expect to see very much of her in the upcoming new season.
By Chris Morse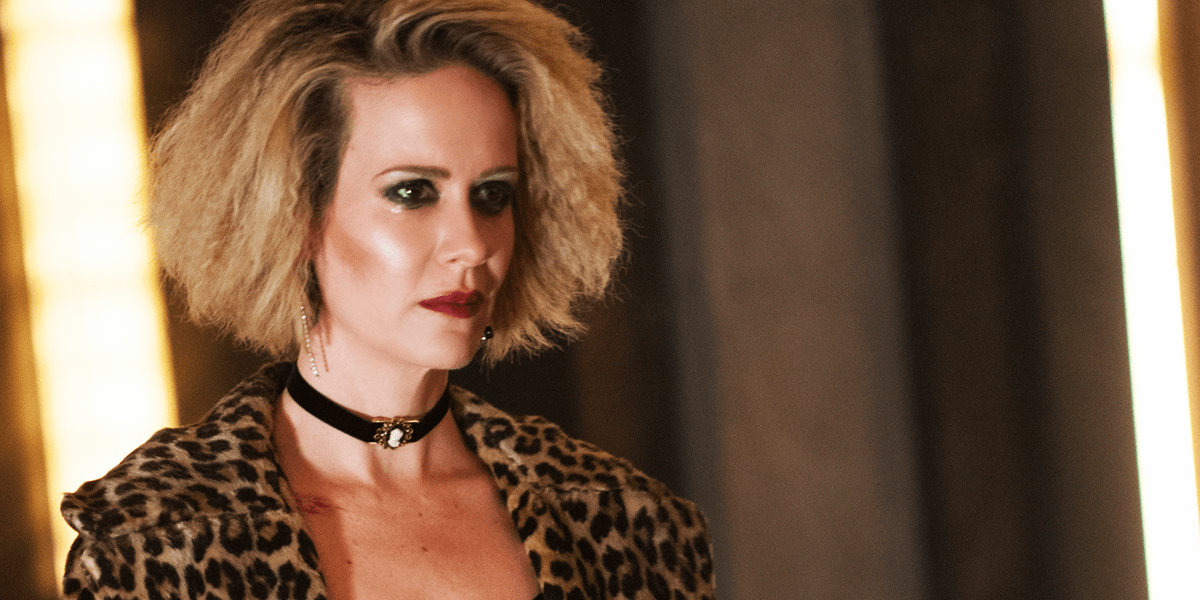 It looks like American Horror Story fans finally have their answer regarding whether Sarah Paulson will appear in the upcoming, slasher-focused new season, titled 1984. Unfortunately, the latest word from Variety is that the actress will not play a major role, if any, this time around. Deadline suggests that Paulson won't be sitting out the season completely, but viewers should only expect to see a little of her in the next installment of Ryan Murphy's horror anthology.
Considering the actress is tied up with another one of Murphy's projects, Ratched on Netflix, it only makes sense that she would not be focused on two leading television roles at the same time. However, it would certainly be nice to see at least a little of Paulson, as she has appeared in every other season of the show since it first debuted back in 2011. With Evan Peters skipping the season altogether, it would certainly feel weird for the new season to be missing both of its mainstays as it moves into its ninth year.
Apart from this news and the fact that Evan Peters will be sitting out the season, the only other information we have learned so far with respect to casting was the confirmation of Emma Roberts and Olympian Gus Kenworthy, with unconfirmed earlier reports indicating that Billy Eichner was in talks to make a return. Sarah Paulson may make a cameo or play a small part in the new season, but she is not returning for any kind of leading role this time around.
American Horror Story: 1984 will premiere on September 18th, 2019 on FX. Stay tuned to Dead Entertainment for all the latest news and updates on the upcoming season and series as a whole.