Adam Green is Giving Fans the Chance to Own Exclusive Hatchet Props
Own your very own Victor Crowley or Reverend Zombie heads from Ariescope.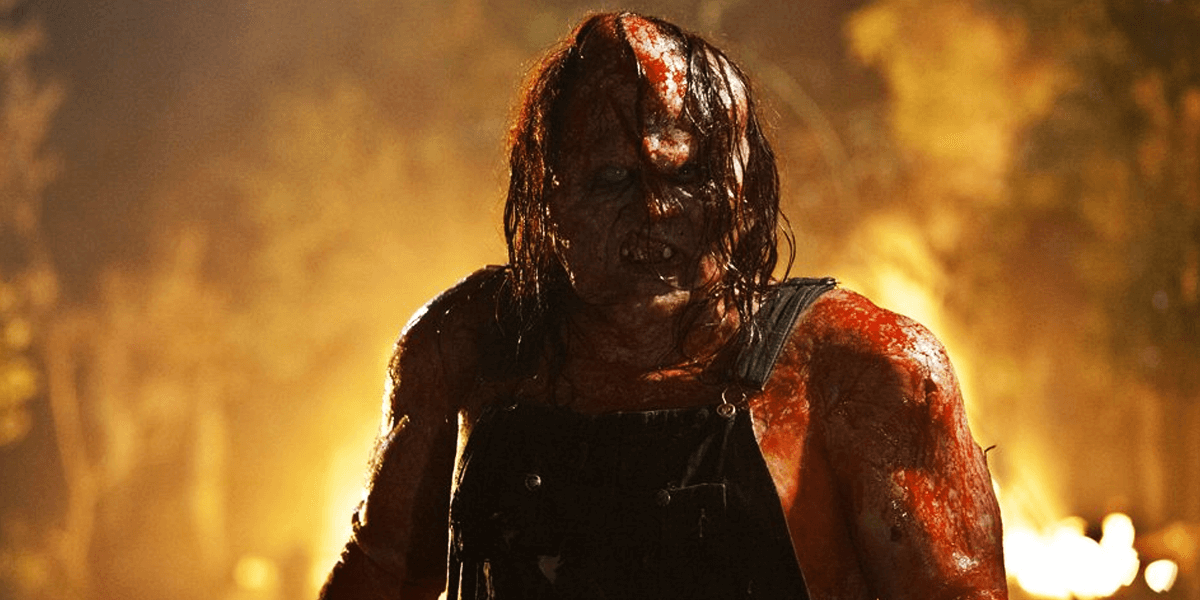 During a live stream on his Facebook page, filmmaker Adam Green surprised his followers with the opportunity to own some priceless Hatchet and Holliston memorabilia. Have a look at the video below!
Both the heads of Victor Crowley (Kane Hodder) and Reverend Zombie (Tony Todd) can be yours if you're willing to dig deep into your wallets. These are authentic molds of both Kane and Tony's heads that were used in the movie. Crowley's head, as you may remember, is from the opening scene of Hatchet II, when Marybeth (Danielle Harris) sticks her thumb into his eye. Tony's head prop was used during a kill scene when Crowley viciously rips Zombie's skeleton out of his skin. You can currently purchase Todd's bust on Ariescope. However, Hodder's Crowley head, is currently listed on eBay.
Also available is the full 35mm film of 2007's Hatchet. This R-rated version has only been projected a handful of times in theaters and it truly is the ultimate collector's item. This product is also available exclusively over on the Ariescope website.
During the live stream, Green mentioned additional Hatchet props will soon be available, including the Dunston's boat that appears in all four films, as well as a screen-used coffin from Digging Up the Marrow.
If Hatchet is not your thing, also available from the Ariescope store is the "Unborn Clown" painting that was used in the pilot episode of Holliston. Check that one out right here. It's definitely a one-of-a-kind prop that would look great hanging on any fan's wall.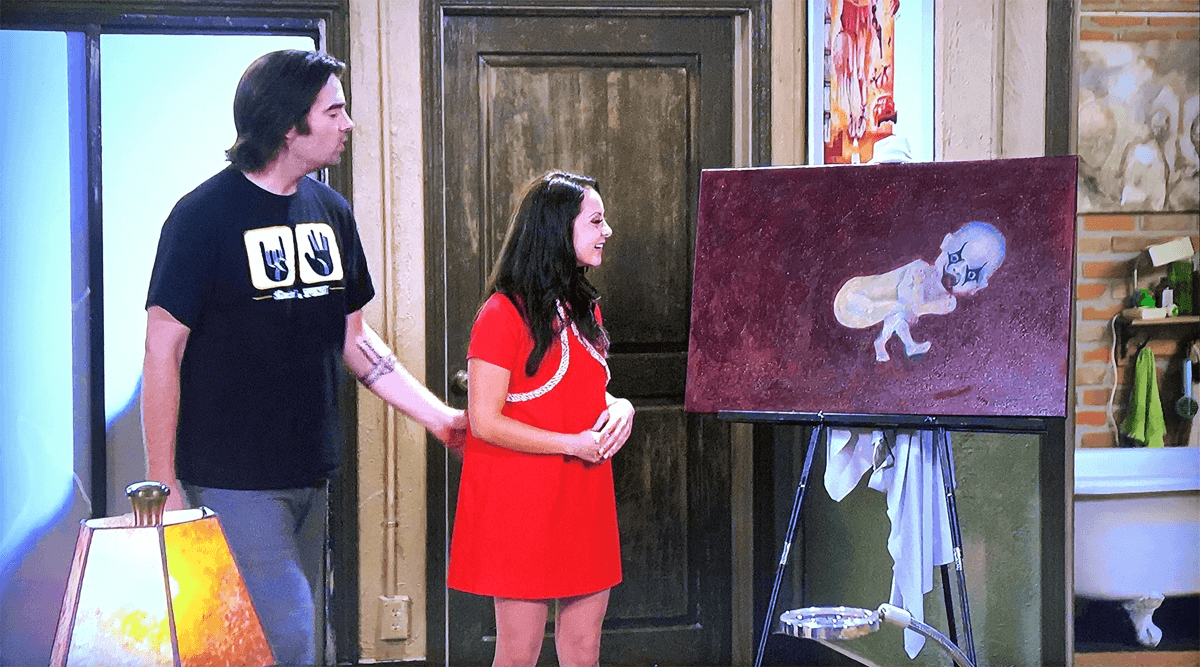 While you're checking out these items, you can also pick up a variety of other budget-friendly items, including signed movies, comics, books, posters, photos, and tours of the studio, or you can just buy Arwen a treat. As an owner of many Hatchet and Adam Green items, I really recommend checking out the store often. Otherwise, stay tuned to Dead Entertainment for all the latest news and information on Hatchet and the other horror works of Adam Green.