The Walking Dead Comic Series Coming to an End
A surprising final issue has been unleashed upon the world, marking the end of a nearly 16-year run.
By Chris Morse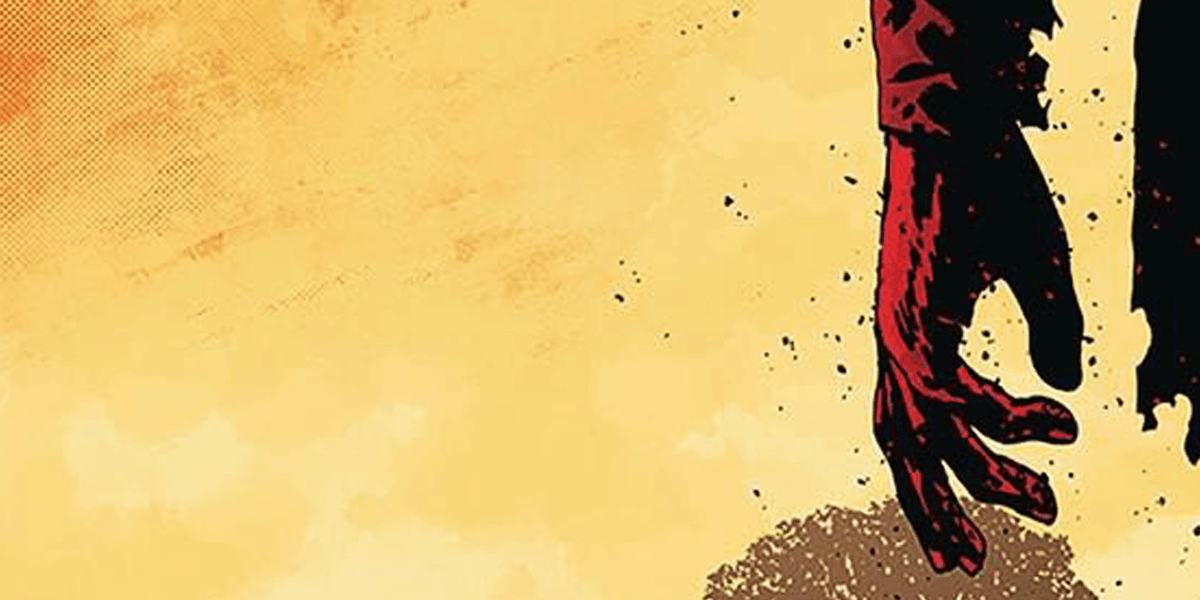 In a shocking turn of events, issue #193 of The Walking Dead will be the last in Robert Kirkman's long-running comic series, marking the end of an era in horror. The series first debuted back in 2003 and launched a franchise, spawning multiple television shows (which will carry on for the foreseeable future), upcoming spinoff movies, video games, novels, and more.
Following the surprising death of Rick Grimes in the previous issue, many fans wondered where the comics would go from here. As it turns out, it's headed towards one epic-sized conclusion that will be triple the length of a regular issue (and it won't cost you more). This revelation first appeared in the form of a leak showing the final issue's letter section, where Kirkman discusses the finale at length, but numerous outlets have confirmed the news since then. It's official: the series is coming to an end.
"I'm upset, too. I'm going to miss it as much as you will, if not more so," the letter reads. "It breaks my heart that I had to end it, and we have to move on… but I just love this world too much to stretch things out until it doesn't live up to what I want it to be. I hope you understand."
"I hope you, dear reader, know how much I appreciate the gift you have given me. I got to tell my story exactly how I wanted to, for 193 issues, and end it on my terms, with no interference at all along the way… at any point. That's such a rare thing, and it doesn't exist without the unyielding support this series got from readers like you. Thank you so much."
The complete letter reveals a few spoilers from the issue with respect to how things turn out for certain characters, but we figure those plot points are best left for you to read on your own. The issue hits comic book store shelves tomorrow, July 3rd, at your standard retail price and will also be available as a digital purchase, so grab up your copy on your preferred medium and get reading.
It's probably not a coincidence that the series is seeing as abrupt of an end as some of the characters have along the way, and what a fitting way for the legendary comic series to call it an apocalypse as the zombie movie that never ends has finally, in fact, come to an end. To Robert Kirkman and everyone else who helped bring The Walking Dead to life, thank you for the memories!