The Haunting of Hill House Duo to Helm New Netflix Series Titled Midnight Mass
Mike Flanagan and Trevor Macy will develop a new horror series for the streaming platform.
By Chris Morse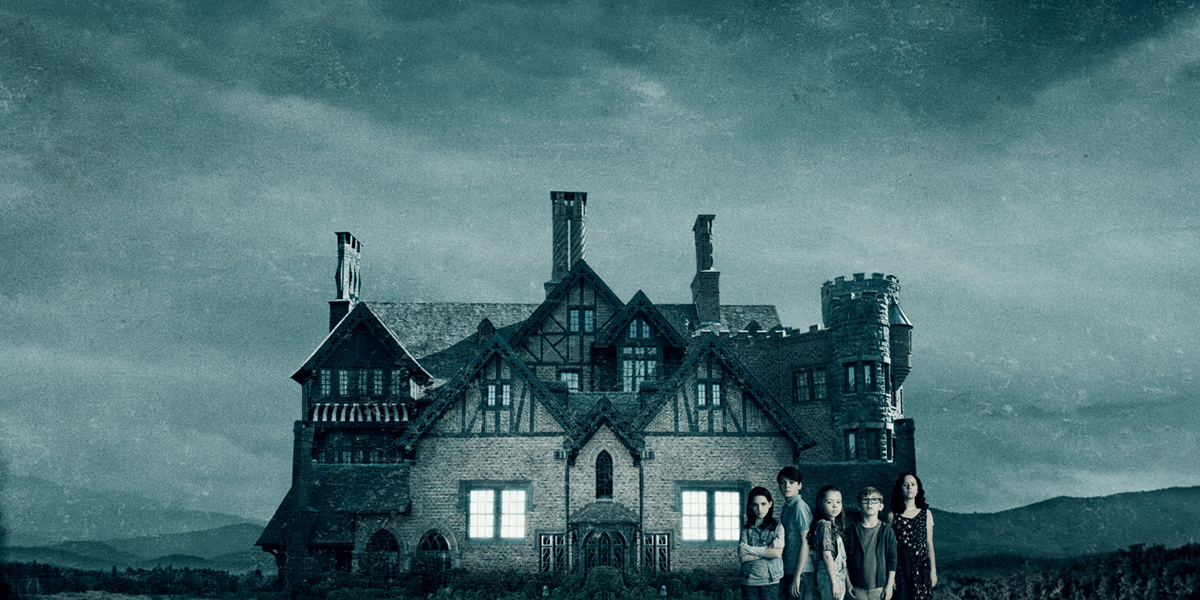 The creative minds behind the fantastic horror series, The Haunting of Hill House, are going to be quite busy on Netflix next year. Not only is a follow-up on the way in the form of The Haunting of Bly Manor, it was also reported earlier today by Deadline that the streaming platform has ordered to series an all-new effort from Mike Flanagan and Trevor Macy, titled Midnight Mass.

The seven-episode series will follow an isolated island community that experiences miraculous events and frightening omens alike after the arrival of a charismatic and mysterious young priest. Flanagan will direct the series and serve as executive producer alongside Macy. No other details regarding the cast, writers, or additional creative staff are available at this time.

[relatedArticle-0]

With regard to the duo's next upcoming horror project, Hill House alumnus Victoria Pedretti was recently cast in the leading role for Bly Manor. The actress will also be appearing in another Netflix series, You, as the stalker/murderer main character's new obsession in Season 2.

That new story will be based on Henry James' 1898 horror novella, The Turn of the Screw, which tells the story of a governess who becomes convinced that the grounds of her remote estate are haunted as she raises her two children there. Much like with The Haunting of Hill House, we can expect this adaptation of the source material to be somewhat loose, but we have no doubt it will be every bit as gripping and terrifying as Hill House was.

The Haunting of Bly Manor will premiere sometime in 2020, but no further details are available at this time. Be sure to stay tuned to Dead Entertainment for all the latest news and updates on the Haunting series as well as Midnight Mass in the coming weeks and months.