Canada Day 2019: Honoring Horror from the Great White North
It's time to set aside the maple syrup and hockey to explore some horror from north of the border.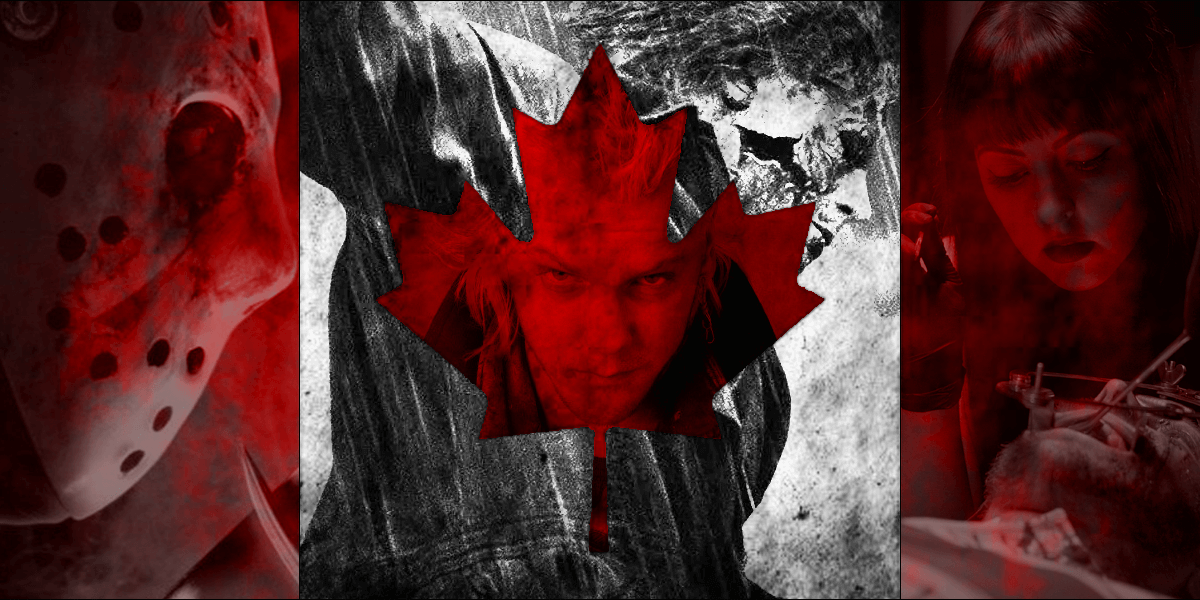 On Monday, our neighbors to the north will be celebrating the country's 152nd birthday. We spend Canada Day with family and friends, celebrating with live music, BBQ, beer, and eye-catching firework displays, similar to what Americans do on Independence Day. For those who are looking for something a little more frightening, how about some good ole Canadian horror films?
While we may primarily be known for our sweet tree sap, Tim Hortons, cold snowy winters, and hockey, we have also provided some memorable films and iconic actors and actresses who call the North home. Let's delve into some of Canada's contributions to the horror genre.
David Cronenberg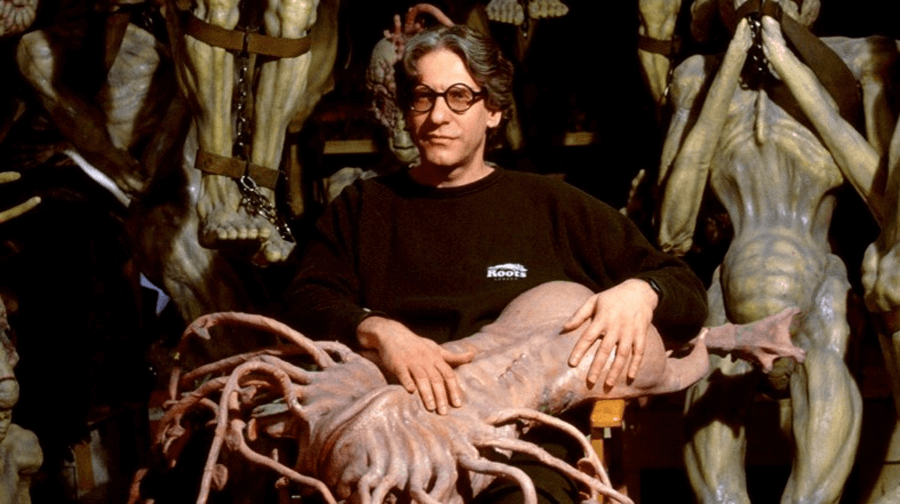 Actor, director, producer, and writer, the Toronto-born Cronenberg has both shocked and impressed critics and fans alike since his directorial debut on 1969's Stereo. By incorporating body transformation and infection with the successful pairing of the psychological and the physical, he quickly became one of the originators of the body horror genre.
His resume is overflowing with cult hits and influential movies. Rabid, Scanners, Videodrome, The Dead Zone, The Fly, Dead Ringers, Naked Lunch, Crash (1996), and Existenz to name a few that he has written, directed, produced, or all three. At times, he has stepped out in front of the camera. Shivers, The Fly, Nightbreed, and Jason X, are some of the memorable acting roles of his.
He is the recipient of numerous prestigious awards and accolades as well. In 2014, he received the Order of Ontario in recognition for being Canada's most celebrated internationally acclaimed filmmaker, An honor he rightfully deserves. Also, in 2014, he published his latest book, Consumed.
Ken Kirzinger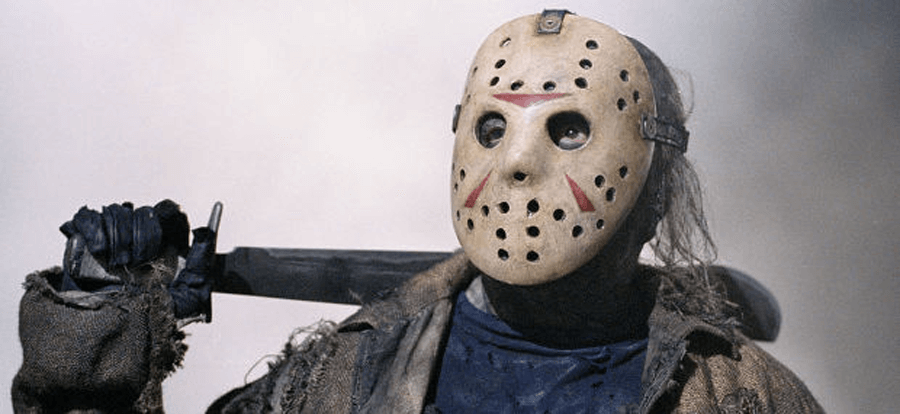 In 2003, horror fans rejoiced when two of their favorites came face to face in Freddy vs Jason. Ronny Yu cast the 6'6" tall Canadian Kirzinger as the masked slasher, Jason Voorhees. No stranger to the role, Ken was Kane Hodder's stunt double in Part 7 of the Friday the 13th franchise. He also had a cameo in it.
The tallest to portray the Voorhees character, his height helped secure the role against Robert Englund's smaller-statured Freddy Krueger. Besides his Jason roles, Ken took over the character of the killer truck driver, Rusty Nail, in Joy Ride 3: Roadkill. Personally, that was my favorite film of his.
For more than 30 years, he has appeared in films and television and is a member of Stunts Canada, with over 100 stunt credits to his name. If you get the chance to meet Ken on the convention circuit, be sure to stop by and say hello. I can say speaking from experience that he is a very friendly man to meet.
Katharine Isabelle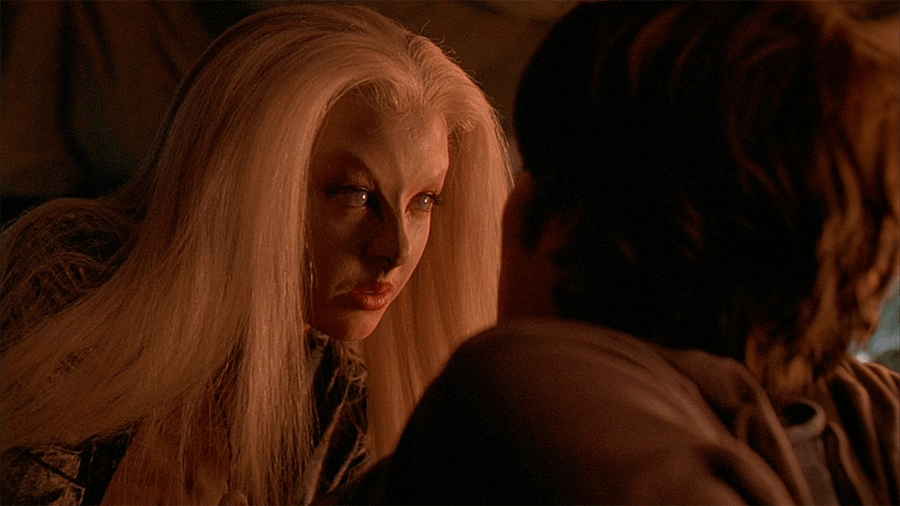 The Vancouver native also appeared in Freddy vs Jason, but it is her role as Ginger in the Ginger Snaps franchise that she may be best known for. Isabelle has appeared in many other horror and thrillers, including the 2002 remake of Carrie, American Mary, Insomnia, and Torment, just to name a few. In addition to films, she has starred on the small screen in episodes of Supernatural, Hannibal, Rosewood, and currently in Netflix's The Order.
William Shatner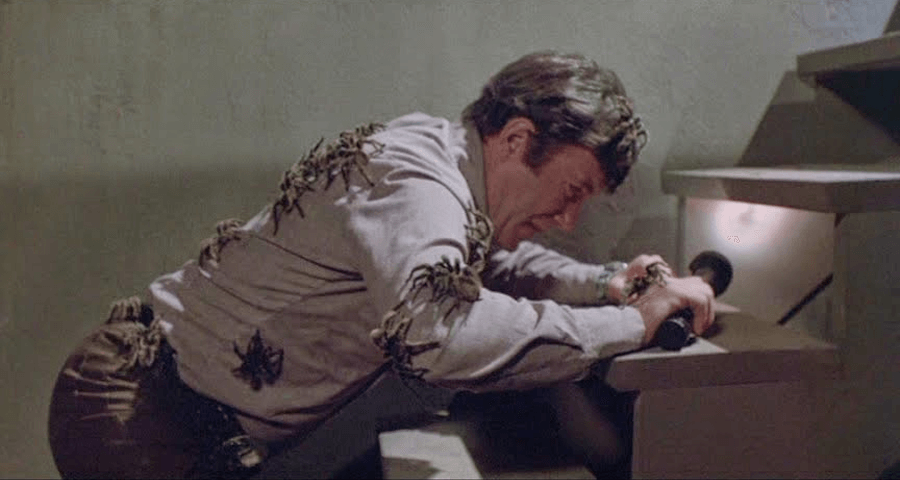 Shatner may be known for his role as Captain James T. Kirk in both the Star Trek TV series and numerous movies, but he also tried his hand at horror, appearing in episodes of The Twilight Zone and Alfred Hitchcock Presents. Starring in the made-for-TV movie, Horror at 37,000 Feet, and later in 1977's Kingdom of the Spiders, in which he tried to save animals and humans from eight-legged attackers. That iconic ending of the entire town encased in a spider cocoon still gives me the willies to this day. It has also been rumored for decades that the Michael Myers mask is actually a Captain Kirk mask.
Ghostbusters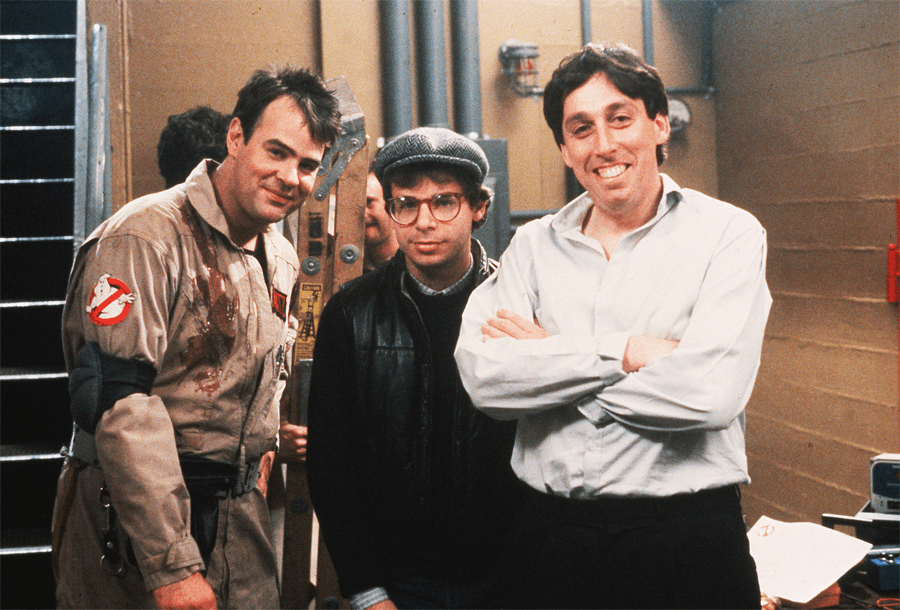 This multi-generational franchise is rich in Canadian talent. Ivan Reitman (producer/director) moved with his family from Slovakia to Canada in the 1950s. He later recruited fellow Ontarians Rick Moranis and Dan Ackroyd for his 1984 blockbuster film. Along with Bill Murray, Annie Potts, and Sigourney Weaver, the Ghostbusters franchise continues to be beloved to this day with a new movie coming next year.
The Hilarious House of Frightenstein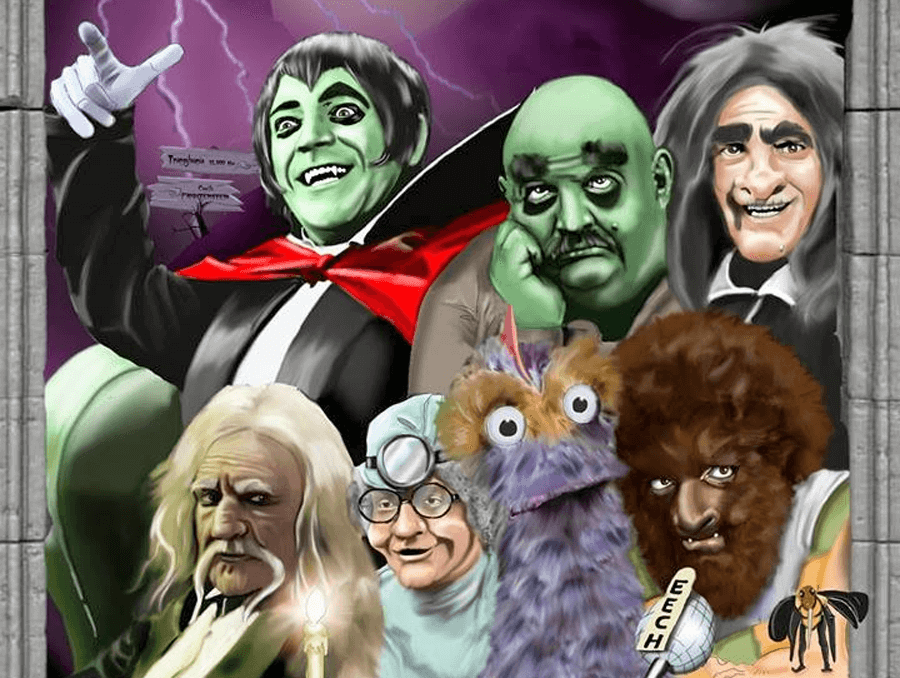 As a kid growing up in Northern Ontario, I fondly recall Saturday mornings with my bowl of Shreddies, tuning in to see the sketch comedy series with a horror twist. The 130-episode series was hosted by the iconic Vincent Price. The main characters featured Count Frightenstein (Billy Van) working alongside Igor (Fishka Rais) as they try to revive Brucie, his monster.
Other show regulars included Wolfman Jack, Mitch Markowitz, Guy Big, and Julius Sumner Miller. Although the show was an international hit in syndication, it unfortunately hasn't aired on any Canadian networks for several years. This year, however, it was announced that Bleak December Inc. has completed a new full-cast audio production Return to Frightenstein, slated for release before the end of the year.
Neve Campbell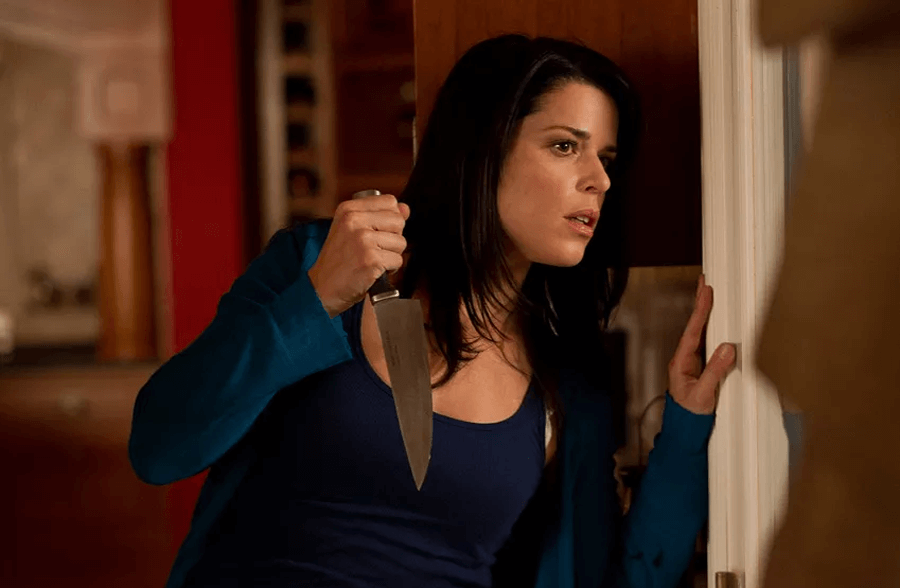 The Guelph, Ontario native began her career in the TV drama Party of Five. After her part in The Craft, she assumed the role as Sydney Prescott in four of Wes Craven's Scream films that earned her the title of scream queen.
Creepy Canada (2002-2006)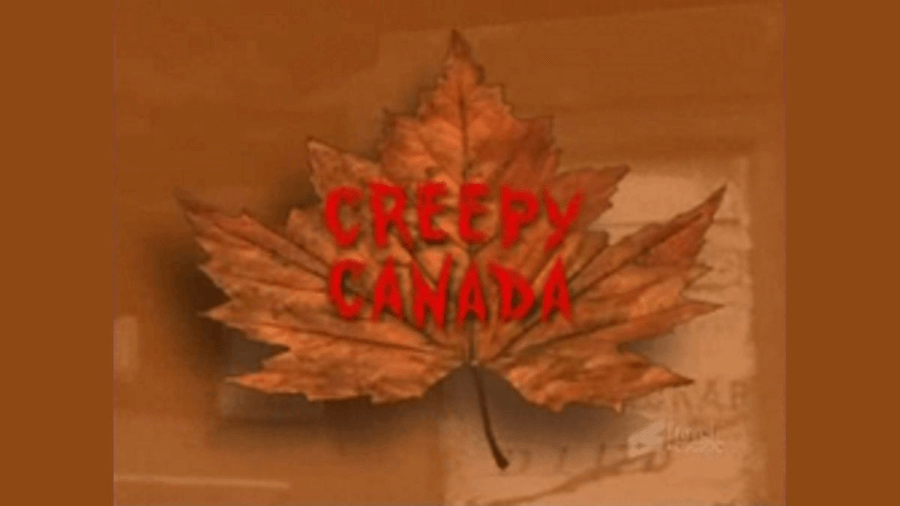 For three seasons, original host Terry Boyle, and later Brian O'Dea, traveled around the country investigating paranormal activity. Creepy Canada a ghost hunter type show, if you wish. It was a favorite among teens and adults who were able to learn about haunted places, graveyards, and individuals across Canada experiencing paranormal occurrences.
Tyler Mane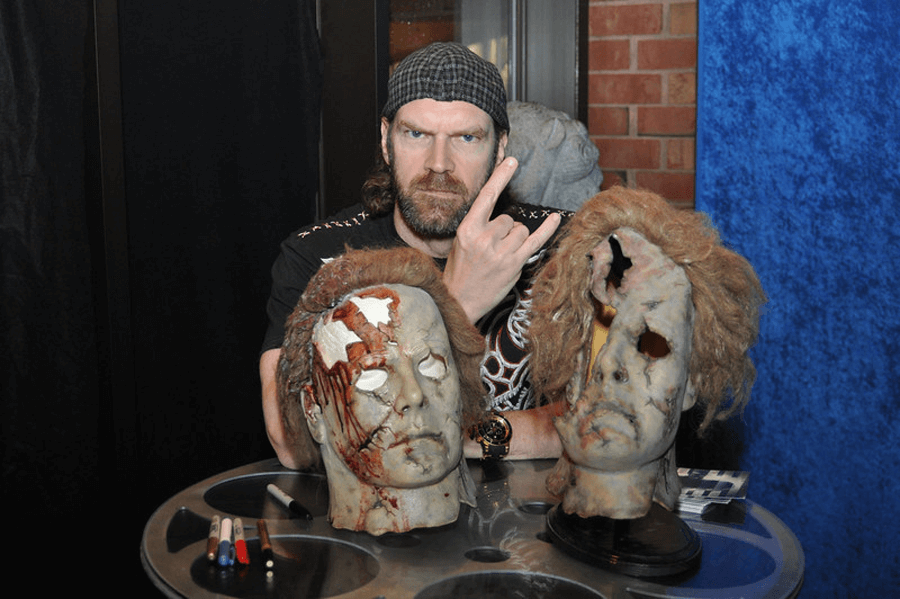 The Saskatchewan-born-and-raised former wrestler is best known for his portrayal of the maniacal Michael Myers in Rob Zombie's remakes, Halloween and Halloween 2. The towering 6'9" actor also appears uncredited as Rufus in The Devil's Rejects. He also appears as Sabertooth in X-Men after his former tag-team partner Kevin Nash had to decline the role. Most recently, Mane appeared in Adam Green's Victor Crowley and is a fan favorite on the convention circuit.
Donald & Keifer Sutherland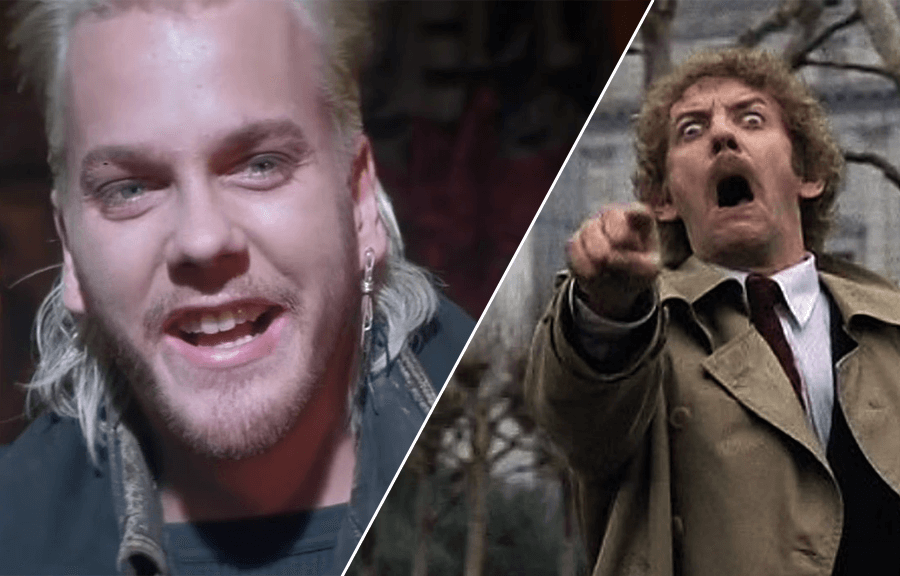 This father-son Canadian duo has appeared in some critically-acclaimed projects. Similar to Cronenberg, Donald has a long list of films, TV shows, and theater productions that he is known for in his career spanning well over five decades. His role in the 1978 remake, Invasion of the Body Snatchers, stands out for me as one of the earliest alien movies that I remember seeing.
With his star on the Canadian Walk of Fame, he is beloved by generations of movie watchers. His son, Keifer, has also had his share of horror and non-horror projects. Who doesn't remember him as David, the head vampire in The Lost Boys? Or the science-fiction psychological horror film, Flatliners, featuring fellow Canadians Ellen Page and Nina Dobrev? Keifer continues to take on versatile roles both in movies and television to this day.
Are You Afraid of the Dark?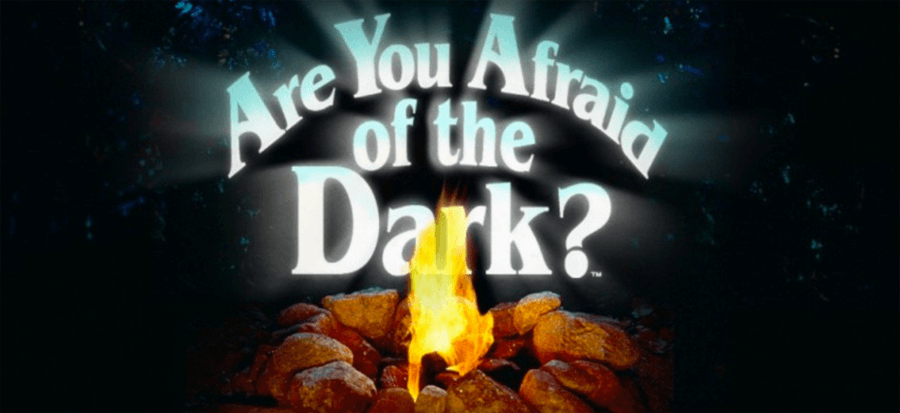 For two runs in 1990-1996 and 1999-2000, this Canadian horror-fantasy series aired on the popular YTV network. Both series told the story of a group of teens referred to by themselves as "The Midnight Society." The plot focused on the group as they ventured into the dark woods to sit in a circle around a campfire and take turns telling ghost stories.
At the end, a bucket of water was used to put out the bonfire. Back in February, it was announced that the series would be revived in the form of a miniseries premiering in October. It's great to see a whole new generation enjoying this Canadian classic.
Rue Morgue Magazine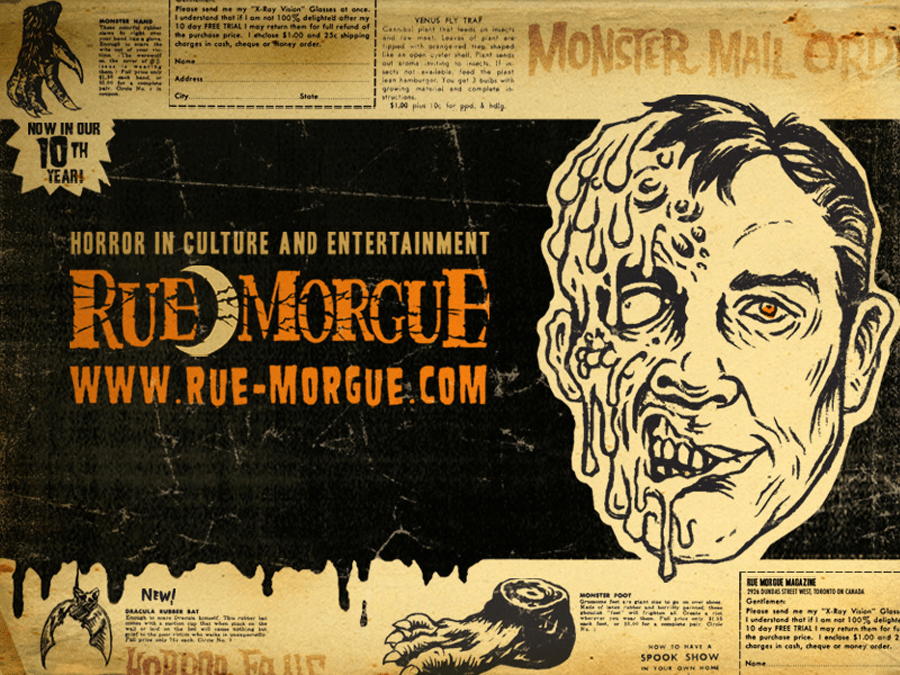 Founded in 1997 by Rodrigo Gudino, with its headquarters in Toronto, Rue Morgue specializes in all things horror on the pages of their magazine. Other offices are located throughout North America, UK, and Europe. In addition to the bi-monthly publication, they have expanded to include book publishing and a radio station. They also sponsor the Rue Morgue Festival of Fear in Toronto, Dark Carnival Expo in Hamilton, and most recently Frightmare in the Falls in Niagara Falls.
Filming in Canada
While some may prefer the bright lights of Hollywood to make movies, more and more filmmakers are realizing that Canada has some amazing cities and towns to film in. The list of horror movies that have been filmed in Canada is extensive. Some of the better known films include Insidious and Insidious Chapter 3, The Changeling, Black Christmas (1974), My Bloody Valentine (1981), The Gate (1987), Goblin, Graveyard Shift, Happy Birthday to Me, Hello Mary Lou: Prom Night 2, 3 and 4, Mama, Pin, Resident Evil: Apocalypse, and, most recently, Escape Room.
As you can see, Canada plays an integral part of the horror genre. This is just a small collection of films, TV shows, publications, and celebrities that come from the Great White North. I want to take this time to wish all my fellow Canadians a very happy and safe 1st of July.