Rights Deal Secured to Bring Hellraiser to Television
Clive Barker's classic horror tale will soon find new life on TV.
By Chris Morse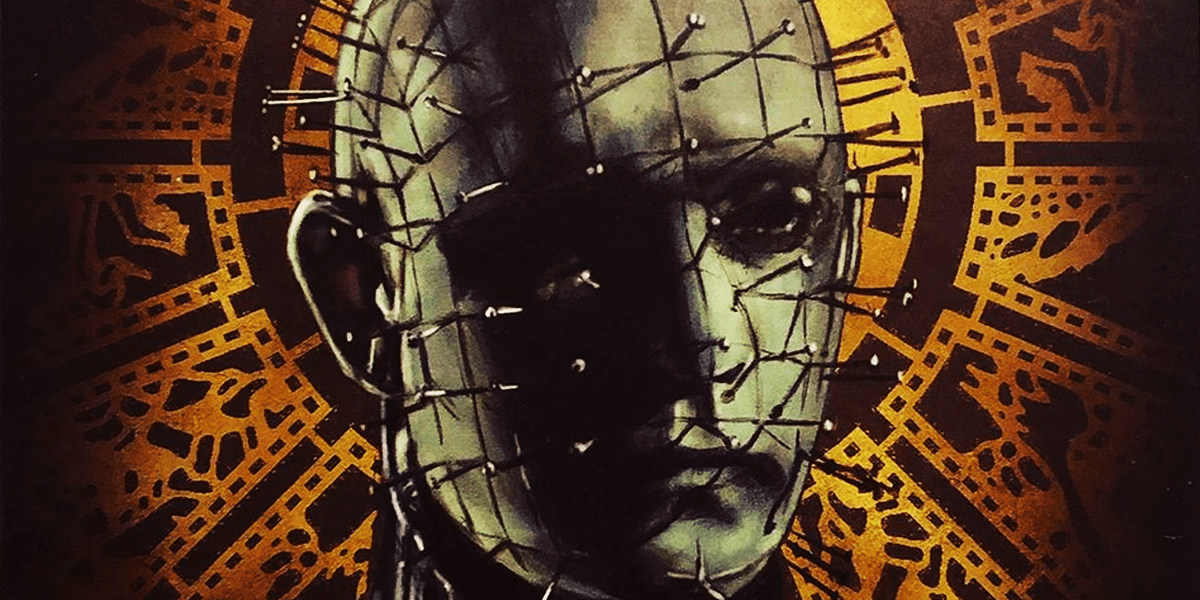 We may already have a Hellraiser remake on the way, but that hasn't stopped interested parties from pursuing a deal to develop a television series as well. Deadline reported earlier today that producers Roy Lee (Stephen King's It) and Dan Farah (Ready Player One) have struck a deal with current rights holders Lawrence Kuppin, David Salzman, and Eric Gardner to bring Pinhead and the Cenobites to TV.
This to-be-developed series is in addition to the upcoming remake, which is currently being penned for Spyglass by The Dark Knight writer David S. Goyer. It's worth noting that these projects are entirely separate ventures, as the feature film rights to the horror classic belong to a different party altogether. Assuming the show is picked up by a network or streaming platform, it's not expected to have any direct ties or crossover elements to the new film adaptation.
Clive Barker wrote and directed the original 1987 Hellraiser, which was based on his own novella, The Hellbound Heart. The film tells the story of a man who opens the door to an alternate dimension, the home of the Cenobites, by solving a mysterious puzzle box, leading to a chain of events that results in his death and eventual resurrection. The film introduced us to the iconic character of Doug Bradley's Pinhead, the leader of the Cenobites.
It's still very early in the process, but you can be sure we will hear more details on both of these efforts in the coming months. For all the latest news on these upcoming Hellraiser projects, be sure to follow Dead Entertainment so you can stay up to date!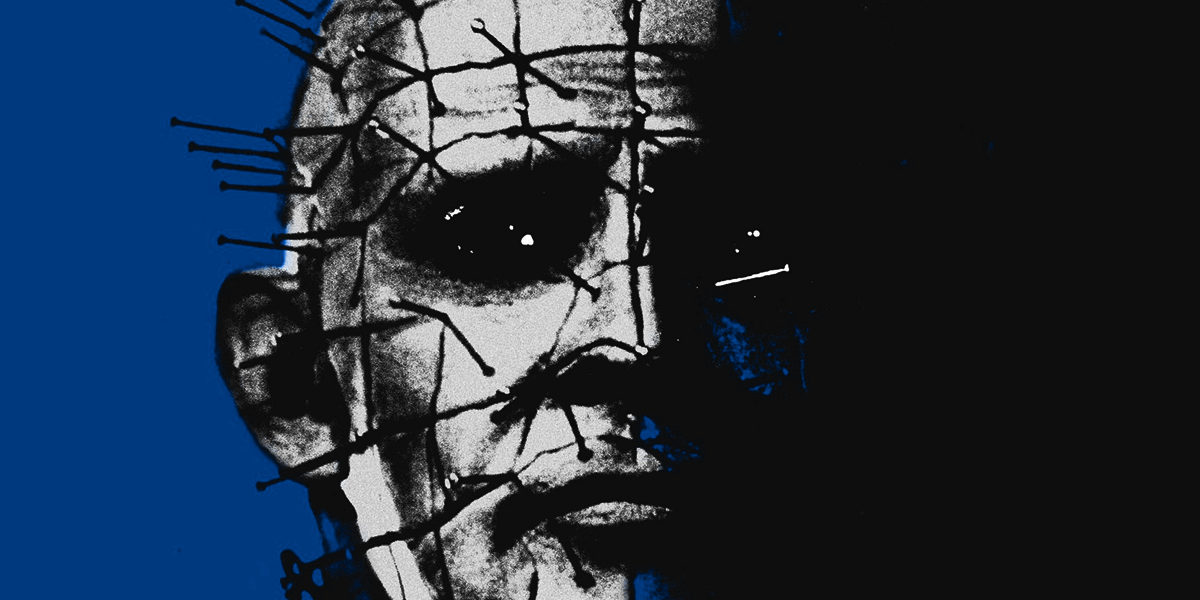 Clive Barker's Hellraiser is Getting a Remake
David S. Goyer, the writer of The Dark Knight, will pen the script for this re-imagining.
Read More